Students from CEU that participate in an academic mobility project to Russia as of September will have the chance to count on exclusive programs in English and Spanish. This is one of the arrangements emerged from the International Week Erasmus+ Russia held at the UCH-CEU, which brought together representatives from six universities of the Russian Federation.
The I-Week Erasmus+ Rusia counted on the participation of the managers of the projects and international offices from Lomonosov Moscow State university, State University of Land Use Planning, Moscow State University of Education, Ranepa, Samara State University of Economics and RUDN University.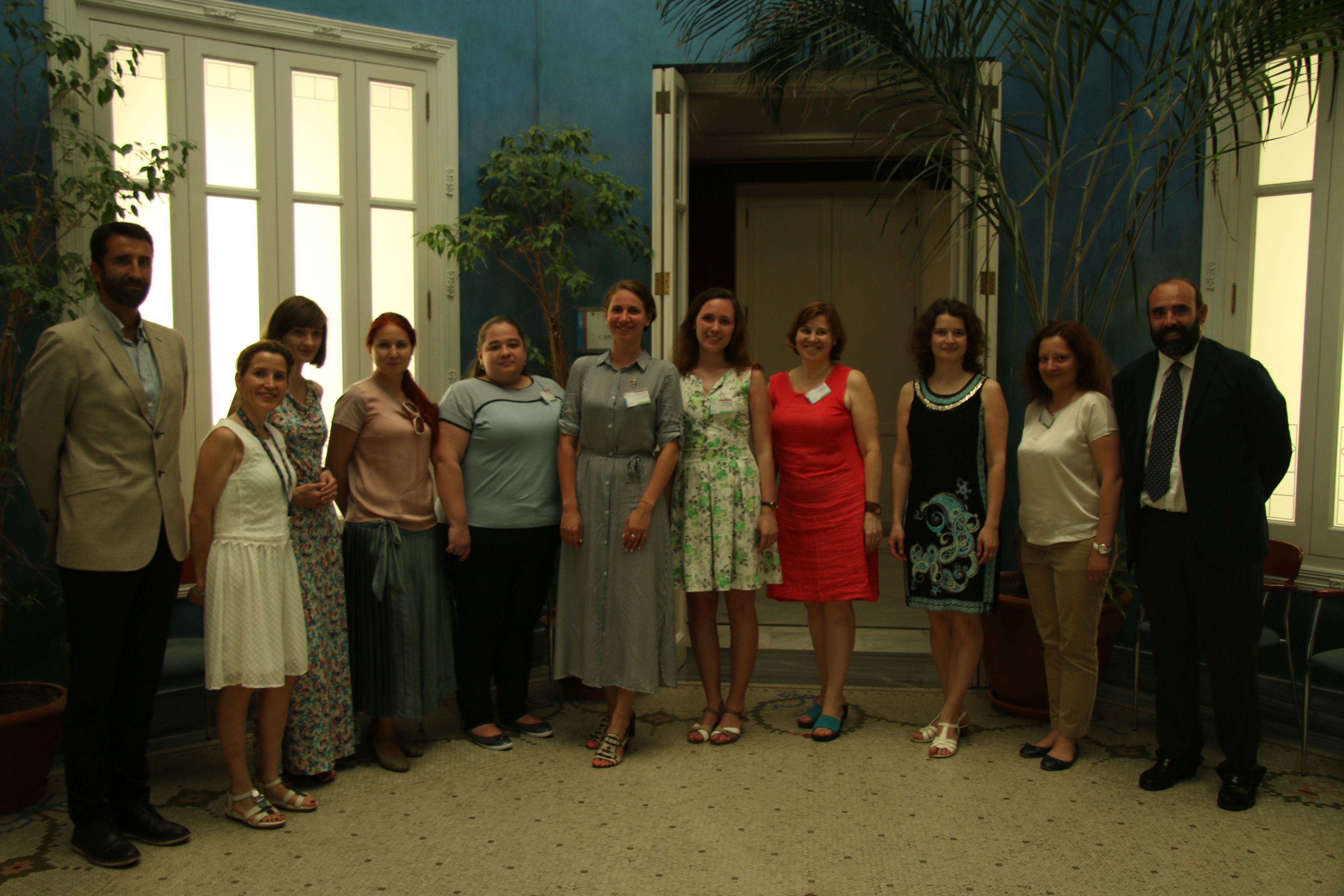 Until now, also as a result of Russia becoming a partner of the Erasmus programme only a few years ago, the academic offers for the international students in its universities were developed almost exclusively in Russian.
Some of the universities participating in the I-Week – as the Lomonosov Moscow State University – shown their availability to create academic packs prepared in both English and Spanish, for a minimum number of students and during a predetermined semester. In this way, an added value is introduced in the options students from UCH-CEU have if they want to access to mobility towards Russia through the Erasmus+ program.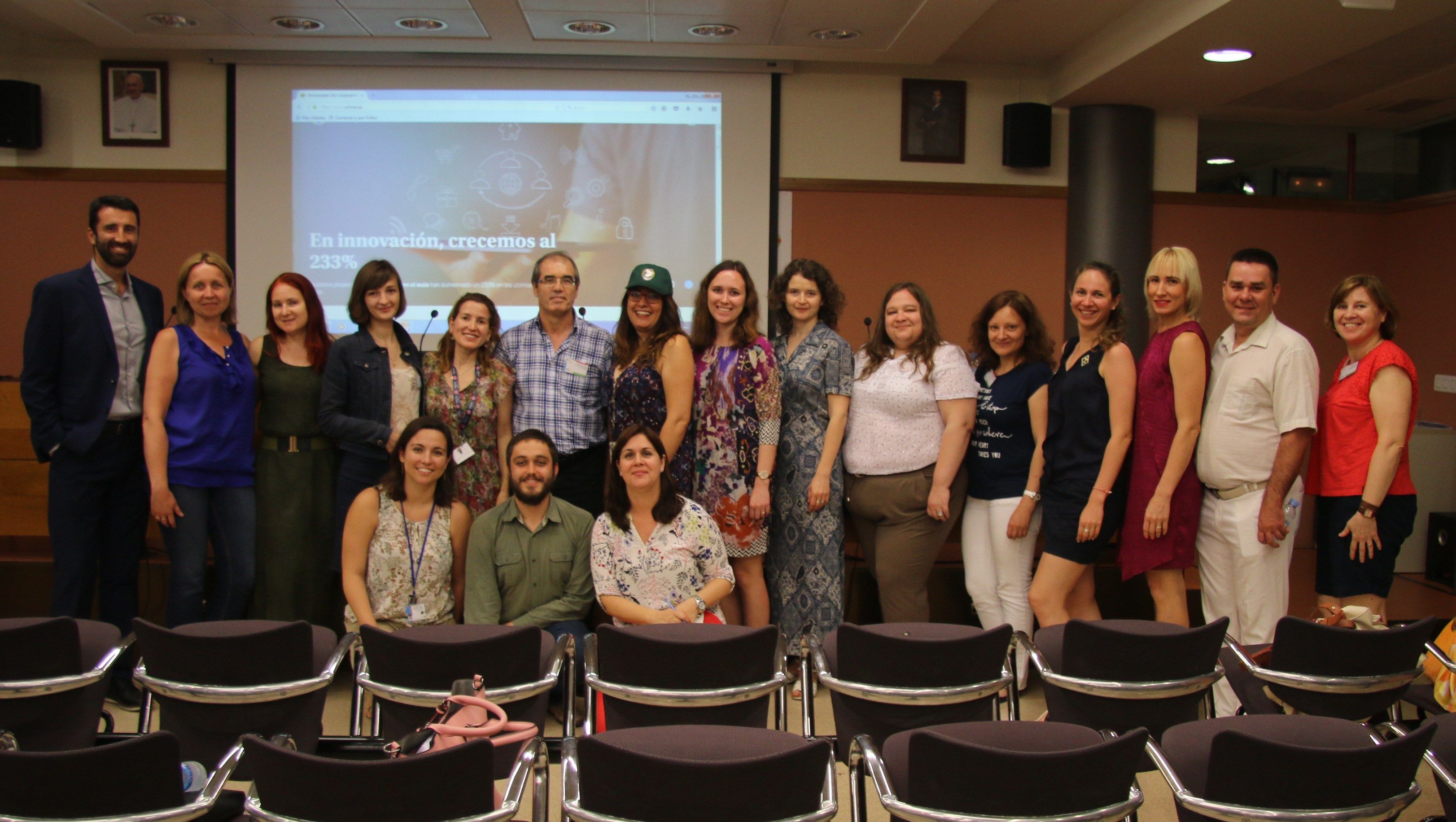 The meeting served to agree on unified procedures in the management of exchange programs between these universities and UCH-CEU, in the context of its being the first mobility project started by our university with this country since Russia took part in the Erasmus+ programme.
The work sessions allowed the parties to consolidate the procedures and the awarding process of the mobility grants for the academic year 2017-2018, unifying the criteria regarding both deadlines and requirements.
In this respect, the I-Week gave a chance to professors and personnel from UCH-CEU to interchange good practice with the Russian delegates and plan for future visits of students, professors and administration's personnel. For its part, the delegation received information about this mobility project that on their return they will share with students, professors and personnel of their respective universities to promote the exchange with our university.
Besides the necessary standardization of the procedures, this I-Week contributed to reinforce UCH-CEU's internationalization strategy, increasing the mobility of its students and, with that, the improvement of its teaching.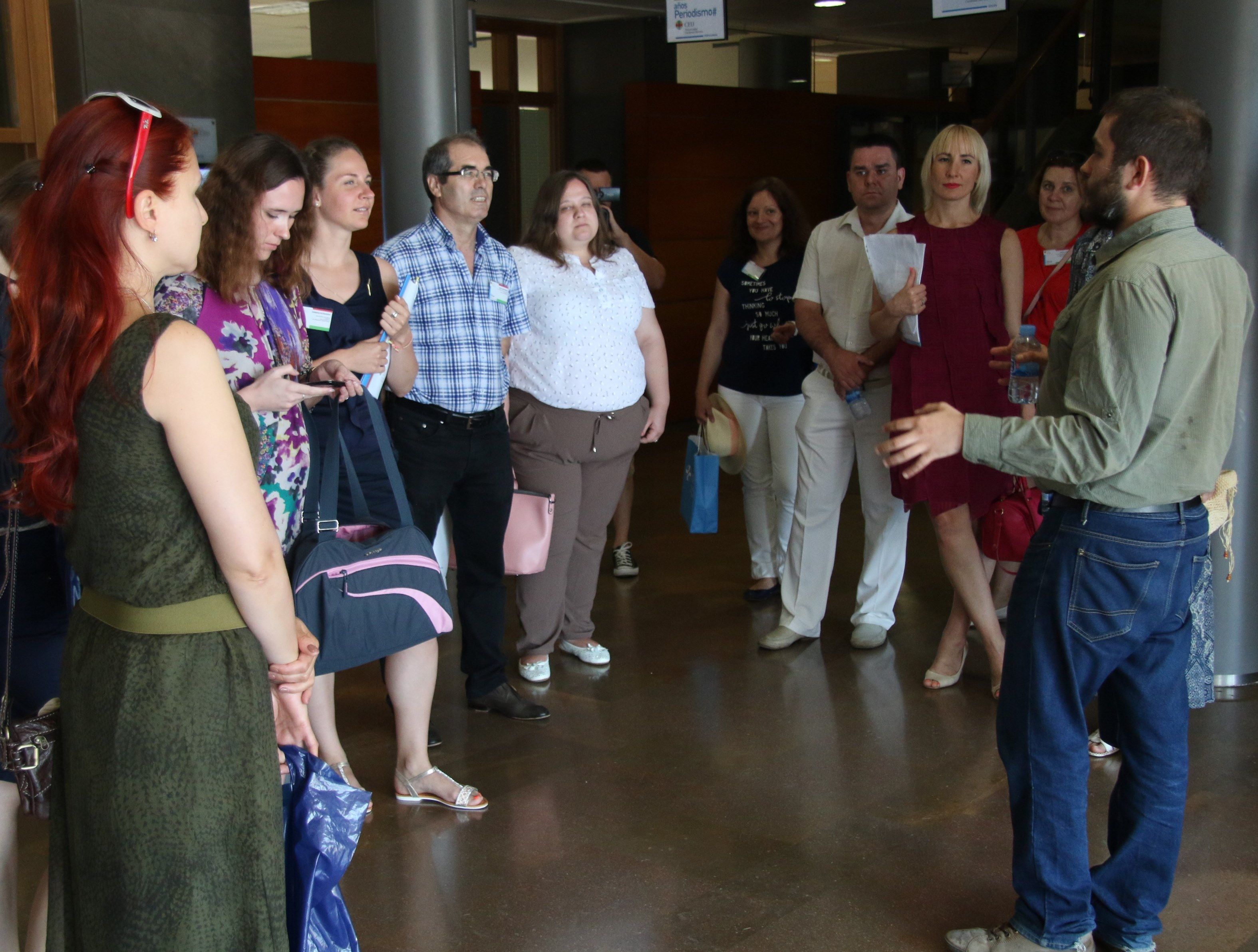 The contacts made between the representatives of the different international projects of each university open up the possibility of new projects of teaching cooperation and joint research between the partnered academic institutions.
The programme included a workshop on Spanish and Valencian culture. During the week there was also time for the Russian delegation to better know the history and cultural heritage of Valencia, thanks to a full schedule of visits to the most emblematic places in the city.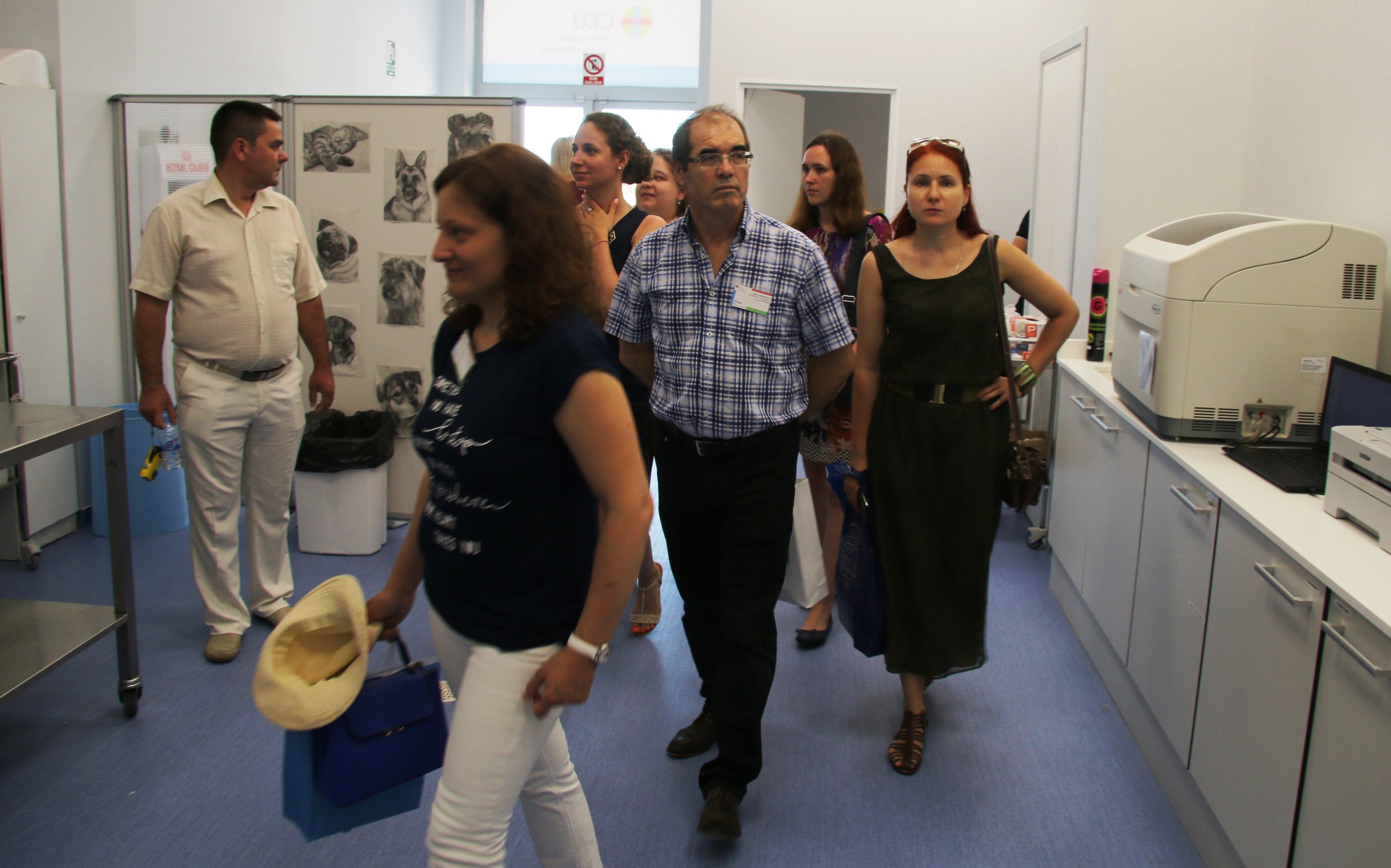 Moreover, the work group took a guided tour into our Campus of Alfara, during which they inspected the facilities of the new building of Health Science and the Clinical Veterinary Hospital.