The CEU Cardenal Herrera University played host to the anniversary celebrations of this prestigious European university network focusing on business and marketing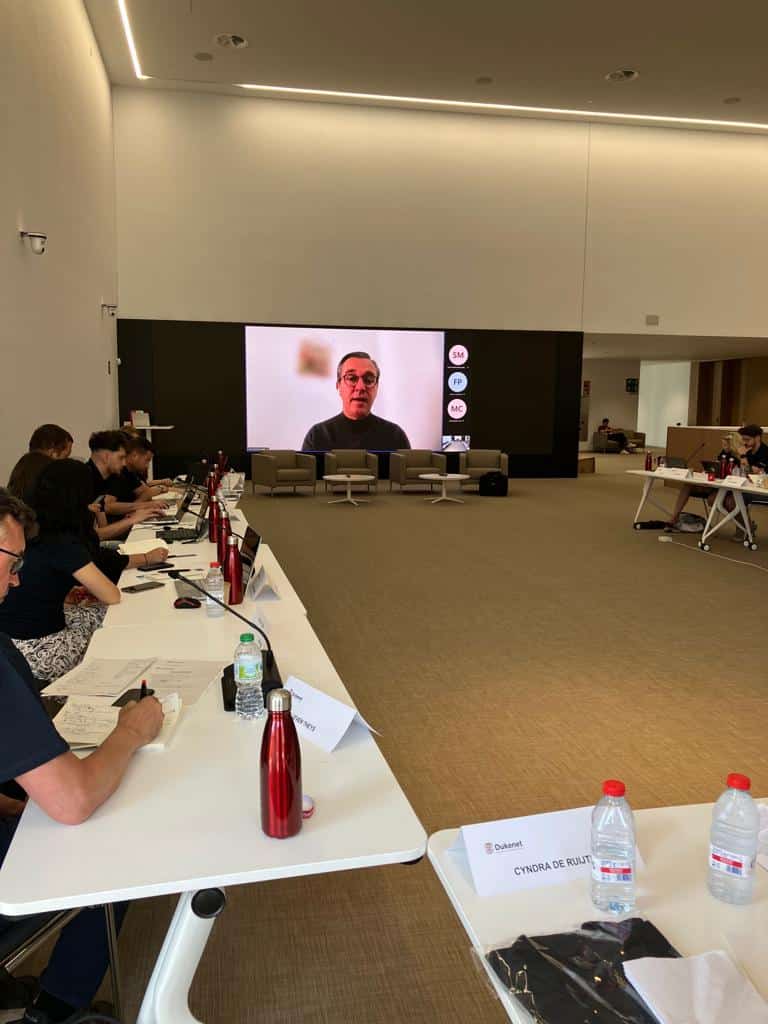 Dukenet, a leading European network made up of universities offering programmes in business studies and marketing, is celebrating its 25th year. The CEU Cardenal Herrera University (CEU UCH) currently holds the presidency of this international association and so played host for the anniversary celebrations.
CEU UCH's Valencia campus was the backdrop for an intense two-day programme of activities (including a new edition of the marketing simulation programme, Markstrat), which a wide range of lecturers (including Dukenet's founders), students and alumni from all over Europe have taken part in.
Made up of 18 universities from 15 European countries, Dukenet is behind more than 50 international teaching and innovation projects, benefiting more than 2000 students.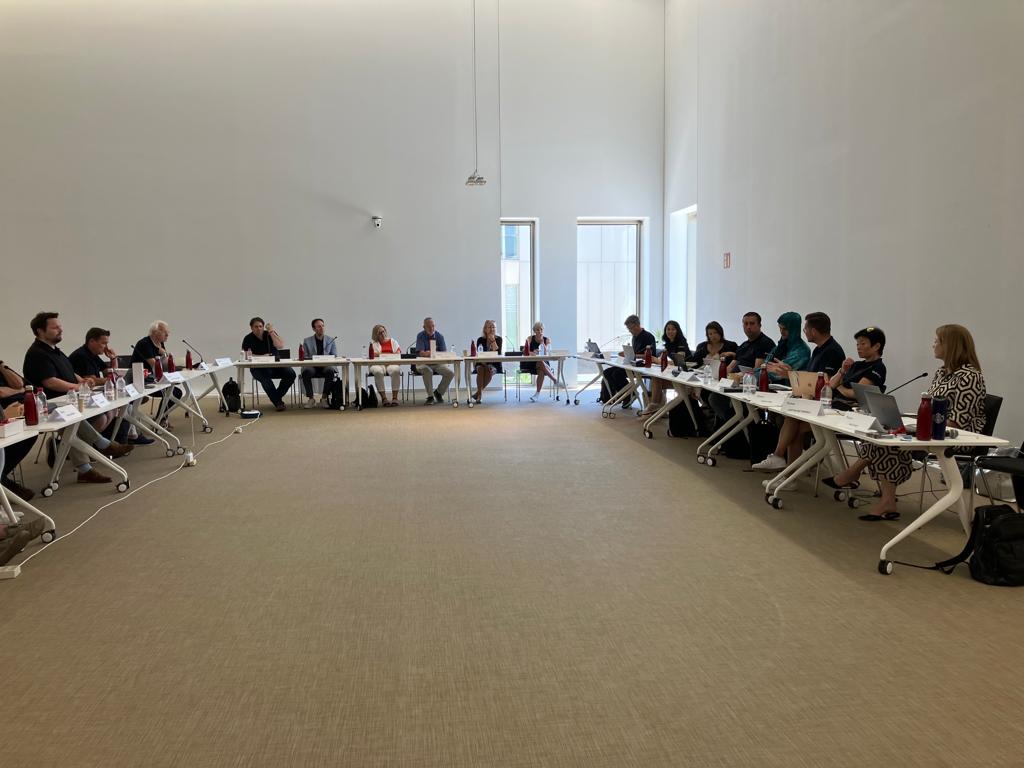 Past and future
"The Dukenet project started out in 1996, in northern continental Europe, when a group of universities decided to create an association in order to share expertise. It was the time of Erasmus projects and university consortia," said Paco Suay, lecturer on the Business Management and Marketing degrees at CEU UCH and the current Dukenet president. "From the beginning, the network prided itself on being like a family, as it was made up of small universities."
However, in time, "the association's initial objectives have been added to over the last 25 years and the fruits of this cooperation are numerous research and teaching projects focusing on our students' welfare and learning."
One example of these projects is the Marketing Simulation Game, a business strategy simulation event which takes place twice a year, with different Dukenet universities playing host. At these meetings, the students are organized into multinational teams and compete against each other, showing that they can apply what they've learnt in lectures to simulated business and marketing situations.
"It's a real challenge which provides them with a great schooling in marketing, but also helps them to acquire soft skills, such as intercultural communication, teamwork, leadership and decision-making," said Suay. "The game is more and more successful with our students, because it enhances their training, gives them valuable international experience and add something extra to their CV, making them more employable."
Dukenet is also the starting point for collaboration of other types between these universities. Examples of such collaboration include the Mercuri European Master Programme, which has now seen three year-groups of students graduate, and the forthcoming launch of the BrandY programme.

Dukenet universities
Members of Dukenet include Hogeschool West-Vlaanderen (Belgium), Université de Bretagne Occidentale and Université Savoie Mont Blanc (France), Seinäjoki University of Applied Sciences (Finland), Universität Kassel, Bauhaus-Universität Weimar (Germany), Budapest Business School (Hungary), Università di Trento (Italy), Avans Hogeschool (Netherlands), Harstad University College (Norway), University of Economics in Katowice (Poland), University of Bucharest (Romania), Immanuel Kant Baltic Federal University (Russia), University of the West of Scotland (UK), Işık University (Turkey) and Edge Hill University, (UK).
The CEU Cardenal Herrera University and the Universidad de León are the only Spanish higher education institutions which are members of this prestigious international association.