This pioneering postgraduate programme in customer relationship marketing provides students with a unique learning experience over two years, split between four countries: Spain, Poland, France and Germany.
The MERCURI European Master Programme is jointly offered by the CEU Cardenal Herrera University, the Uniwersytet Ekonomiczny in Katowice, the Université de Grenoble Alpes and the Aschaffenburg University of Applied Sciences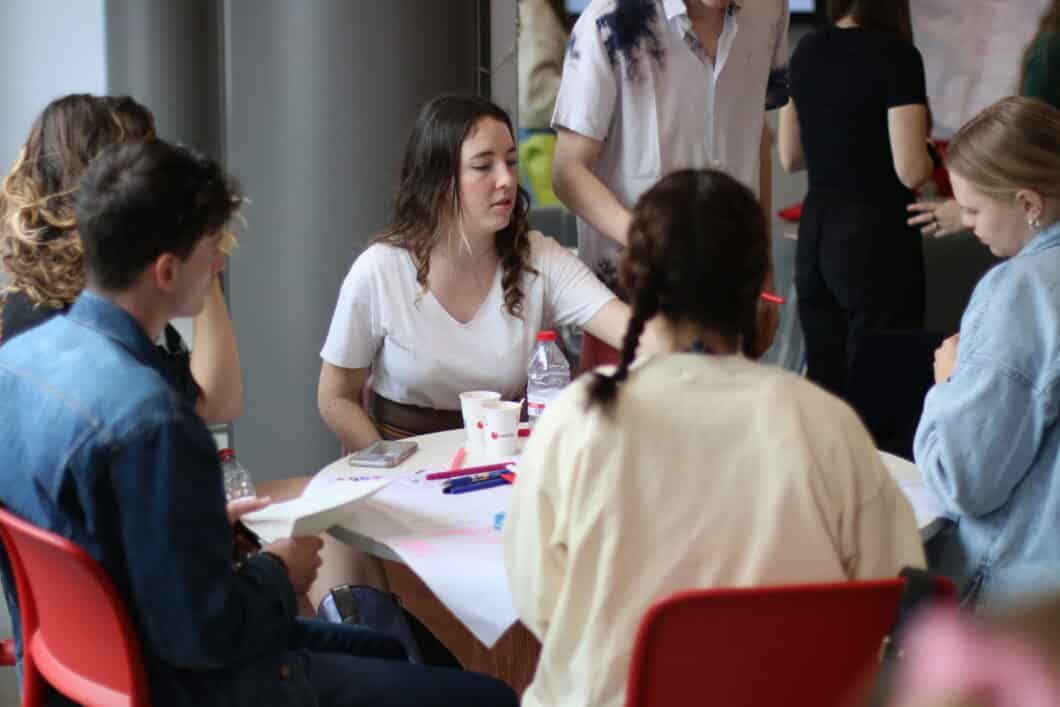 The students participating in the second edition of theMercuri European Master in Customer Relationship Marketingare due to graduate in Valencia. This special time for the programme has brought together in Valencia students from three editions of this postgraduate programme, the first of its kind in training specialists in international customer relationship marketing.
Over the course of a month, students from the Uniwersytet Ekonomiczny in Katowice, the Université de Grenoble Alpes, the Aschaffenburg University of Applied Sciences and CEU UCH, from all three editions of the MERCURI programme, have come together to create proposals as part of this international postgraduate programme.
Intercultural communication and leadership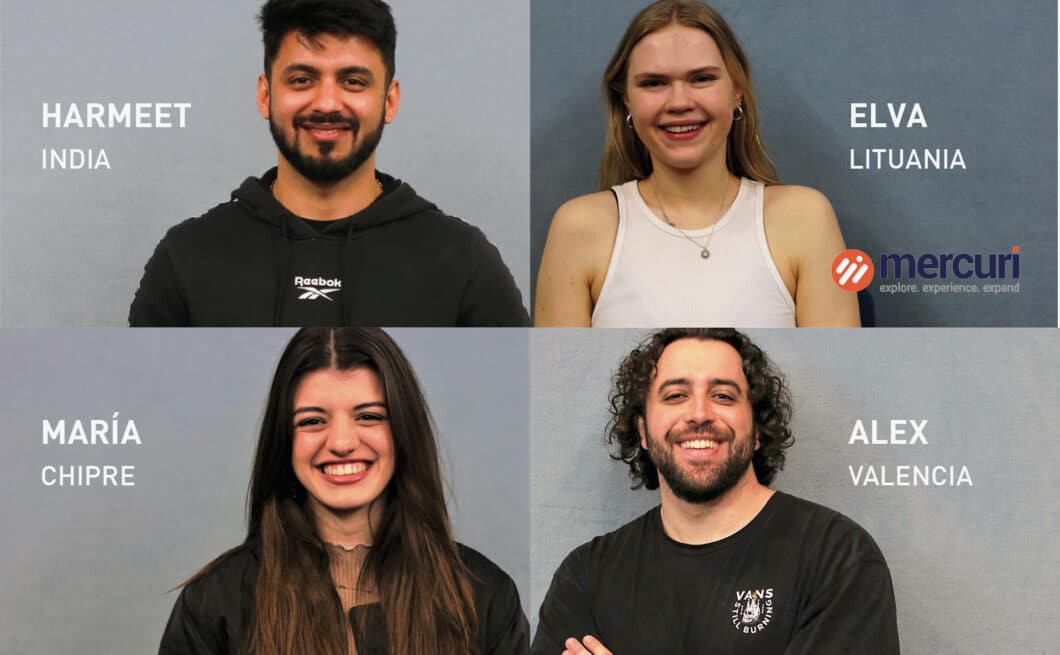 During the last week in Valencia, they were able to focus on the practical implementation of the two key parts of their training: communication and leadership. To this end, the students were divided into international teams and participated in specific communication management workshops, working on practical cases, and in team-building activities, all in a highly intercultural atmosphere.
"For me, having the opportunity to travel and get to know four different countries is one most appealing things about this master programme. Another thing that makes it unique is how different learning approaches are used and interact with each other. You have to work hard to adapt and learn and, by doing that, you learn things that are highly valued by employers.", says Elva, a Lithuanian student on the programme.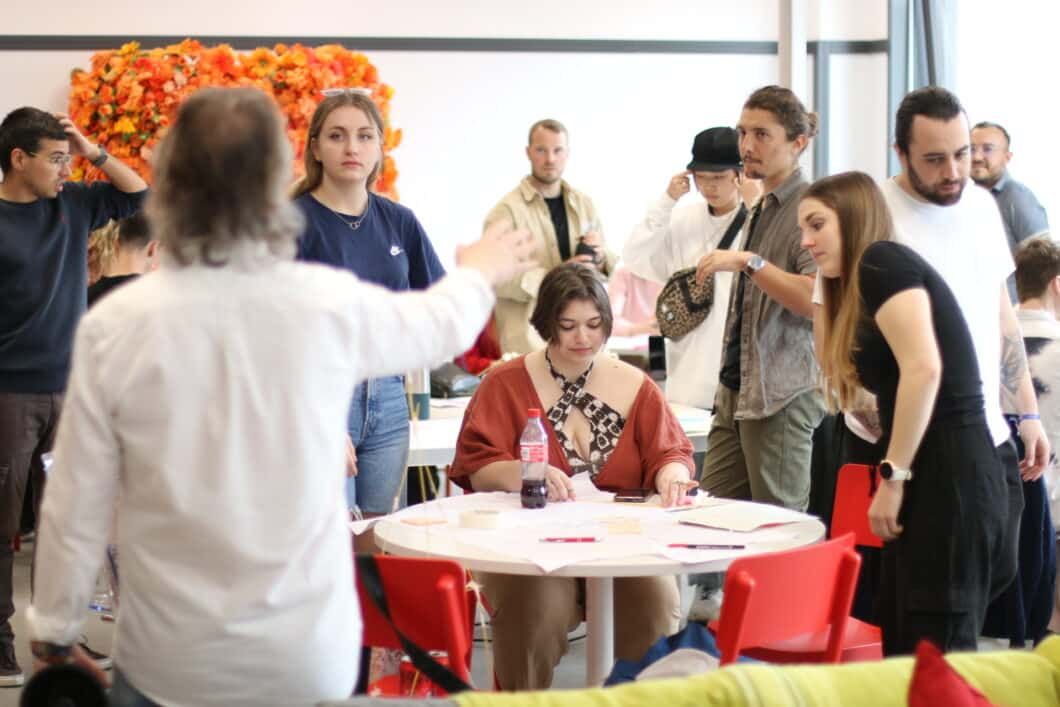 Alex, a CEU UCH graduate in Marketing, pointed to the international character of this experience –"to be able to travel while you're studying in this way is incredible. I love to travel"– but also thought that the focus on acquiring skills and competencies which in great demand by employers is also invaluable.
"Qualifications are important but employers are looking for people who've experienced life, who know how to work as part of a team, and who can adapt to an international environment and different cultures."
Similarly, Harmeet, who came all the way from India to take part in the programme, thinks that the international character of this programme is the key to opening the doors to the international job market.
"I've learnt how to get along with people from all over the world. I'm not thinking about working in one country – I see myself working in them all."
All the Mercuri European Master in Customer Relationship Marketing students complete an international placement.
María, a student from Cyprus told us:"I'd prefer to do mine in Valencia, because I really like the city, but I wouldn't mind doing my placement in Madrid or Barcelona.". She wants to get the absolute most out of what, she says, has been the best experience of her life: "After COVID, this Master programme is the best way to study and travel at the same time.".
+ Information