The partnership between the Viaa Christian University of Applied Sciences, the CEU Cardenal Herrera University and the CEU San Pablo School in Moncada has enabled teams of students from both universities to teach classes at the school using the CLIL approach.
Everything learned over the course of the year, online and in person, has been packed into three days of intense activity, as students on the Master's Degree in Bilingual Education at CEU UCH and undergraduates from the Viaa Christian University of Applied Sciences in the Netherlands have come together for the culmination of their collaborative project. This saw the students teaching in English at the CEU San Pablo School using the CLIL (Content and Language Integrated Learning) approach.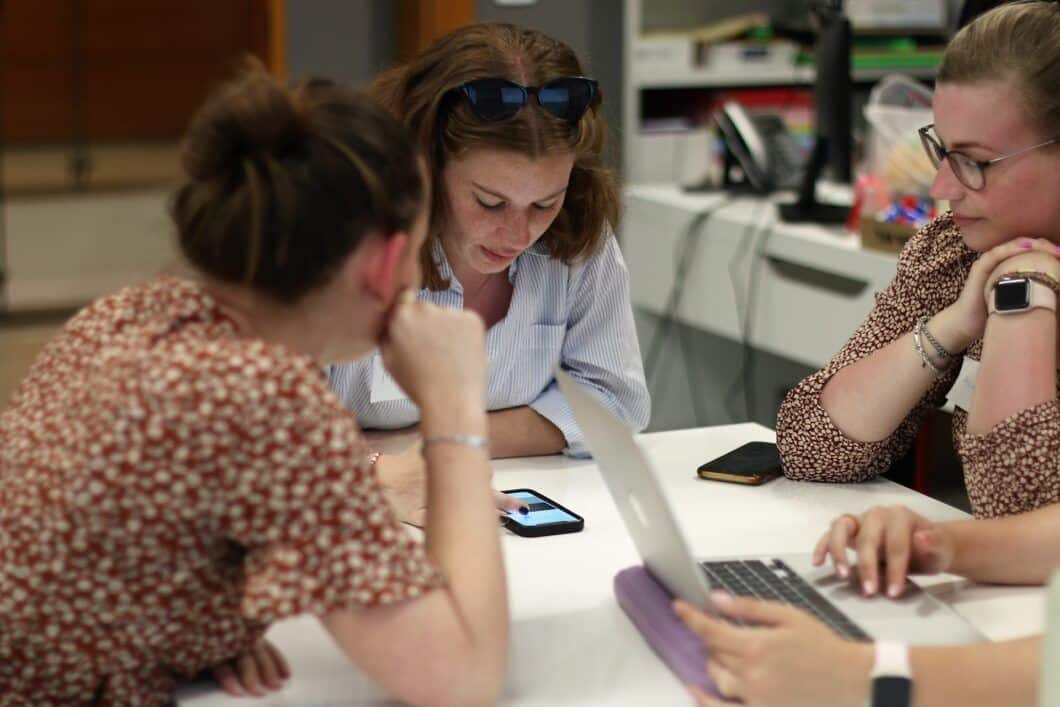 Students from both universities first spent a day preparing materials for use on the following days with second and third-year primary school children. This was the first time the students from the two universities have met in person, after working online together over the year. "The workshop was the first time they had been in the same room together: they were divided into teams and taught classes to a total of 70 primary school children,", said María Calvo Barrachina, co-coordinator of the Master's Degree programme.
"Our Dutch colleagues are really interested in learning more about the approach we use in primary schools. This initiative is also a great opportunity for our Master's students to discover other educational approaches and contexts at first hand," said Ruzán Galstyan, also co-coordinator of the programme.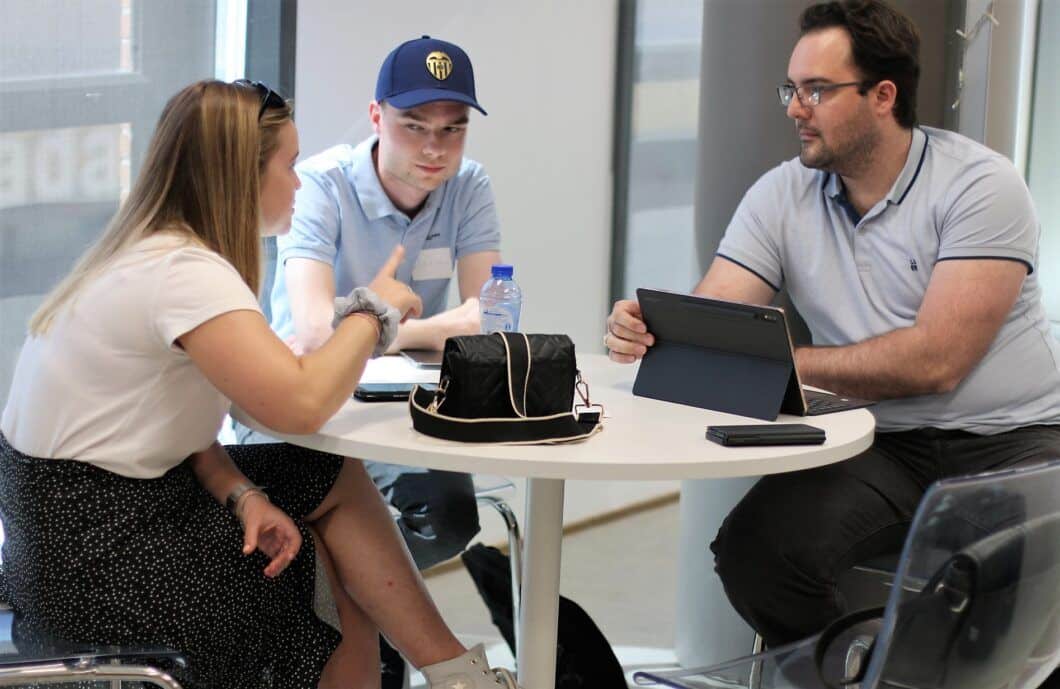 It was this opportunity for exchange and intercultural experience that attracted the Viaa team to our University. "Internationalization is one of the main characteristics of the CEU Cardenal Herrera University and we have to remember that we are training teachers who will work in international environments", said Jan Biersteker, international coordinator for primary school teacher training at Viaa.
The activity will be repeated next year and the Faculty of the Humanities is working on an agreement with Viaa University so that CEU UCH students can take part in a similar programme in the Netherlands.