They are pioneers, the first to graduate from a groundbreaking programme: the MERCURI European Master in Customer Relationship Marketing. This innovative programme is jointly offered by the CEU Cardenal Herrera University, the University of Economics in Katowice, the Université Grenoble Alpes and the Aschaffenburg University of Applied Sciences. It provides students with a unique learning experience over two years, as they spend each semester in a different country: Spain, Poland, France and Germany. We spoke to two of the first graduates from the programme, Reina Medina and Laura Bacek, from Mexico and Poland respectively, to tell us all about it.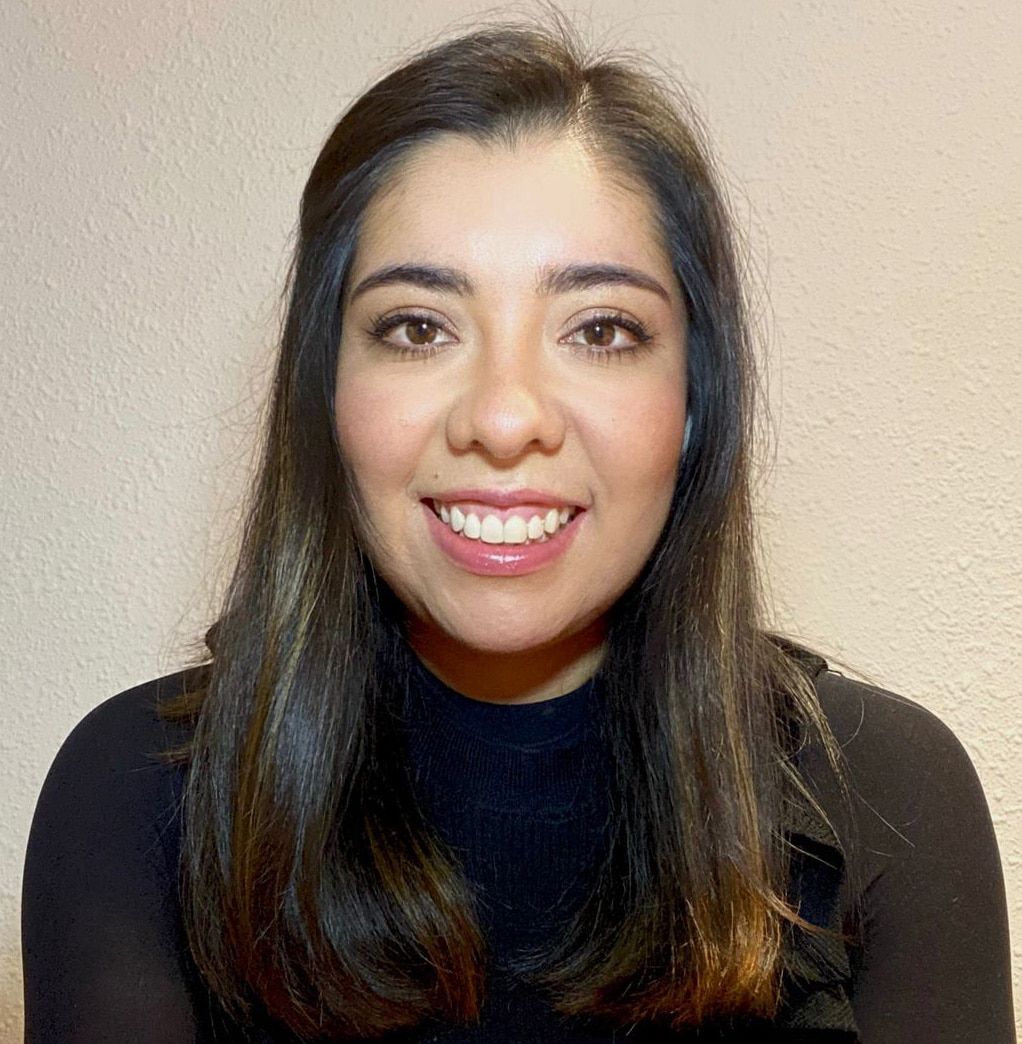 You're a member of the first group of students to graduate from this unique postgraduate programme. Why did you apply for it?
Reina Medina: I was looking for a postgraduate programme in Europe to further my professional development and enhance my career prospects, both back in my home country and abroad.
When I found out about this programme, I was really taken by the programme structure and the opportunity to gain a truly intercultural study experience, by living in four countries across Europe.
Laura Bacek: In my case, when it came to choosing a postgraduate programme, there were a few things I was looking for. First, and most important, I wanted it to be focused on marketing and international business, because they are the areas I'm most interested in. I aso wanted to have the opportunity to study abroad, to travel and discover other ways of thinking about marketing, because it's something which would open up my career opportunities. And that's how I found the MERCURI programme. I really liked the look of the courses and the fact that I'd be able to study in four countries.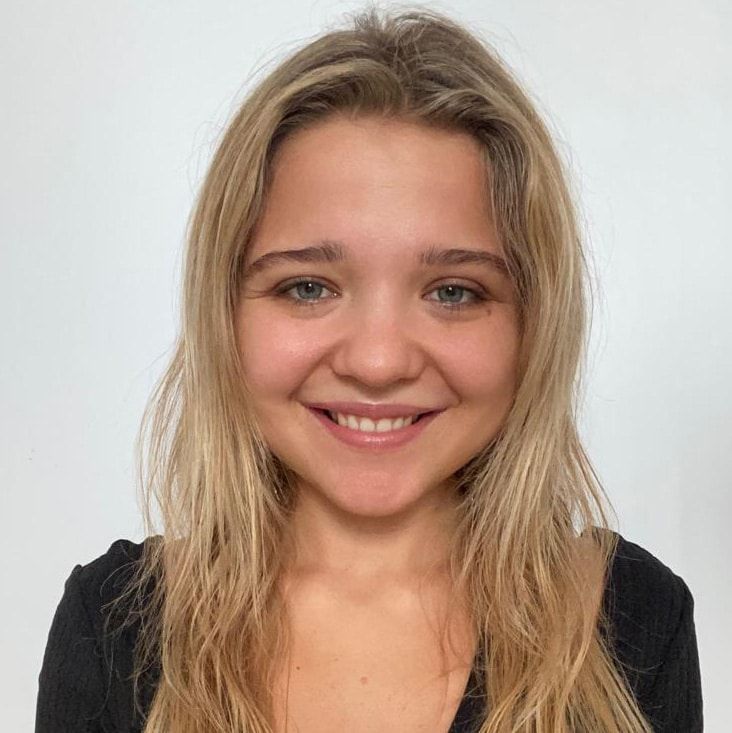 Did you make the right choice then? Happy with the experience?
Reina: Really happy. I've learnt so much over the two years, on both the academic and the personal level. The master programme has given me an opportunity to grow and to experience different cultures and to study at four different European universities. That has broadened my outlook and enabled me to show what I'm capable of in an international environment, and that will be of great help in my future career. I've also learnt a third language, I've met other students and some really impressive lecturers that I've learnt a lot from.
Laura: It's the same for me, because in each of the four countries we've studied interesting courses, covering both theoretical and practical issues. And apart from the study side of things, we've had the chance to travel and to meet new people, which always opens your mind and makes you happier. And another thing is that now I know that I want to do a PhD in marketing.
Our new graduates have undertaken placements at MdosB and Lladró, which have now taken them on as employees.
The master programme is really focused on boosting career development. Do you think it achieves that?
Laura: Yes. In this programme, not only do we get a qualification, but we also get the opportunity to get other certificates and to take part in other programmes and interesting projects. I think that the whole experience and the programme in itself really opens up a lot of career opportunities. I've decided to stay in Spain and work here, but in the future I'd like to go to another country, maybe another continent, and try living and working in a new and different environment. And I know that, thanks to this master programme, I won't have any problems in finding the kind of work I want or moving to and living in a new place.
Reina: I think it achieves its objectives too. The programme has given me the chance to gain a better education and to participate in intercultural activities such as Markstrat and the Prominence Intensive Programme, in which I had to deal with simulated work situations. That helped me to develop some important career skills and to learn how to work in multicultural teams.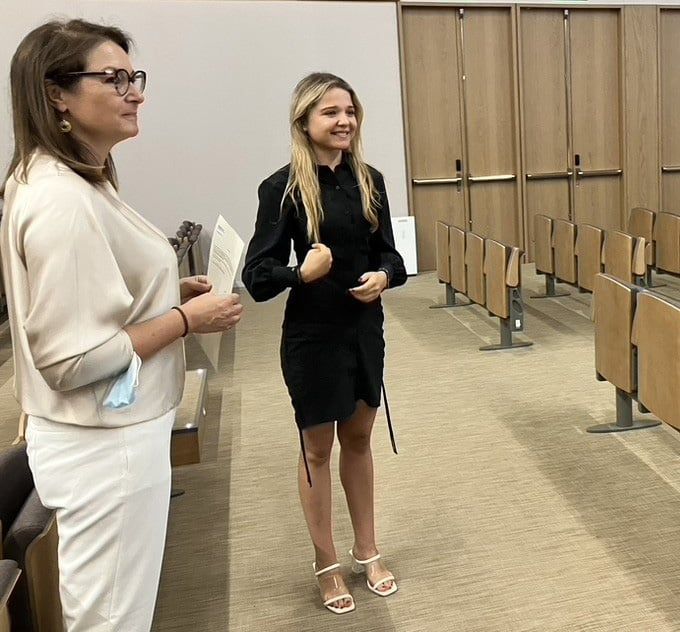 And this programme gives you the chance to do placements at leading companies. What was that like for you?
Laura: My placement was at Lladró, in Valencia, in the trade marketing department. I really enjoyed the experience, because I was able to see at first hand what working at international companies really involves and what marketing really means for them.
I was also able to attend some events and that made me realize how much I like public relations and the organization of events. And I'm still working there now , organizing activities and events in Valencia.
Reina: I did my placement at MdosB, a communications and marketing agency in Valencia. I was in the digital marketing area, where I was able to keep on learning and developing in my favourite area in marketing.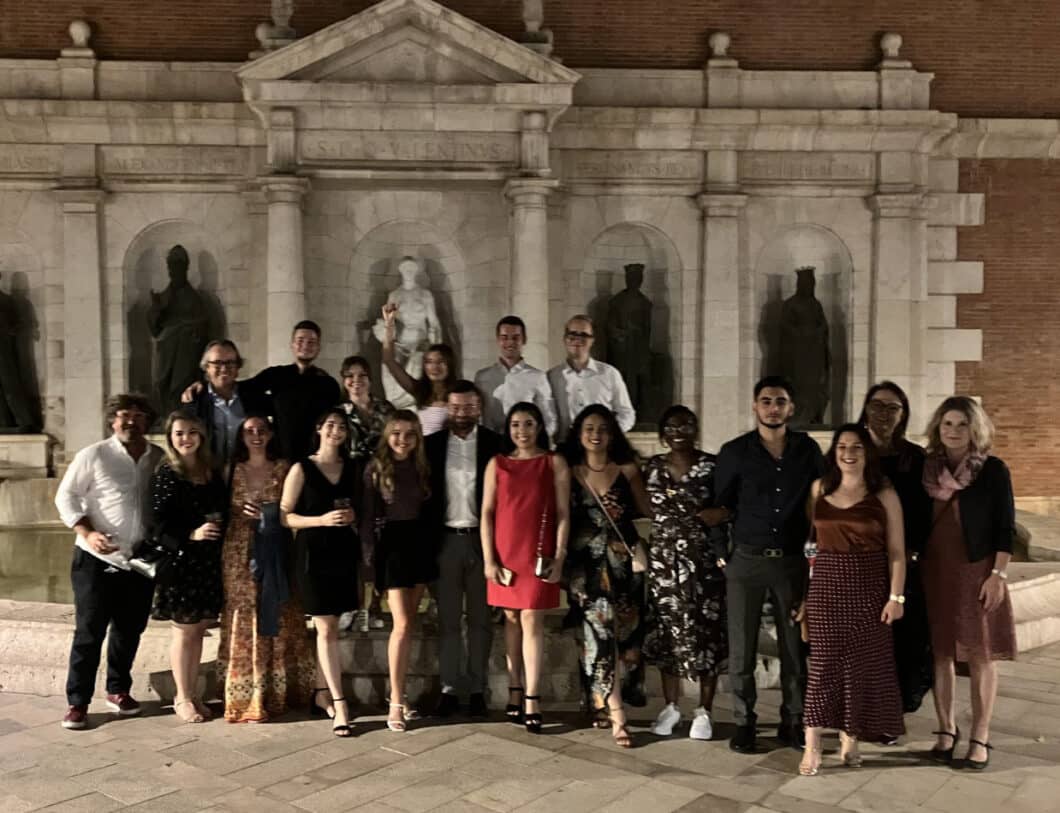 We think we know what you're going to say, but we have to ask. Would you recommend this master programme to other students?
Reina: Absolutely. It's a really complete postgraduate programme, because it looks good on your CV but you also get a great intercultural experience which broadens your horizons and shows you how to meet the needs of today's ever more globalized markets. In short, more than just a postgraduate programme, it's a great experience, which I recommend to everyone because it gives you the chance to learn and develop.
Laura: Me too. I'd recommend it to everyone who wants to broaden their knowledge of marketing and its different areas in the international arena and also to those who want to try something different, to travel, to experience new cultures, to meet new people and to have an unforgettable adventure over the course of two years.
Thanks to both of you and we wish you every success with your future projects, wherever they are: here in Valencia or around the world.
R/L: Thanks to you!