Having recently graduated in Dentistry at the CEU Cardenal Herrera University, Yu-Fu Chou has been presented with the Award for Excellence in Dentistry from his 2021-22 graduate year-group.
The award is the fruit of his hard work and passion for the field of dentistry. These awards are made by deans of dentistry faculties across Spain, in conjunction with the Fundación Fenin, to reward those students with the best academic record at each faculty.
At the awards ceremony, together with the Vice-Dean for Dentistry, Mar Jovani.

"It is a real honour to receive this award. I want to thank my parents, my family, my lecturers, my friends, and many other people who have helped me along the way. I wouldn't have achieved this without them."
– You have the best academic record in for your Dentistry year-group: you must have had to work really hard to achieve that.
Yes, that's right. This award is both for me and all those who have supported me over the last five years. Thank you!
– Why did you choose Dentistry?
I've watched my dad work as a dentist since I was little. I wanted to know what the secret was behind being a dentist since he seemed to love it so much.
– And now you've done it. Why did you decide to study in another country? How did you find out about the University?
One of my friends was studying here and he recommended it to me, both to study dentistry and to experience another culture.
– Has it been a good recommendation?
"It's a real pleasure to study at CEU"
The lecturers support you a lot during your studies. All the clinical and preclinical training facilities are modern and provide an excellent setting to learn in. Valencia is also an incredible city to live in.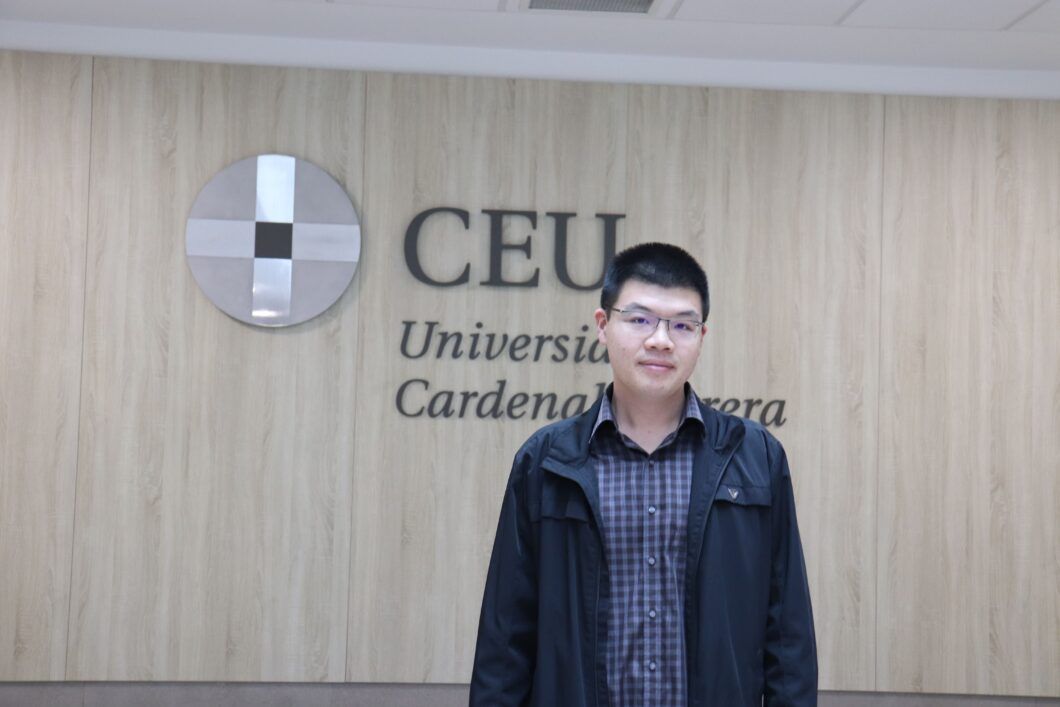 – So what's next?
I really want to take my career to the next level. I'm now doing the Master Programme in Endodontics and I've started doctoral studies at the University.
– It's really important to keep on learning, isn't it?
"In my humble opinion, lifelong learning in dentistry is crucial"
The science, the equipment and the techniques are all constantly progressing, and that's a challenge even for recent graduates. By continuing to receive training, we can get better and better at our work.
– Where do you see yourself in a few years?
I'd like to be a good dentist and and a good teacher. And to have a good life!
Congratulations and the best of luck to you!