From first to fourth year. The students of the Business Management and Marketing degrees at University CEU Cardenal Herrera have the opportunity to learn in the upmost innovative way: facing the challenges of prestigious companies. Among them, the Circuit Ricardo Tormo, Heineken, Vicente Gandía, Port of Valencia, Koopera, Keraben, Consum, Porcelanosa, McDonald's, NH Hotels or Caixa Ontinyent.
This is the Case Method, originally from Harvard University, which allows students to reinforce their knowledge by applying the theory to real situations. This learning by doing provides a differential training, much more motivating and realistic, to future professionals in Marketing and Business.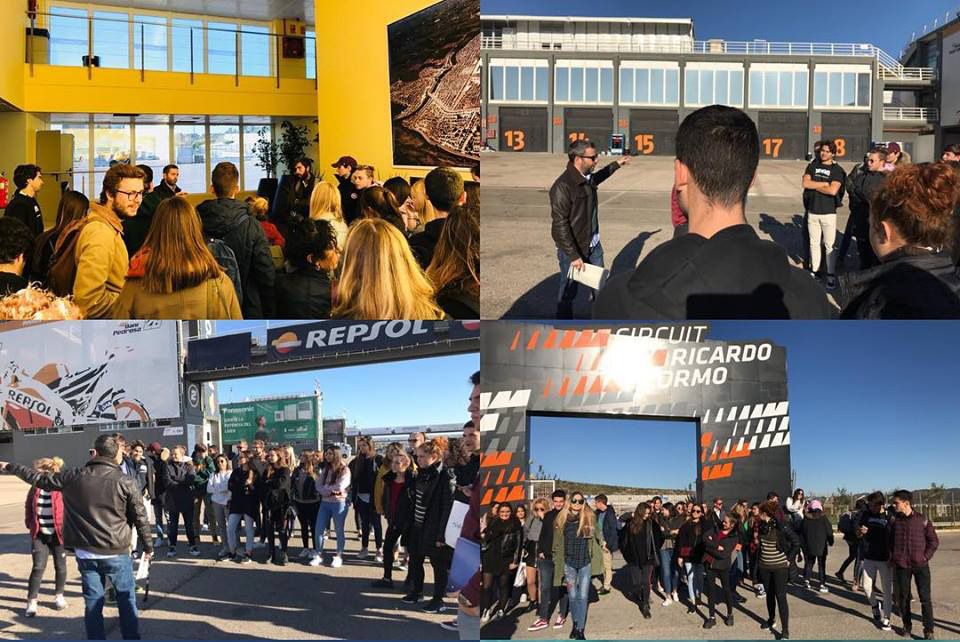 Students must solve the cases introduced by the professors on the different topics around the same company, one per semester. In addition, CEU Valencia organizes outings to these companies so that students receive first-hand information from their managers, who can also express their doubts and questions to face these challenges in the best conditions.