During a week, foreign students will experience a process of linguistic and socio-cultural immersion in the city of Elche.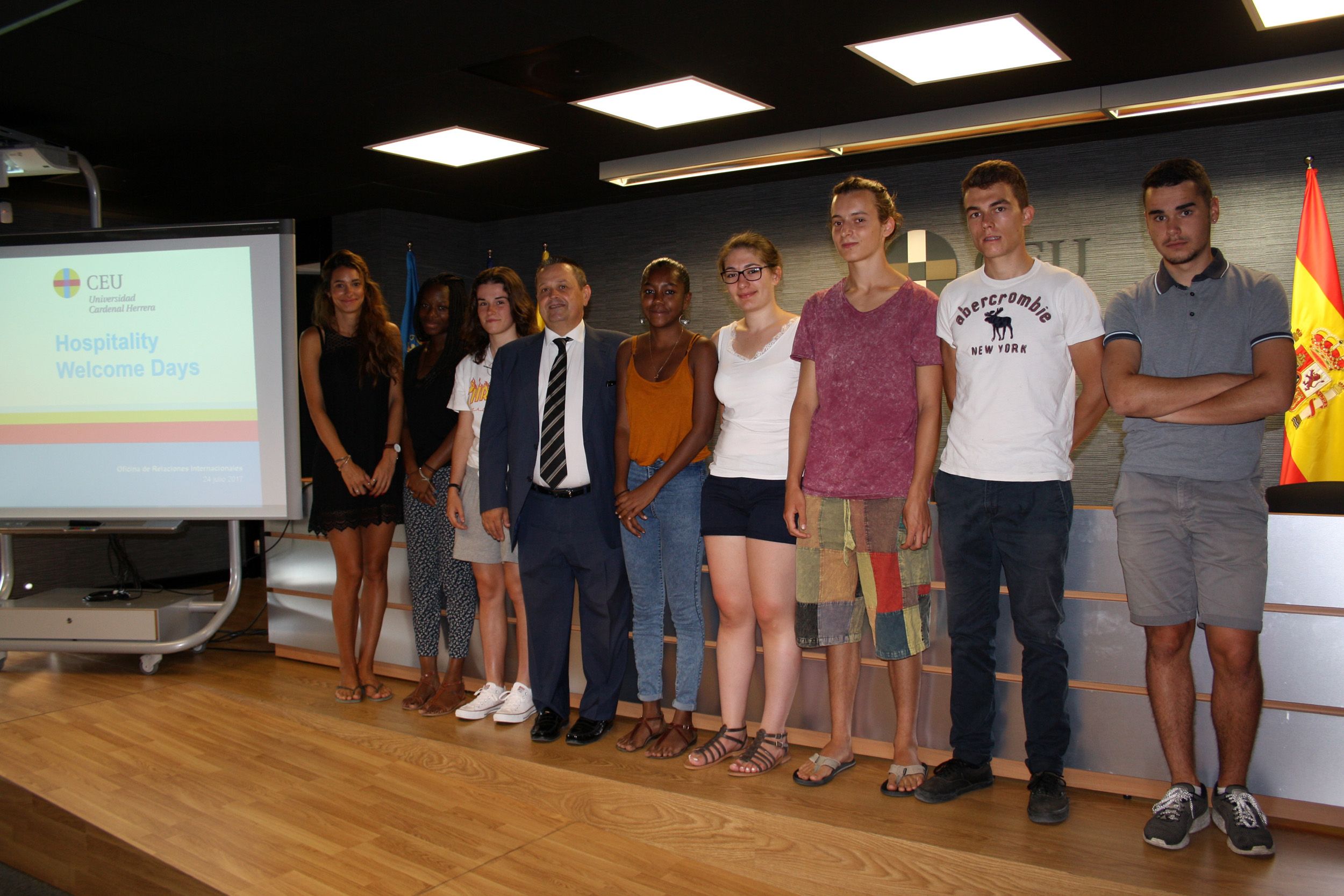 Approximately twenty foreign students coming from France and Italy started the "Welcome Days" at the University CEU Cardenal Herrera, a few days of full immersion in the typical Spanish University life, through courses and learning workshops of Spanish, together with various visits and socio-cultural activities that can help them get closer to the reality they will live in once they start the academic course 2017/2018.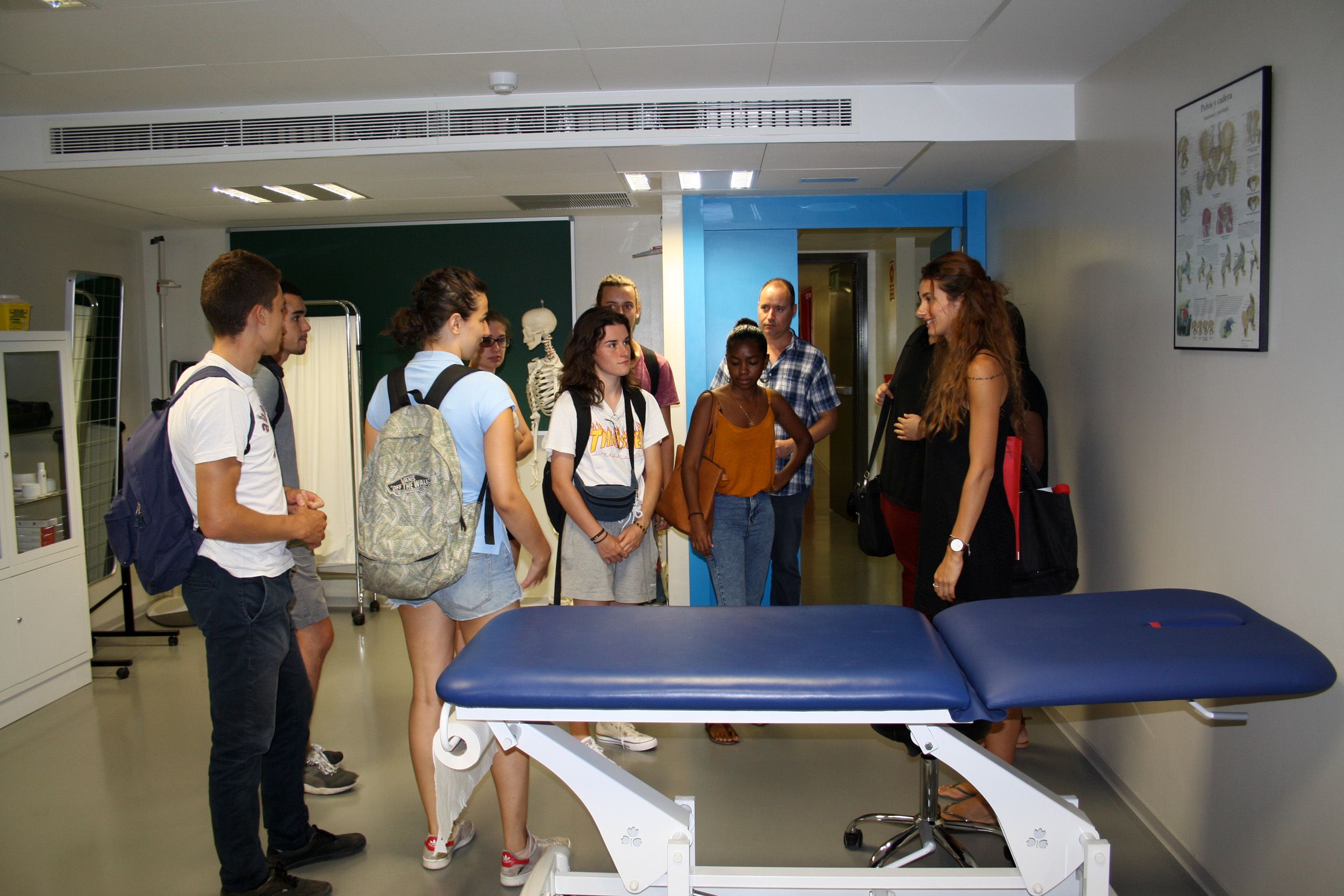 During the "Welcome Days" week, the future university students will take part in a full immersion course in the Spanish Language, "aiming to favour a quick integration in the Spanish university system," highlighted the Vice-rector of Elche, Enrique Centeno. Additionally, they will have the chance to make guided tours in different locations of the city of Elche, like Calahorra, Fiesta Museum, the Basílica and Torre Campanario Santa María and the Huerto del Cura, with the objective of strengthen the relationships between new students and to help them adapt to the university life and the surroundings where they will spend their next months.