Professor of Architecture at CEU Valencia, Ana Ábalos has participated in a round table dedicated to the work of British architects Alison and Peter Smithson, main topic of her international doctoral thesis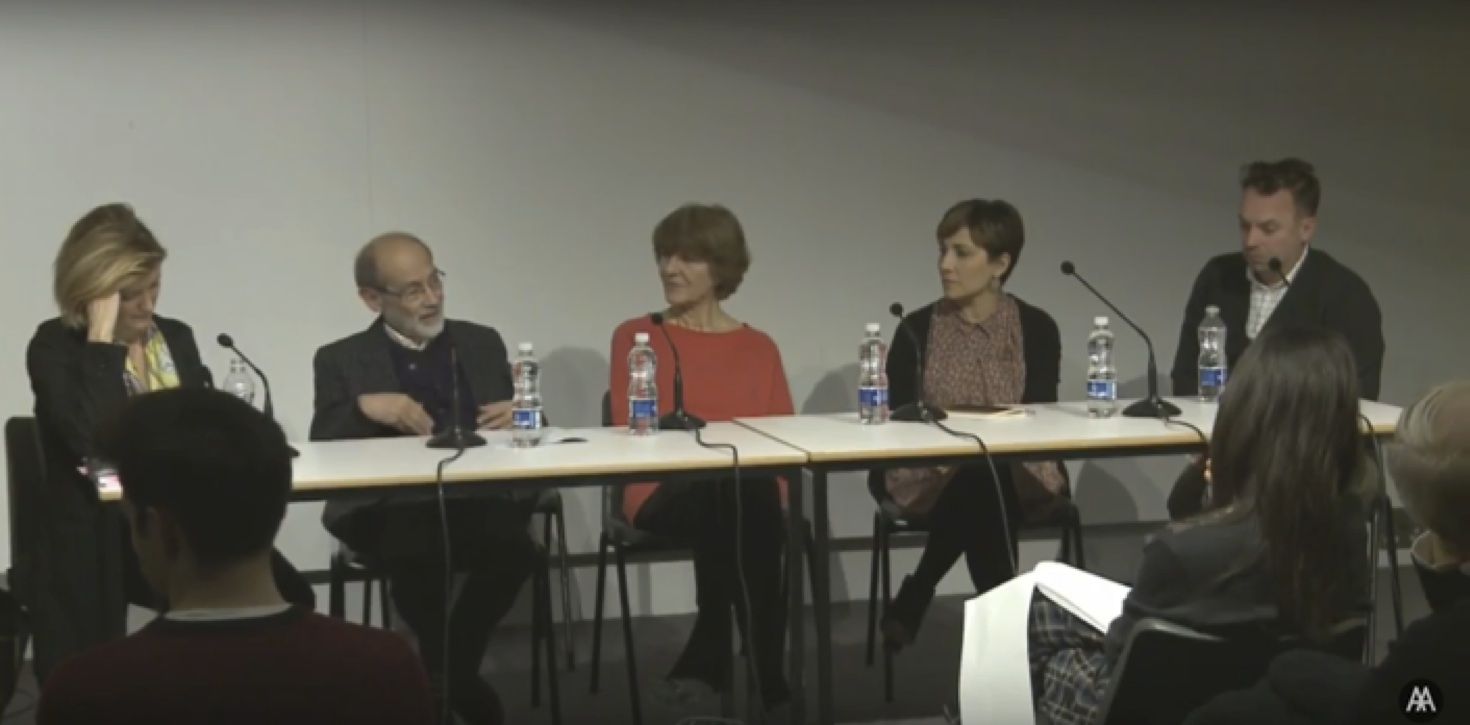 The Architectural Association School of Architecture in London has invited CEU Architecture Professor, Ana Ábalos Ramos, to participate as an expert in a round table with other researchers and architects whose work is linked to that of British architects Alison and Peter Smithson. The legacy of both professionals in the British and international architecture of the 60s and 70s was the main topic in the international doctoral thesis of professor Ana Ábalos, under the title "A&P Smithson: The Transient and the Permanent", which she defended back in 2016.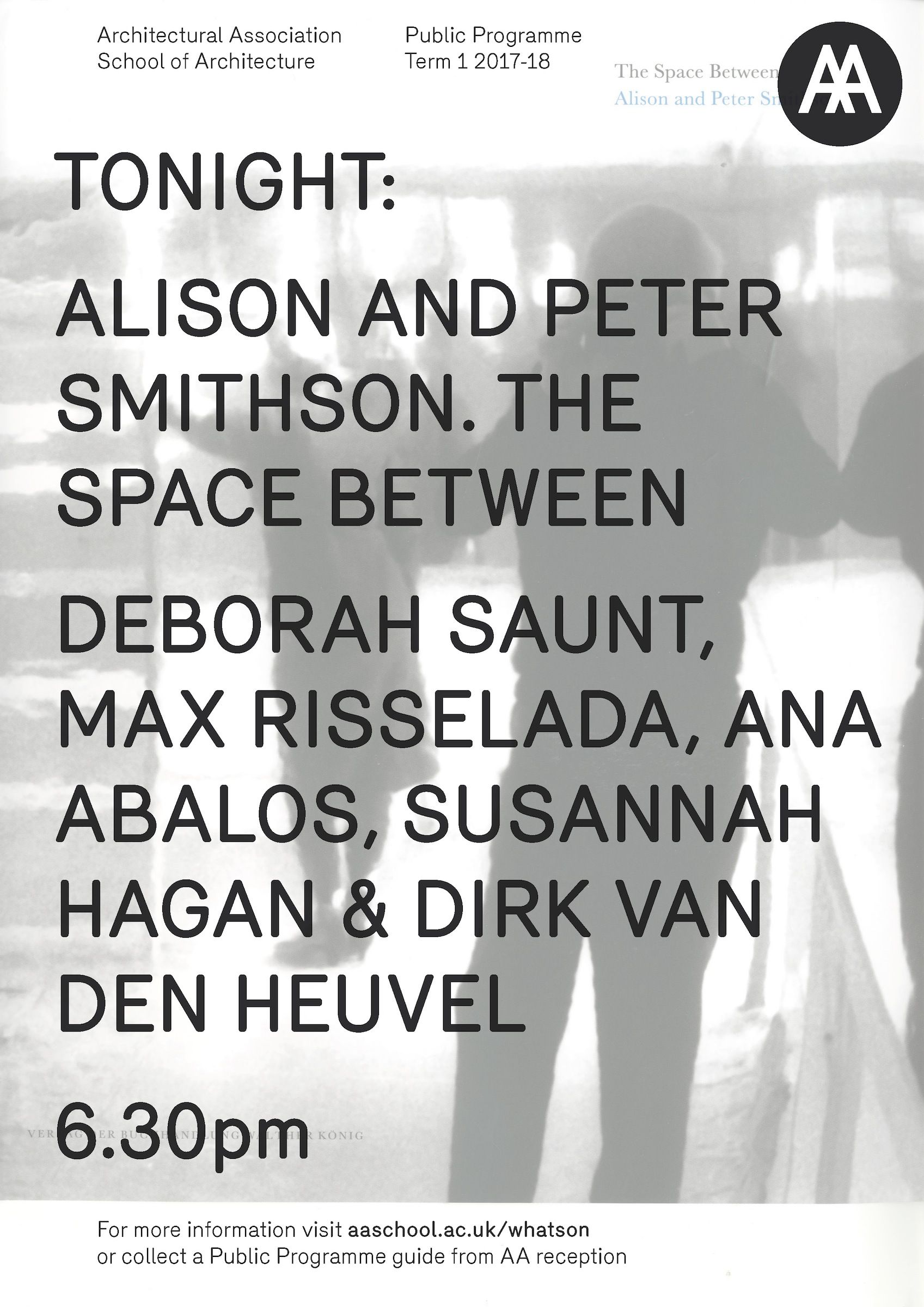 Professor Ábalos, from CEU UCH, co-director of the Abalosllopis Architects architecture studio, focused her speech on the session organized by the Architectural Association of London in the cover images of the book "The Space Between", in which the "Patio and Pavilion" installation appears, revealing with it what makes this recent publication relevant, without even getting to open it.
Regarding the work "The Space Between" (Walther König, 2017), presented at this event in London, Professor Ábalos highlights in her review of the book in the research journal VLC Arquitectura: "This volume, edited by Max Risselada, collects over forty writings by Alison and Peter Smithson from the beginning of their career, illustrated also with unpublished images of their archive, and completes the trilogy about their work, as they themselves conceived it".
All the information about the round table in which Professor Ábalos has participated can be found on the website of the Architectural Association School of Architecture in London.
Read the interview with Architecture professor at CEU Valencia Ana Ábalos here and the original article in Spanish here.