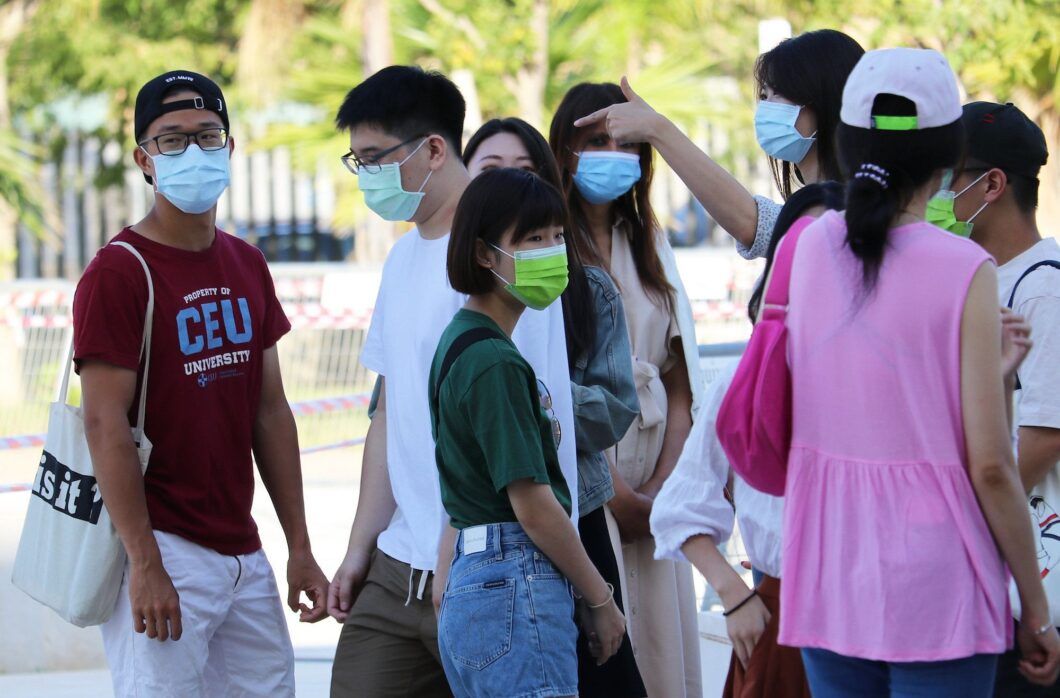 Alfonso Díaz, the Vice-Rector of Internationalization and Digital Transformation at the CEU Cardenal Herrera University, has just been elected as a member of the Internationalisation at Home (IaH) Expert Community, part of the European Association for International Education (EAIE), one of the most important organizations in the world with regard to the internationalization of higher education.  
Díaz will serve a two-year term as a member of this Expert Community and this achievement, having been elected by the members of this prestigious organization, provides further recognition of CEU UCH's expertise in internationalization. This was already evident when the EAIE named Díaz as an associate member of the same Expert Community two years ago.  
This initial success was largely down to the good results achieved in the implementation of the COIL (Collaborative Online International Learning) approach, as the Vice-Rector of Internationalization himself has explained in an interview. "We began using this approach at the CEU Cardenal Herrera University a year and a half ago. This drew international attention, because it was the first time that this approach had been used in Spain in a systematic and structured way, with the support of the institution and senior management, but without forgetting the crucial commitment of the lecturers involved," said Díaz.
"And now that the people at the EAIE can see that we are ahead of other universities in Spain and other countries with regard to internationalization, we have been invited to form part of the expert committee in order to help expand these initiatives. The ultimate aim, very much in line with the values of this international organization, is to learn, share and help."  
Milestones in internationalization
In addition to Alfonso Díaz being named a member of the IaH Expert Community, CEU UCH's long-term internationalization strategy can look back on a series of recent successes. For example, CEU UCH has been chosen as the host of the International Virtual Exchange Conference (IVEC) 2022, which will take place this October.
IVEC 2022 is a real milestone in CEU UCH's internationalization strategy, as it will be the first time that a university from a non-English speaking country hosts this conference, the most prestigious of its kind. It will be a truly world-class event, bringing together a range of top international experts to discuss the issues surrounding the use of the latest technologies in higher education.
CEU UCH is now a recognized international leader in COIL, but the University continues to drive forward the internationalization of the university sector in Spain.
To give just a few examples, CEU UCH has the highest percentage of international students of all universities in Spain; it is the first to achieve the ECA Certificate for Quality in Internationalisation (CeQUINT); and it has joined the SUCTI project, which focuses on university services to ensure the whole University can become truly international.