The CEU Cardenal Herrera University has welcomed its new students on its campuses in Valencia, Elche and Castellón with a variety of activities.
Almost 30% of the new CEU UCH intake are international students, from 90 other countries.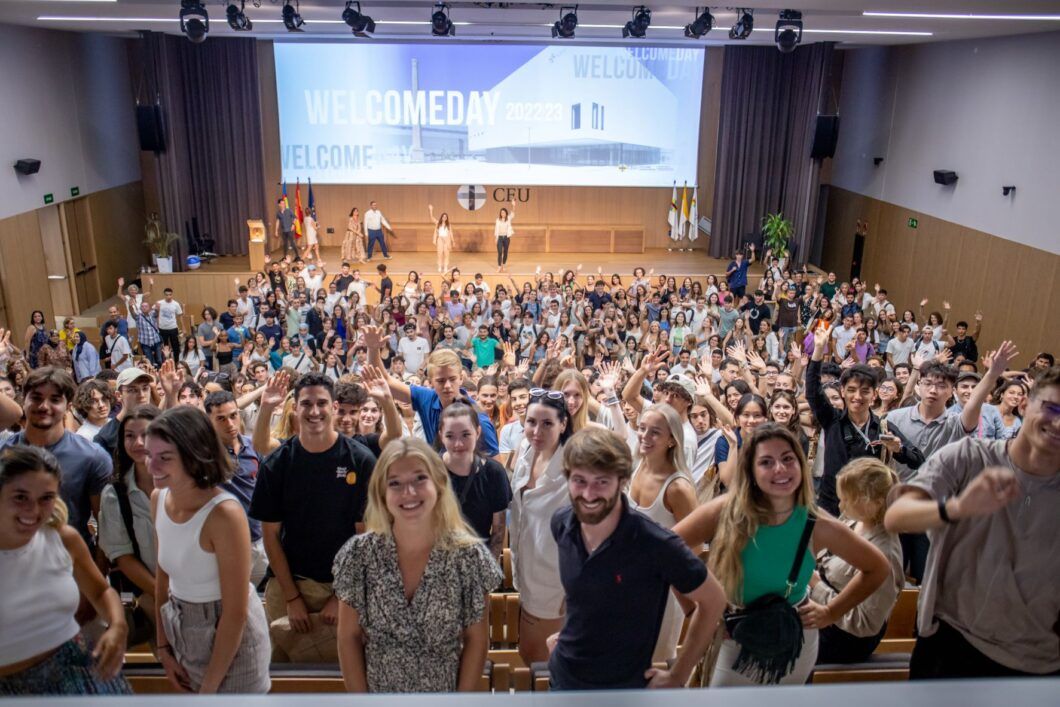 More than 2400 new students have begun their studies at the CEU Cardenal Herrera University this week, across its three campuses in Alfara del Patriarca (Valencia), Elche and Castellón. Around 800 of these new students are from abroad, mainly France, Italy and Taiwan, although the number of new students from Latin America has increased this year.
The University has put on a variety of events to welcome the students, providing them with information on the University itself, their faculties, degree programmes and student services.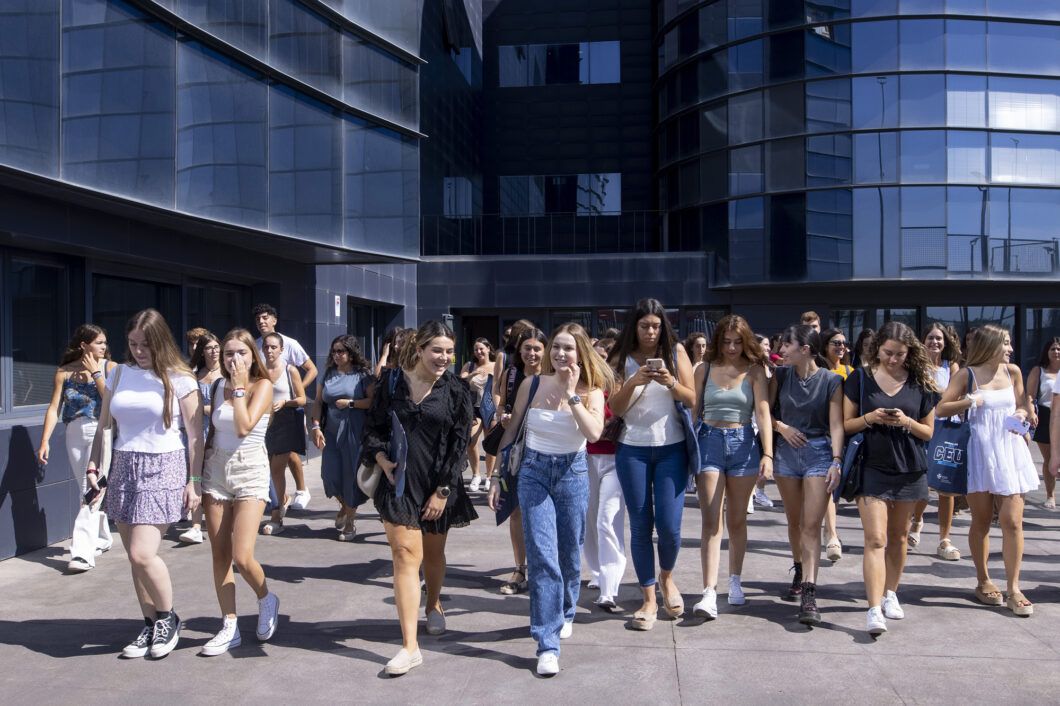 The students have also met their student mentors. This forms part of an initiative in which CEU UCH offers all first-year students the chance to be mentored by a student from second, third of fourth years of their degree, to facilitate the settling-in process at the University.
International Welcome Day
Almost 800 new students from 90 different countries attended the International Welcome Day, at which students were able to get to know the campus they will call home over the next few years.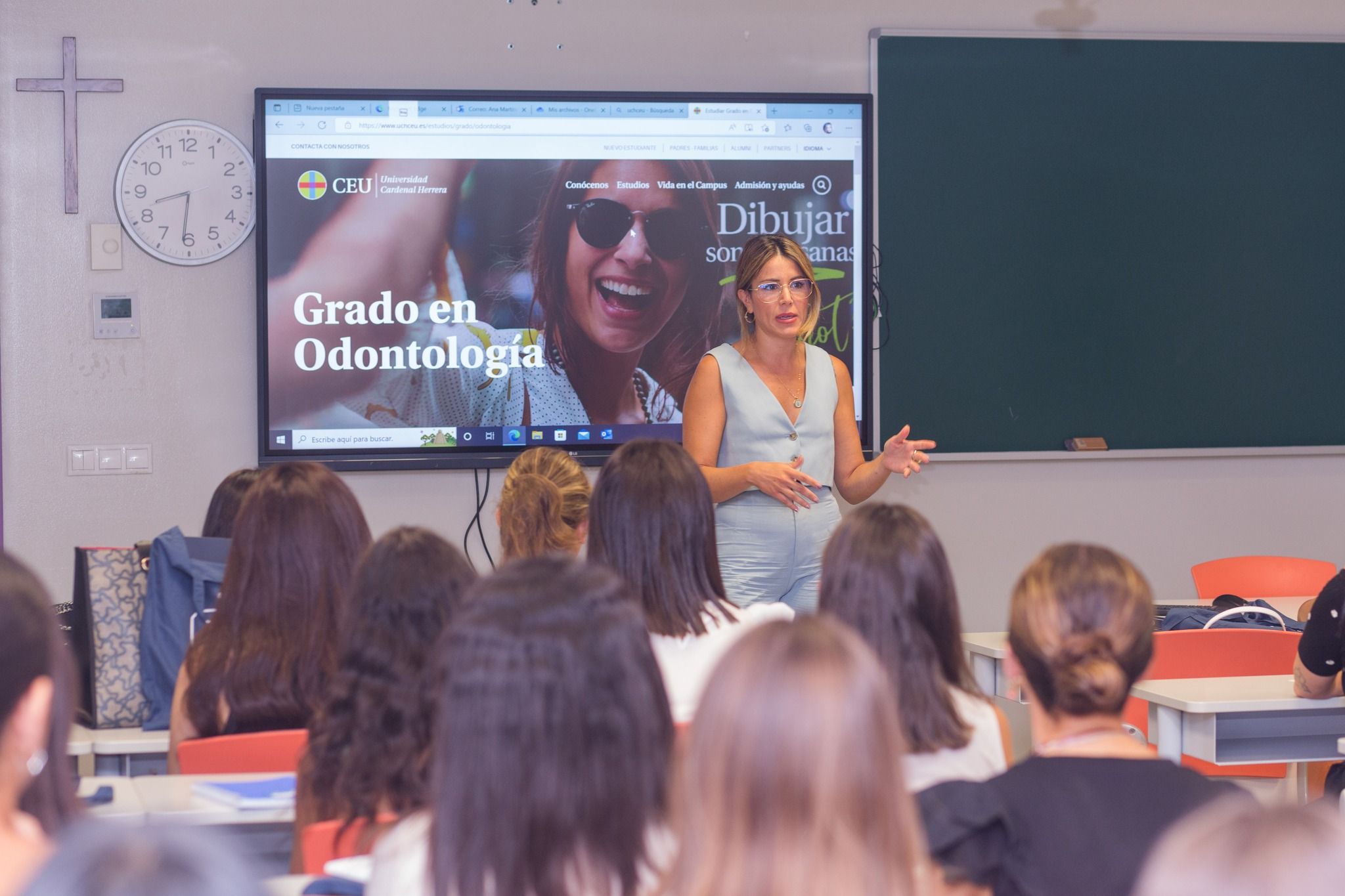 The Vice-Rector for Internationalization, Dr Chirag Sheth, and the Vice-rector for Students, Dr María José González, opened the welcome event together withDr José Terrado, a lecturer from the Faculty of Veterinary Medicine. Over the course of the day, the students took part in a range of activities to enable them to get to know the University and the other students who will be their companions for the next few years.
Dr Sheth encouraged the new students to take advantage of "this unique time in your lives and of this university community which is committed to welcoming and educating you."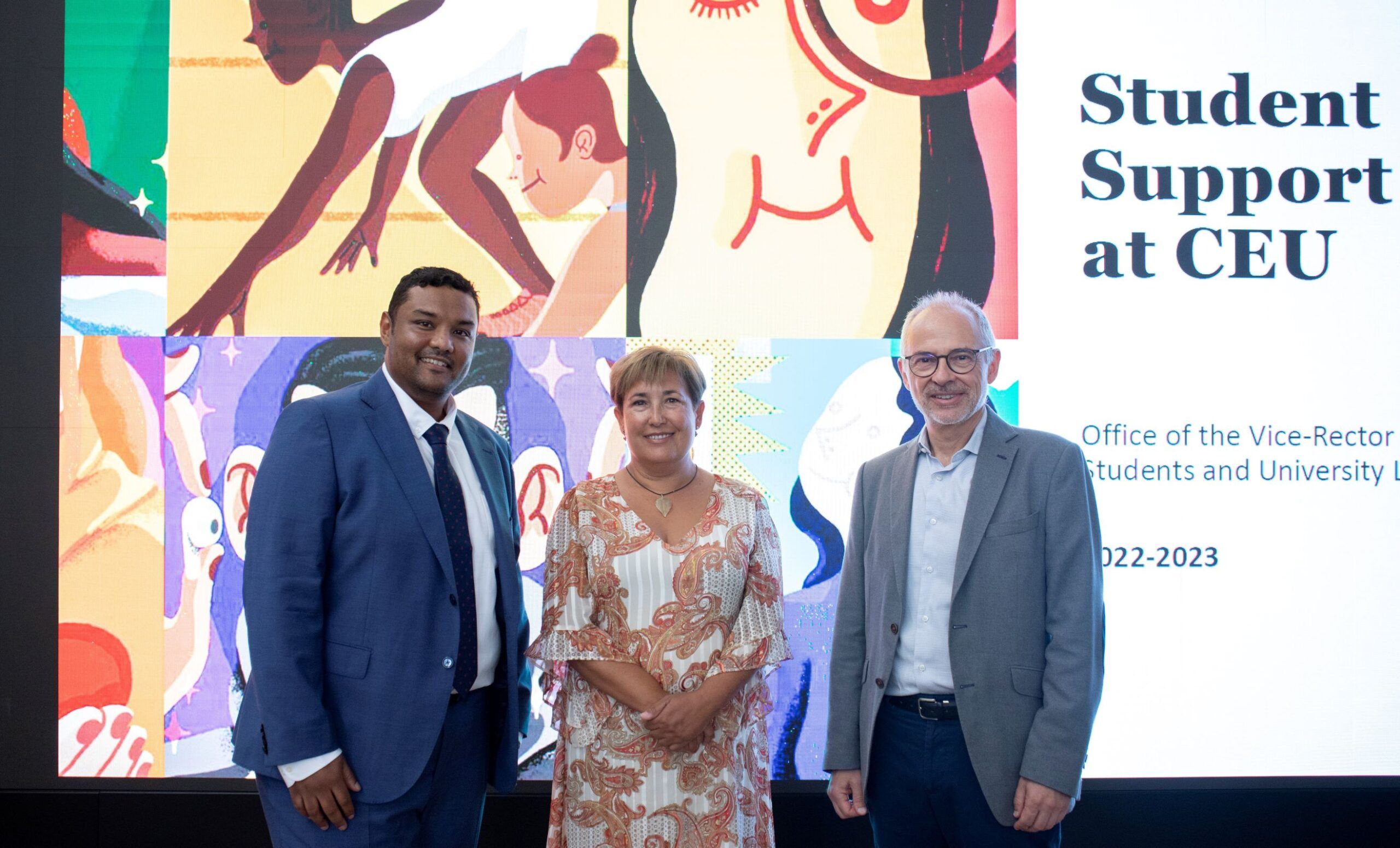 Ice-breaking activities
Today and tomorrow will provide the students with the opportunity to attend the Student Services Fair and the Student Clubs Fair, so that they can complement their university experience with non-academic activities activities and find other students with similar interests.
A series of other social activities have been scheduled for the Welcome Days across the three campuses, such as the City Tapas Tour or the Beach Games.
Students from other years have also returned to campus today to resume their studies at CEU UCH.