Trained in Design at University CEU Cardenal Herrera in Valencia, Claramunt has received several awards in international competitions for his audiovisual work "Breaking Rules" for the Valencian footwear Company Bibi Lou
The Valencian Víctor Claramunt, who trained as a graphic designer in the Technical School of Design at University CEU Cardenal Herrera, has obtained two new international awards as director of fashion films, short audiovisual stories that revolve around a clothing brand. Last year he was chosen as best director in the La Jolla Festival in California, the most important at an international level, for his work for the Valencian footwear Company Bibi Lou, and recently he has won an additional two new international awards for his work, titled "Breaking Rules": the Best Film/Emerging Artist, in the second most renowned festival, the Berlin Fashion Film Festival 2016, and the prize for Best Creative Concept/Guide 2016, in the Festival de Medellín (Colombia).
In January, Víctor Claramunt won twice in the Australian International Fashion Film Festival. His work "Breaking Rules" won the award for Best Fashion Film 2015. And "Empathy", continuing from the first, was awarded as the best production. Both works, carried out by the Valencian footwear company BibiLou, were projected in cinemas in Melbourne, Canberra, Sydney and Brisbane.
The success of the award for best director in Los Angeles last summer, where his work "Breaking Rules" was nominated for Best Film, Best Editing and Best Creative Concept among more than 16,000 pieces, opened the doors for him to the festival of Milan, where he projected his work. From there to Australia. And now, to Berlin and Medellín, where Víctor Claramunt has added two new awards to his collection.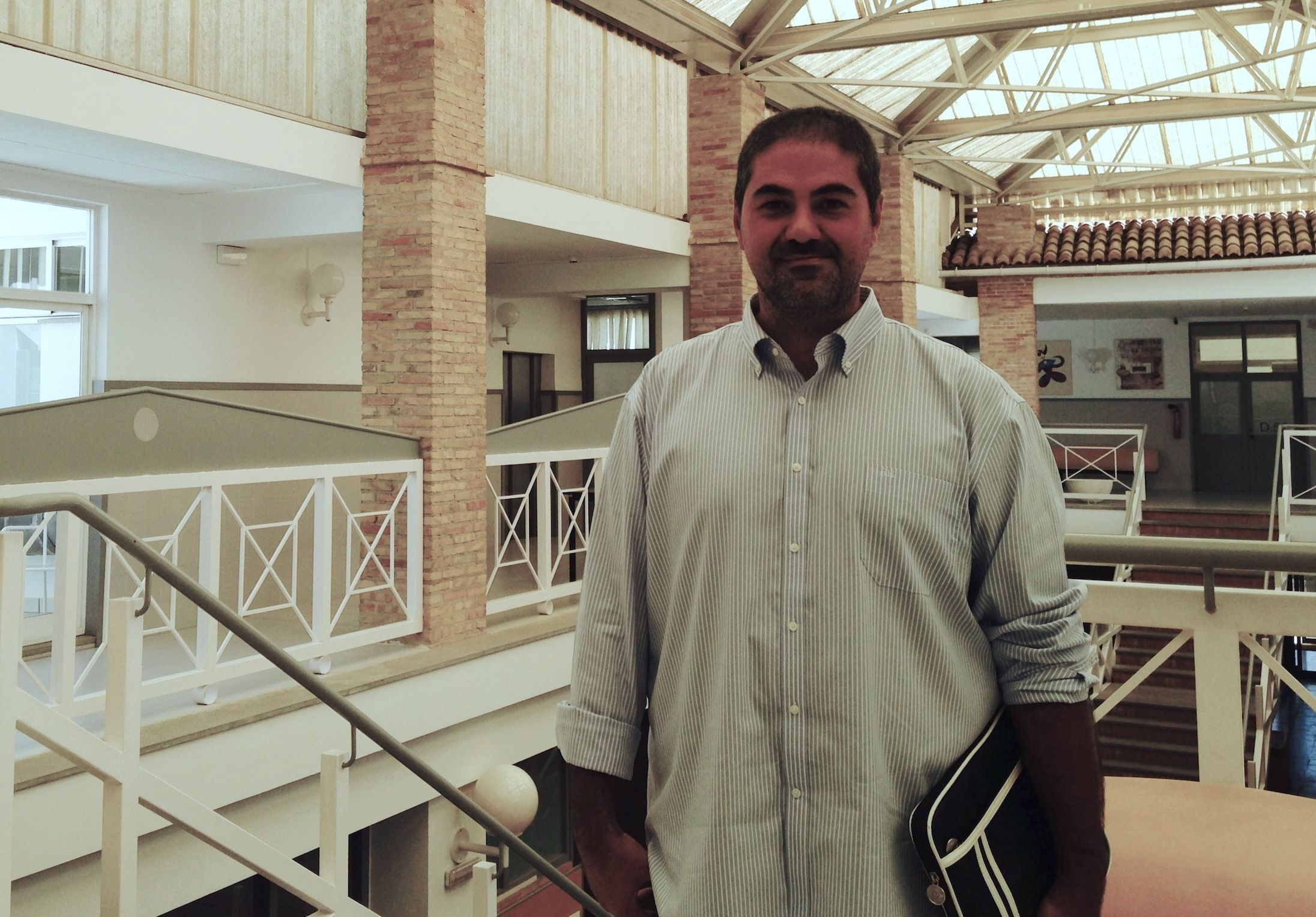 Made in Valencia
The internationally recognised journey of Víctor Claramunt starts with his training as a designer at CEU in Valencia. After finishing his studies in Industrial Design Engineering at CEU-UCH, Claramunt started his career as a graphic designer and art director, to then introduce himself to the shooting of fashion films. Now he works in Valencia for big brands such as Pepsi, Coca-Cola, PlayStation, Adidas, Nestlé or Sony, but also for Valencian companies like Bibi Lou.
Many of the team's collaborators in these film shoots have been Valencian professionals, also trained at CEU-UCH, in Audiovisual Communication, Advertising and Public Relations and Industrial Design Engineering: Rafa Lis and producer Ryu Media, the director of photography Guillem Oliver, the music composer Carlos Vera, and others such as Sonia Royo, Mariano Bascuñana, Ingrid Gené and Lucía Martínez, were students of Audiovisual Communication and of Advertising and Public Relations at CEU-UCH. And the director of art was a previous student of Industrial Design María Jesús Tarazona.