A few months ago we introduced to you Víctor Claramunt, a former student of our degree in Industrial Design and a very successful filmmaker in the fashion industry. At that time, we were happy to share his success at La Jolla International Fashion Film Awards, where he won the Best Directing Award. In the wake of this success, he has now won two trophies at the Australian International Fashion Film Festival…congratulations!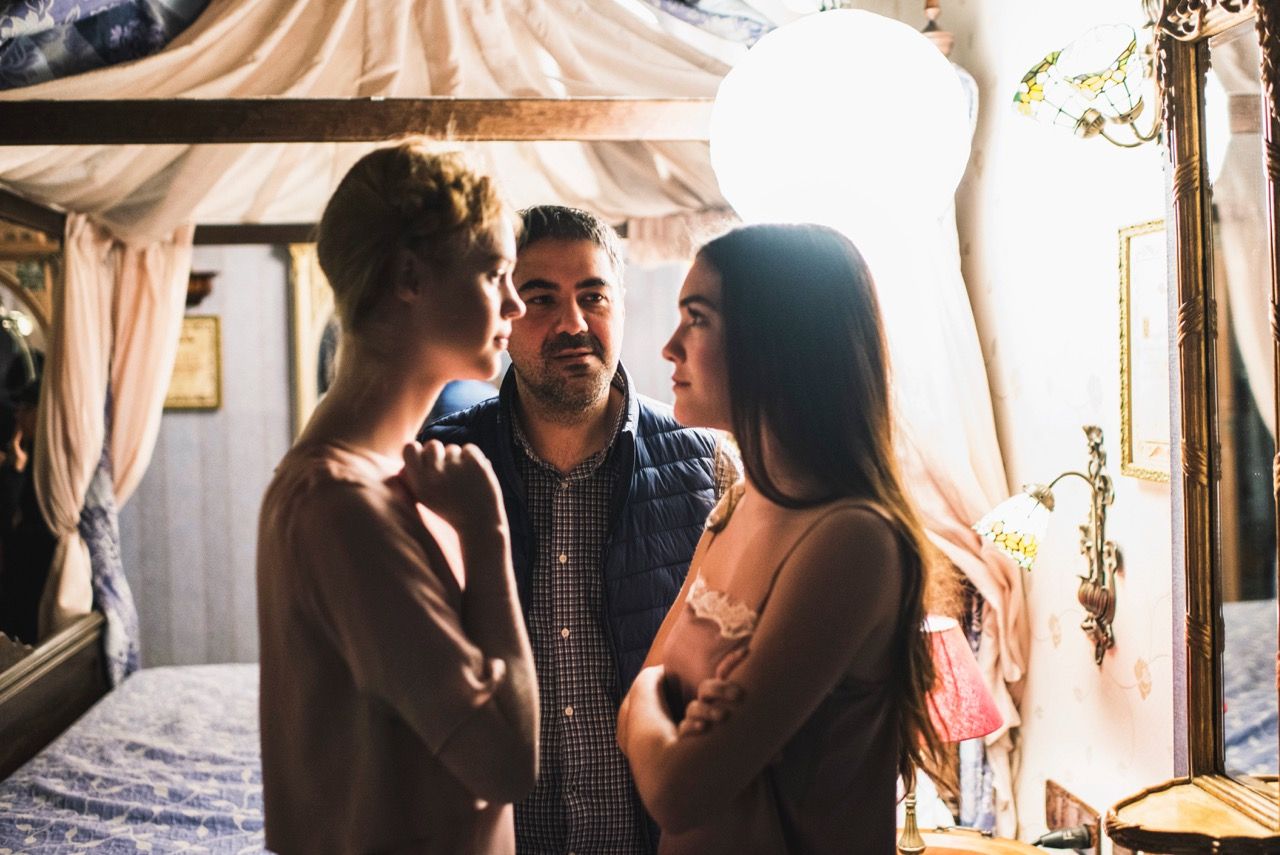 Víctor's film "Breaking Rules" has won the Best Fashion Film Award AIFFF 2015 at the Australian International Fashion Film Festival, one of the world's most important festivals of its kind, where he has also won the award for Best Production 2015 for the film "Empathy". Both of these films have been shot for the Spanish shoe brand Bibi Lou and had repeatedly been shown since October in cinemas in Melbourne, Canberra, Sydney and Brisbane.
After finishing his degree in Industrial Design at University CEU Cardenal Herrera, Víctor Claramunt started his career as Graphic Designer and Art Director before driving his professional path towards the fashion film industry. He currently works in Valencia for multinational brands like Pepsi, Coca-Cola, PlayStation, Adidas, Nestlé or Sony, but also for local brands.
As Víctor Claramunt points out, his participation at the Australian International Fashion Film Festival has closed a very special year for him, as "the film Breaking Rules, for Bibi Lou 2015, has achieved a great international success. This film has brought great results and happiness to the team. Moreover, our other film Empathy, created also for Bibi Lou 2015, has also earned the award for Best Production 2015″.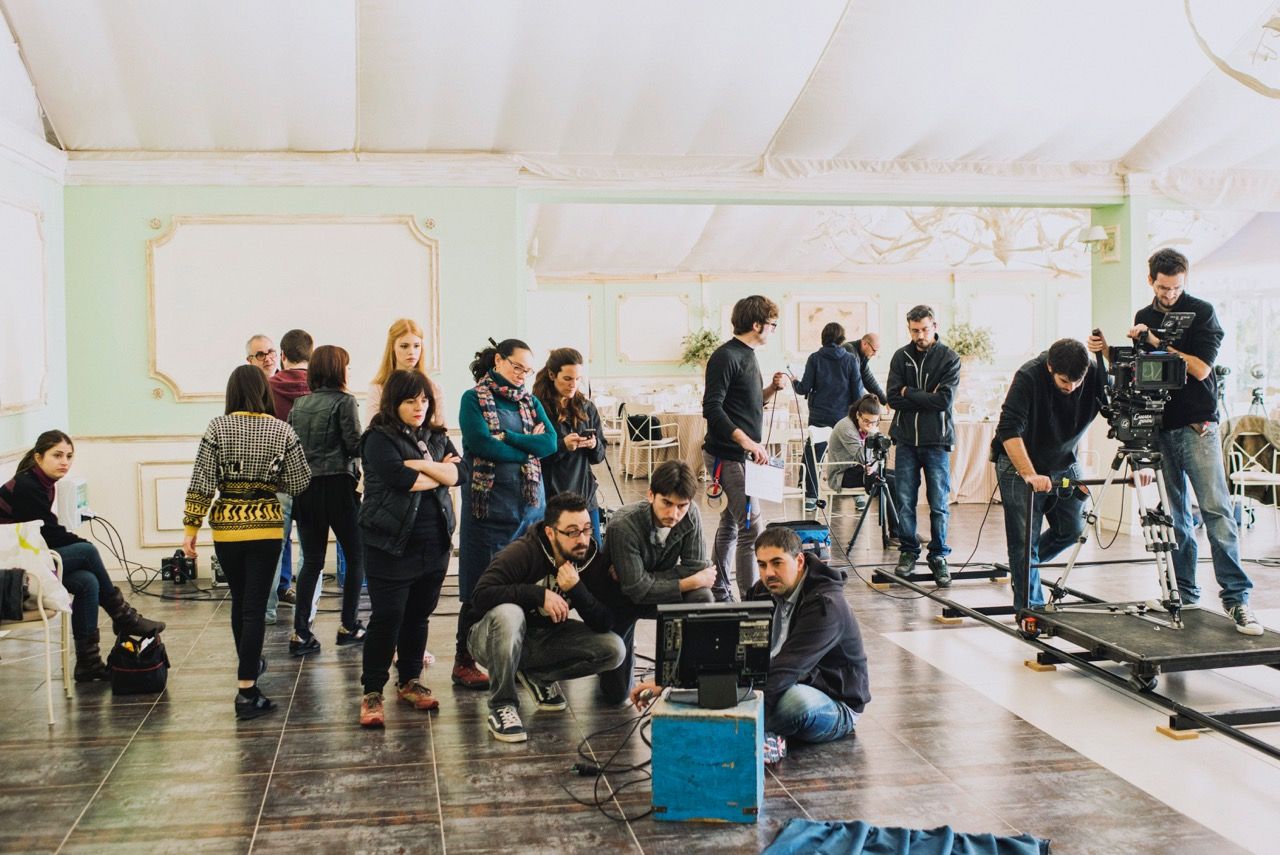 For this former student of our university, "taking part in these festivals working together with prestigious professionals and global brands such as Vogue, Prada, Rhiè, L'Oréal..is truly an honor. The fact that the jury has awarded our work makes the experience even more gratifying."
About his future projects, Víctor Claramunt thinks about continuing in the fashion film industry: "I feel comfortable with the format as it backs creative freedom. We would like to develop new stories, longer ones and with a different narrative approach, straying into genres that haven't yet been used in fashion films". Among his immediate projects, "a fiction project that has been going on in my mind for a while and I hope I can finally shoot this year".
You can watch all the films by Víctor Claramunt on Vimeo.