This is the second time that our students take part in a care mission with the NGO Yucanyolé
A complete team of medical personnel from Youcanyolé will be heading to Ghana tomorrow. This is the fourth time that this NGO, based in Castellón, organizes a care mission to this African country and the second one in which student nurses from CEU will be taking part.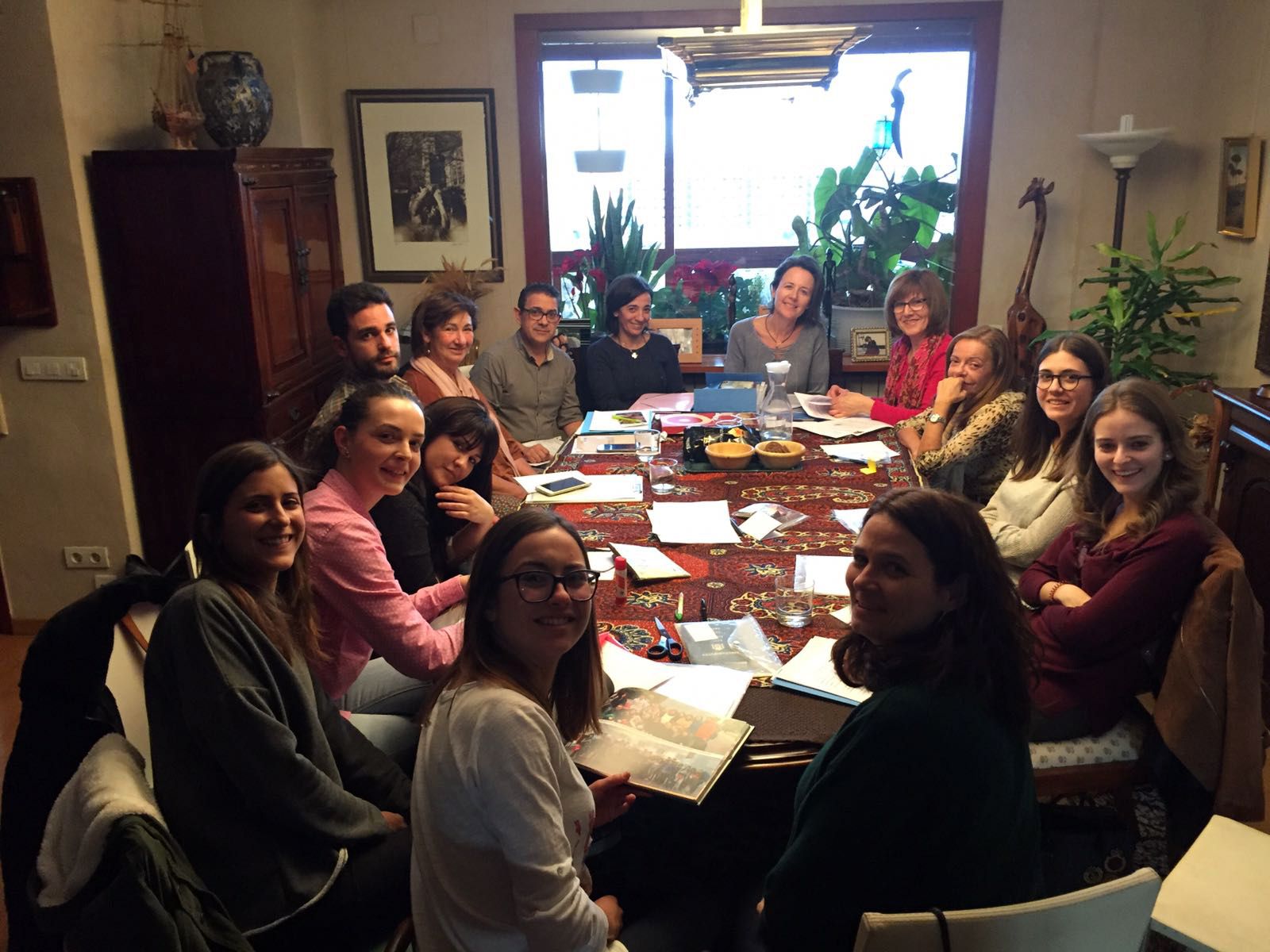 This team of volunteers –  formed by 19 doctors, nurses and dentists, as well as CEU students, professors and alumni, will be collaborating with the local NGO In my Father's House until April 15th. The team will be working in different Ghanaian cities like Abor, Hatorgodo, Tagadzi, Anyaco and Lume, among others.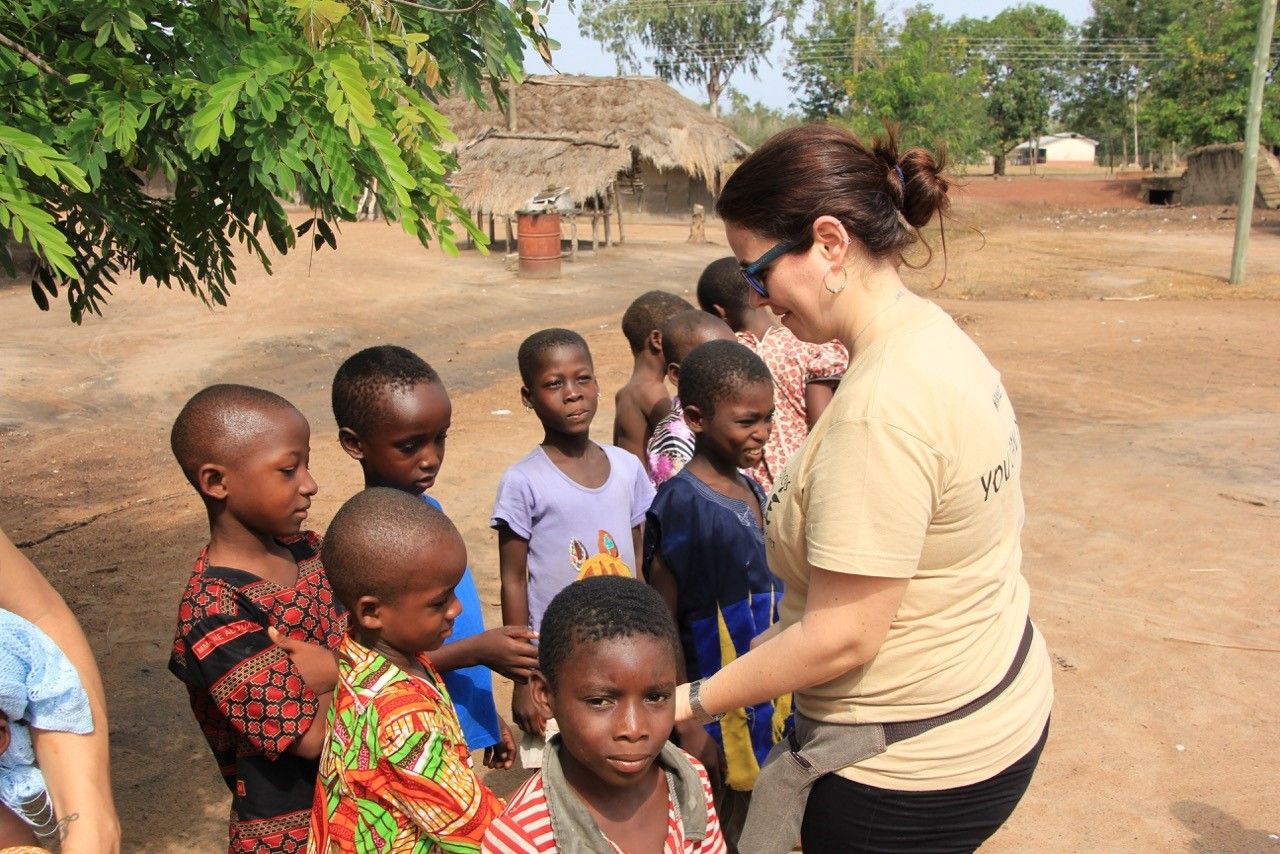 The goals of this mission include medical examinations, as well as ophthalmologic and dental check-ups. The team will also conduct different hygiene training sessions (dental hygiene, hand washing and deparasitization) and will bring donated clothes and glasses for the people in need.
In previous charity missions volunteers have treated up to 5000 patients, with a positive evolution and a clear improvement in their living conditions in many cases.
Read the original news in Spanish here!