He is one of the eight university students from Spain who will work with Spanish diplomats in the UN Headquarters in New York this summer
Zitan Peng Hao, a first year Law student of University CEU Cardenal Herrera, is one of the eight university students who have been selectedby the spanish Department of Foreign Affairs for the Permanent Mission of Spain to the United Nations. He will be working with the Spanish diplomatic body in New York for three months this summer. Zitan is studying, alongside a Degree in Law, the Master´s Degree in International Law at CEU-UCH, and he is fluent in three languages.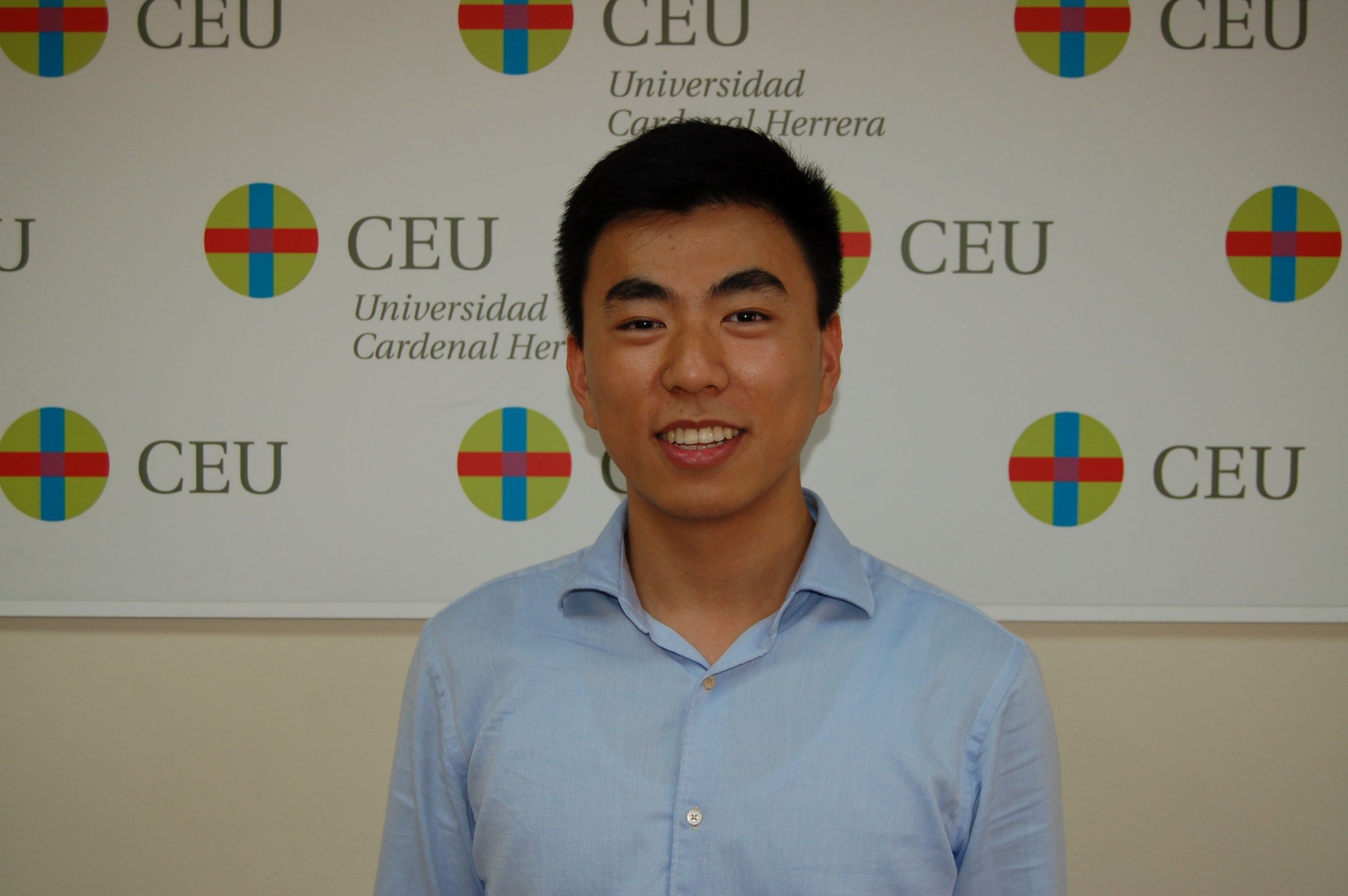 Just one week ago, Zitan participated, along with five other students of Law and Political Sciences, in a simulation of the United Nations event called "C'MUN 2014. The Model United Nations of Barcelona". The event is organised in Europe every year and involves the participation of 300 universities from all over the world. During the event, organised by the UN, students recreate the negotiations between countries in the UN Councils of Security, Human Rights and Women's Rights, and the different committees defend the positions of their countries for each issue, all of which relate to themes on the UN agenda. The experience has allowed Zitan Peng Hao to gain an understanding of the workings of the Permanent Missions to the UN, which is where he will be working in June.
"I hope to gain a deeper understanding of the workings and roles of the Permanent Missions; what the discussions between countries are like and, why not, I hope to be able to be there for the signing of some sort of agreement that will go down in history", remarks Zitan Peng Hao. With a clear passion for the diplomatic service, he claims: "This is the perfect scholarship for me".
Languages are essential
Having a Chinese mother and having lived in Spain since he was 10 years old, Zitan is fluent in Chinese, Spanish and also English, thanks to having spent a period of three months in New York and six months in London: "English is essential for all university students and, quite probably, my language skills is what has been key in my selection by the Department of Foreign Affairs, because nearly all of the other applicants were in their final year of Law." Zitan attended an interview at the Department's headquarters in Madrid, which was in both English and Spanish, and he has been followed throughout the application process in order to gain access to an international grant, as advised by the International Relations Office of CEU-UCH, which is where he learnt about the grant scheme.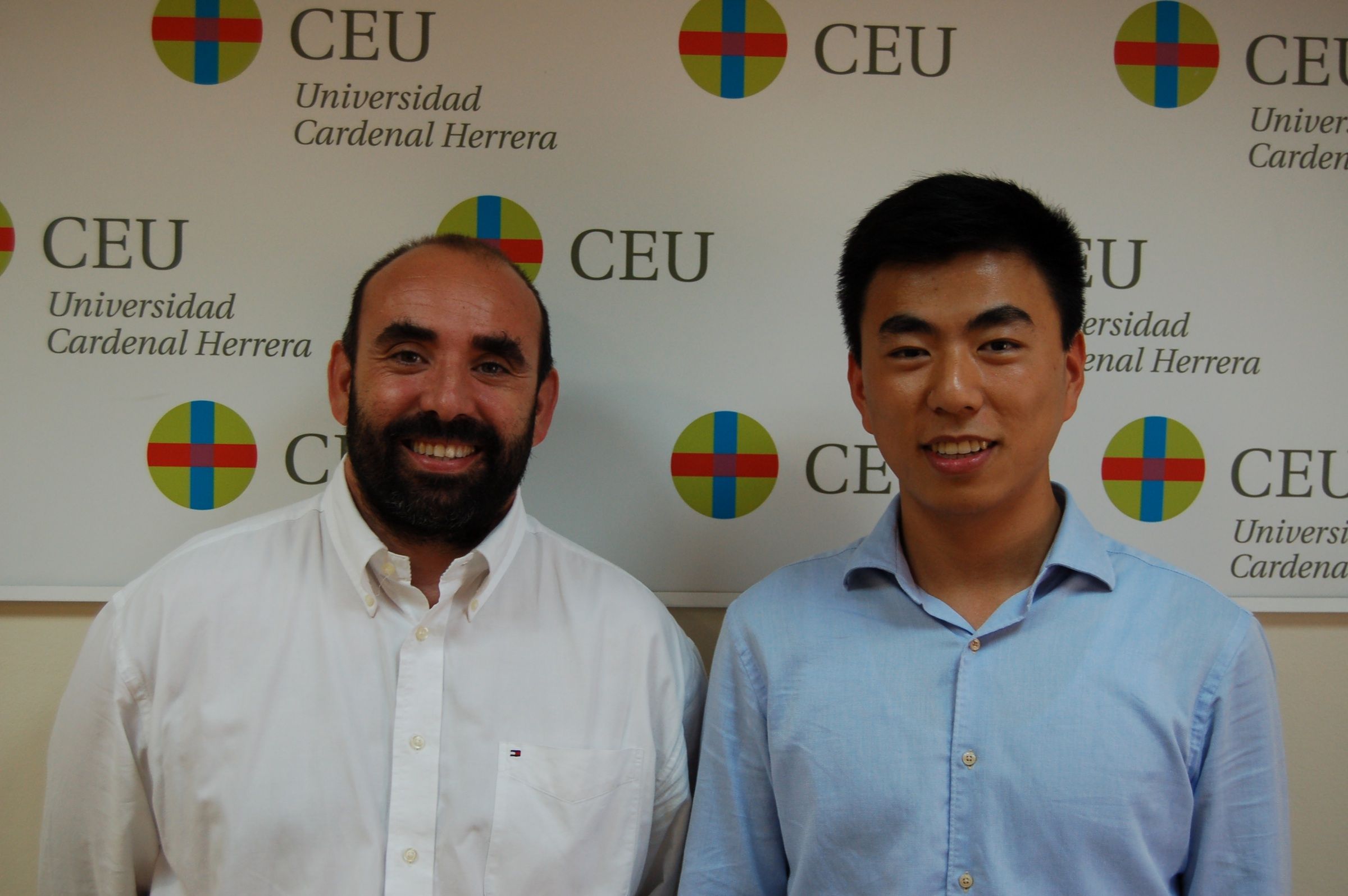 The spanish Department of Foreign Affairs takes part in the 'Programa de Prácticas en Embajadas y Consulados' (Embassies and Consulates Internship Programme), with which CEU-UCH has a partnership. Since 2012, many students of Law, Political Sciences, Journalism and Advertising and Public Relations of University CEU Cardenal Herrera have been selected to do internships in the Spanish diplomatic headquarters in Washington, Chicago, Seoul, London, Paris, Düsseldorf, Buenos Aires, Santiago de Chile and Santo Domingo.