His name appears in the list of Spaniards with "the most buoyant project agenda of the year 2016", along with those of Ferrán Adriá, Mario Casas, Pablo Alborán or María Dueñas, among others.
Creative director at Onesixone and designer at Siemprevivas, Adrián Salvador has launched a promising and exclusive collection of handbags from Valencia, which has been praised by even The New York Times.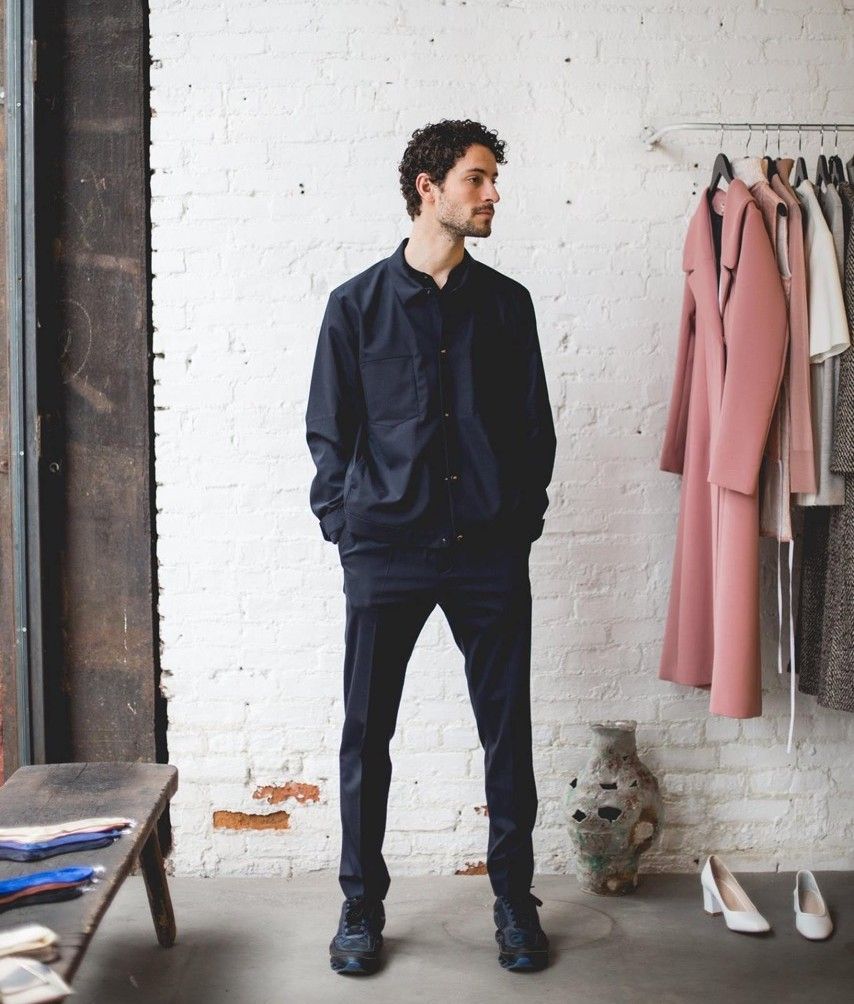 Works of art stamped on the leather of a bag. The Onesixone collection, by Adrián Salvador Candela, has turned this young designer, who was trained at CEU Valencia, into one of the most promising Spaniards of 2016. Or so Harper's Bazaar considers, which has just included him in the list of Spaniards with "The most buoyant project agenda of 2016". Great chefs such as Ferrán Adriá and Ángel León, actors such as Mario Casas, María Valverde or Paco León, windsurfing champion Marina Alabau, singer Pablo Alborán or writer María Dueñas are part of this list in which Adrián Salvador has created a space for himself, designing bags.
With the Onesixone collection (or 1-6-1, referring to the first three digits of the golden ratio), Adrián Salvador Candela turns the leather of a bag into a canvas for a work of art. This exclusive line will consist of 161 pieces, with three models and three different prints. The first canvas transformed into a bag by Adrián Salvador has been by artist Vicky Uslé and there will be a different creator for each model. Manhattan and Rio de Janeiro will be stockists of this exclusive line of handbags, starting this January. All this, created in Valencia and manufactured in Ubrique.
The idea of this young designer trained at the CEU Valencia has attracted the attention of important media: from Vogue magazine, in its January issue, to The New York Times itself. So much so, that the list of Spaniards for 2016 in which Harper's Bazaar has included him gives you true vertigo.
What does it mean for you to have been included in the Harper's Bazaar list with the names of such outstanding Spaniards?
It has been a surprise and I am very grateful. But above all that Harper's Bazaar chooses our work together with the people who have inspired us for years such as María Valverde, María Dueñas, Emma Suárez, Juan Antonio Bayona, Paco León, Paula Ortiz and Ángel León kitchen, it is incredible.
What aspects of the ONESIXONE collection would you highlight as key to its success?
ONESIXONE was born thanks to a team that we have trained not only from Valencia but also in Seville, the artisans of Ubrique or the jeweller Helena Rohner and the luxury consultant Susana Campuzano, established in Madrid. And with each season an artist will ? the bags, under his prism and his vision of the Golden Ratio. The first artist to participate in the project was Vicky Uslé, we moved to Ubrique to show her the possibilities of leather and thus have a panoramic vision of how to translate her language into a bag. The process is totally free and to become Vicky's assistant for a few months is a dream.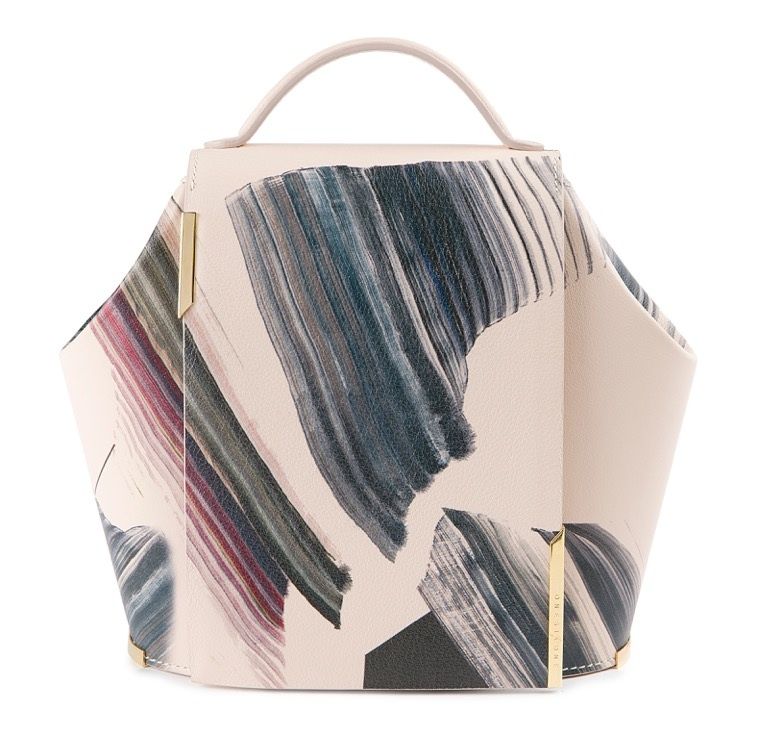 What is the most exclusive thing in this collection?
Only 161 units of each bag will be produced and with each piece we have created a book that tells the story of the hands behind each collection, their life, their home, their inspiration and their vision of the world. A way to experience the ONESIXONE experience from home.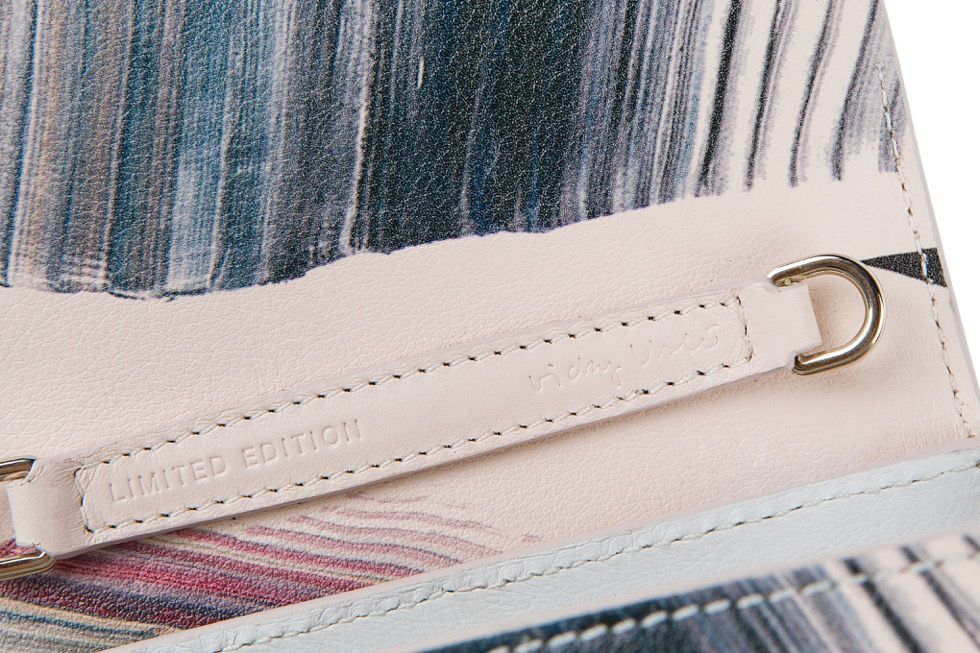 What would you recommend to a Design student from CEU-UCH today? Do you think that a good formation is a solid base for the success in a project?
I think I'm still pretty young to recommend good training or how to be successful. I continue to be trained in everything that interests me, with small courses or master classes. I travel wherever I can and try to surround myself with honest people, just like my team. Studying Industrial Design has been one of the best choices I made, I still remember my CEU teachers Manolo Bañó, Manuel Martínez Córcoles or Borja García very fondly. Especially Manolo Bañó, who taught me that there is always another way of doing things.