Our university welcomes every year a large number of teaching and administrative staff from different European institutions who undertake mobility activities under the Erasmus+ staff mobility scheme. This is the case of Sandra Sousa, who spent a week with us working hand in hand with our staff at the Alumni Service and forging new international links with our university. Originally from Portugal, Sandra works at the ISCAP-Instituto Superior de Contabilidade e Administração do Porto, a public institution of higher education with more than 3500 students, which is integrated within the Polytechnic Institute of Porto.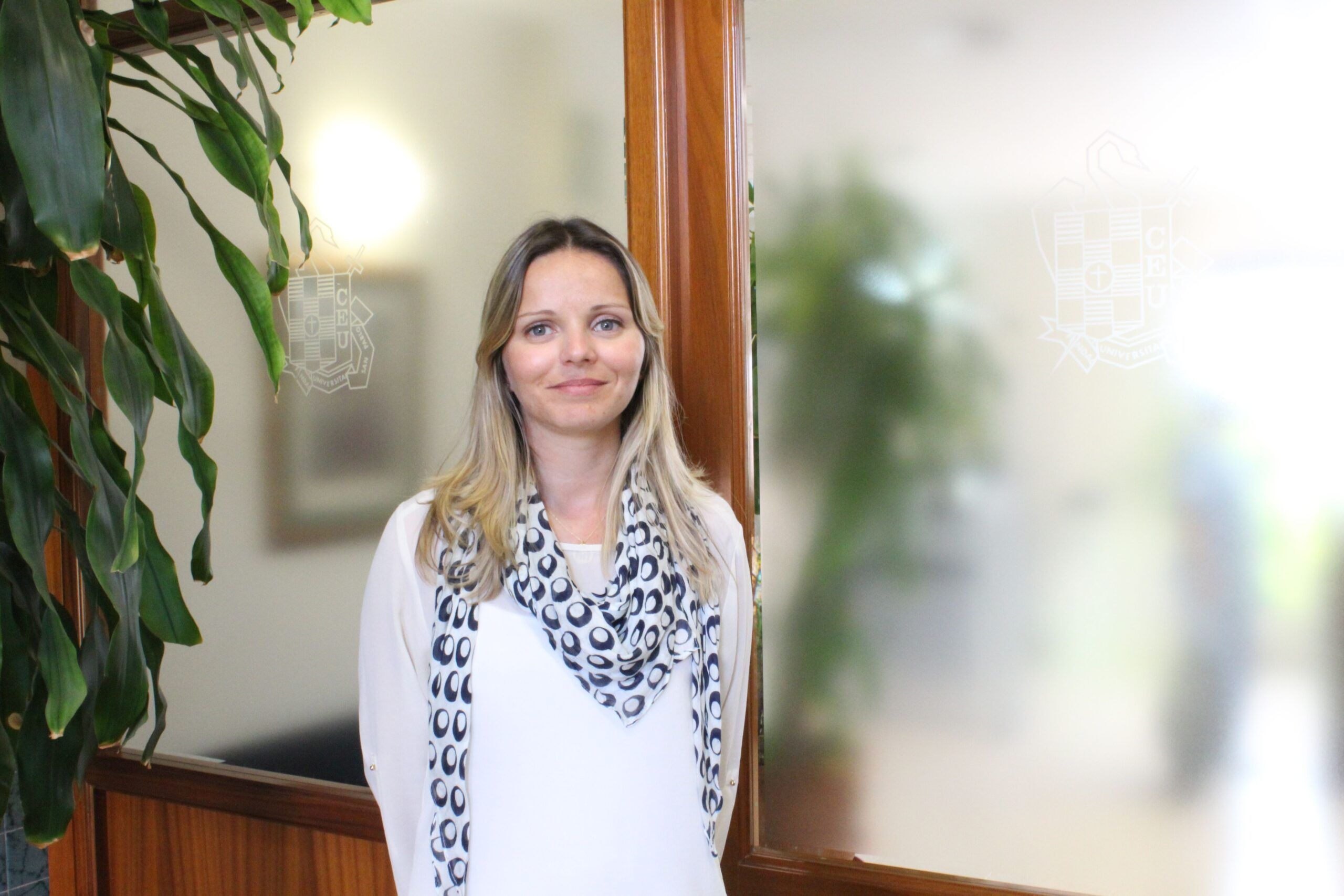 Hello Sandra and bem-vinda to our university, where have you been working these last days?
I have been working in your Alumni Service for almost a week.
This is the first time you visit our city, tell us about your first impressions of Valencia and our university!
I really like the city and its architecture. I find historical monuments around here really well preserved and clearly identified. The transport network is great. I especially ejoyed the contrast between the historical monuments such as the Torres de Serranos, Torres de Quart, Mercado de Colón, the bullring or the train station…and the new and more contemporary part of the city: the City of Arts and Sciences or the Turia Park. In fact, I find the city quite balanced. And the beach is just fantastic, I never would have expected to find such pleasant temperatures in the middle of October!
Have you noticed any differences between our university and yours?
The main differences I find in the way we communicate with the alumni. Unfortunately we don't have a platform to manage all their personal data but we are going to get one shortly. That makes our job a little more labourious at the moment. Your Alumni Service is very well structured and I see a great effort for resource optimization, something I also see in the other departments that depend on your Foundation. The information flow between services seems quite smooth.
On our part, our Alumni Office enjoys the support of a service for Scientific Research and in the last few years we have taken part in several consortiums for national and international research in the fields of Alumni, Employability and Cross Curricular Competences. One of our projects about soft skills led to a book, which is available for download here.
What do you think about the events organized for Alumni here at our university?
I think it is a strong and solid work which may be "hard to see" now but that will eventually start to bear fruit. I was really surprised to see that only one person works full-time in the service, your workmate Esmeralda, as well as the amount of work that she does…it is really worthy of attention!
What kind of events and activities do you organize for Alumni at the ISCAP-IPP?
We organize quite a lot of things for our Alumni, being the most important ones:
Dissemination of job offers and training opportunities for former students
Organization of different meetings and gatherings, where we hand a trophy to the Alumni of a certain year
Support to the activities organized by the different groups of Alumni (both official and non-official)
Organization of the Graduation Ceremonies
ISCAP-IPP Alumni Achievement Award
Creation of a workshop about employability, résumé writing techniques and career management, as well as other seminars that focus on research
Would you recommend this Erasmus+ experience to other workmates, spending a week in another European university?
Certainly! It is a unique experience that allows you to know different realities and to share expertise with your European peers.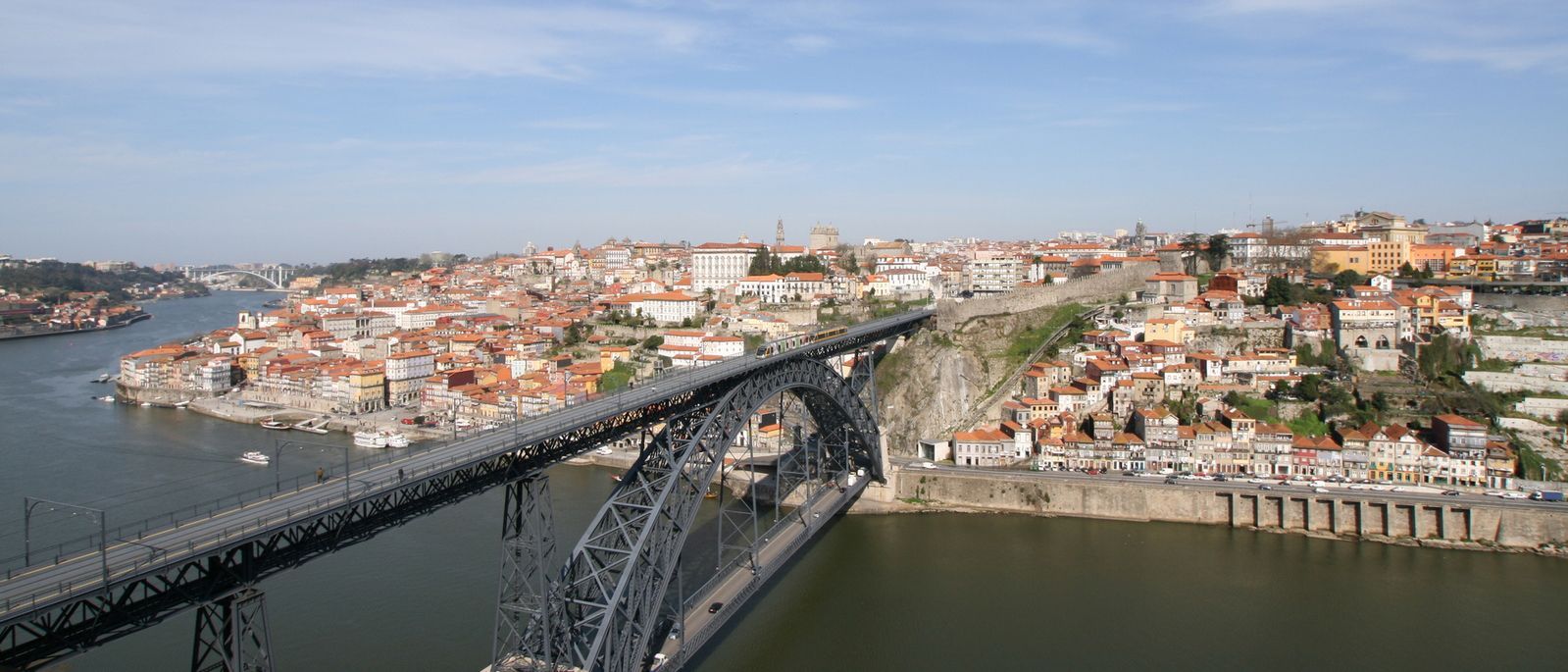 We just visited Porto a couple of weeks ago and we must admit that it is an absolute delight! When are you inviting our mate Esmeralda over?
That is the first thing I did when I set my foot in your university! If she does not come to visit, at least I hope to see her next year on the 1st International Conference on Alumni Relations, which my Office is organizing for next year (5-6 May 2016). It will be the first conference of its kind to be held in Portugal. If you are interested you can visit the webpage that we have just launched to promote the event, which will be constantly updated with new information as the conference approaches!
Até breve e obrigado! :-)