The International Veterinary Week has been organized by the Faculty of Veterinary Medicine at CEU-UCH with the intention of sharing strategies and methodologies used in the studies of Veterinary Medicine, in order to discover the different approaches carried out in this discipline throughout Europe. The vice-rector of Research and International Relations, Iñaki Bilbao, has opened this academic and international meeting of CEU-UCH, from 25th to 28th March 2014.
The Professor Corina Pascu, from the Infectious Diseases Department of the Banat's University of Agricultural Sciences and Veterinary Medicine in Timisoara, western Romania, has opened the sessions of the Veterinary iWeek, giving two conferences about infectious diseases in animal production, especially in swine.
The vaccination of wild animals has been analysed by the professor Alicia Arnaz, from the Infectious Diseases Department of the Complutense University of Madrid. The professor Joana Branquinho, from the Lusofona University of Humanities and Technologies (Universidade Lusofona de Humanidade e Tecnologias), in Lisbon, also participates in this Veterinary iWeek, lecturing on the alternative teaching methods for animal experimentations and on the use of models, mannequins and multimedia demonstrations in this field.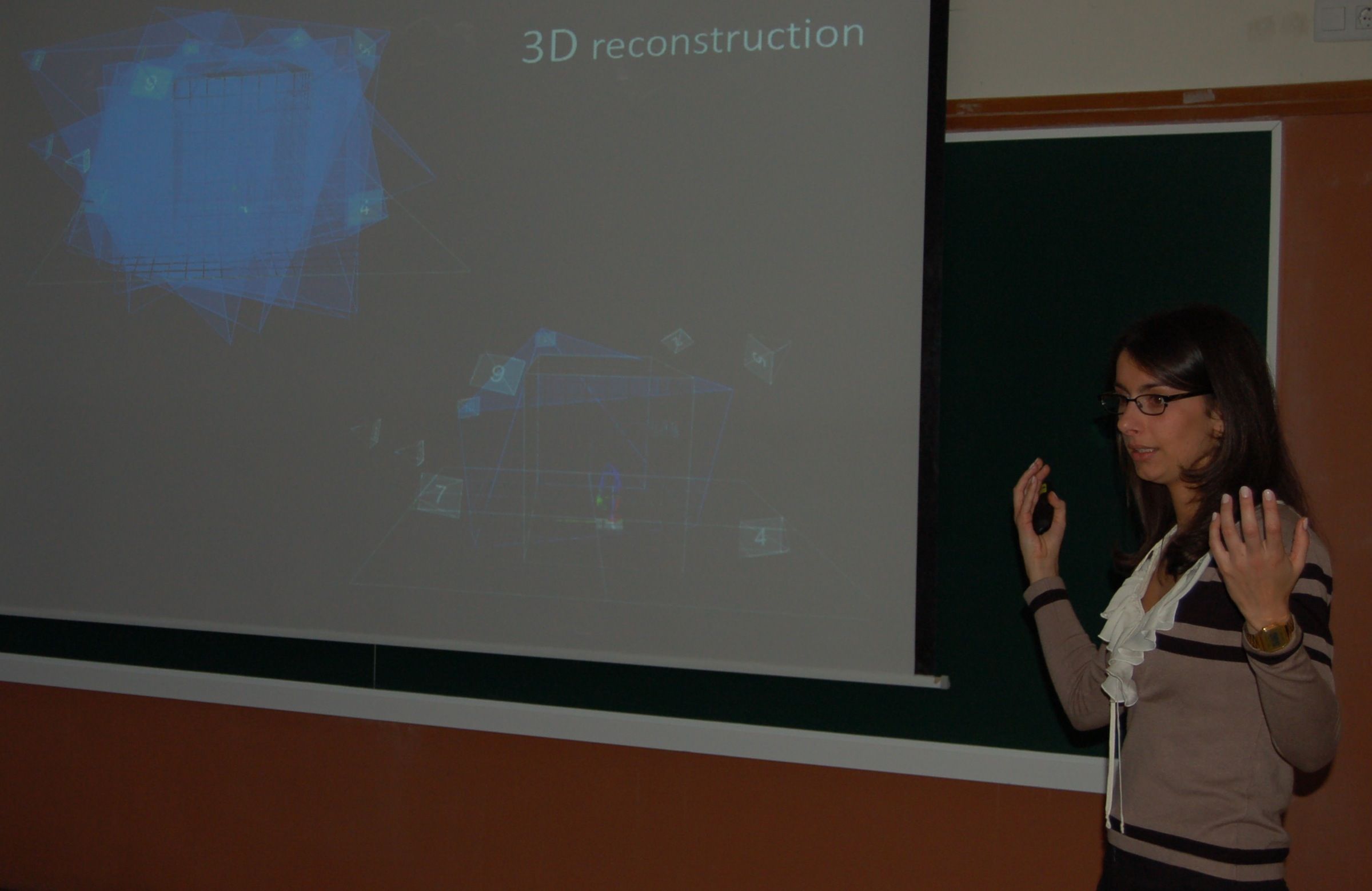 Santiago Vega, dean of the CEU-UCH Veterinary Faculty, the Erasmus coordinator, Carmen López, the professor Alejandro Luján from the Neurology Department, and the student María Aurora Colvee have participated in the Veterinary iWeek, with the presence of two researchers as specials guests in this international meeting: doctor Carlos Buxadé and Cesar David, member of the Urology Department at La Fe University Hospital in Valencia. The professors from the CEU-UCH Clara Marín, Arantxa Villagrá, Victoria Villagrasa and Sofía Ingresa have participated as chairpersons in the four sessions of the International Veterinary Week.
This kind of meeting stimulates dialogue and cooperation between the different players in animal health standards, and also in Human Health and consumer wellbeing.