He will be driving more than 6000 kilometers through France, Spain and Morocco in a Renault 4L, to bring school, sports and medical supplies to children in southern Morocco
More than 2,500 students from all over Europe participate in this sports and solidarity event
Quentin Mathonnet, third-year student of the Degree in Physiotherapy at CEU Valencia, participates from today until February 25th in the solidarity race 4L Trophy 2018. A race that, for the last 20 years, brings together thousands of students from all of Europe to travel, in ten days, more than 6000 kilometers through France, Spain and Morocco with a Renault 4L, with a solidarity goal: to carry equipment and supplies for Moroccan schoolchildren.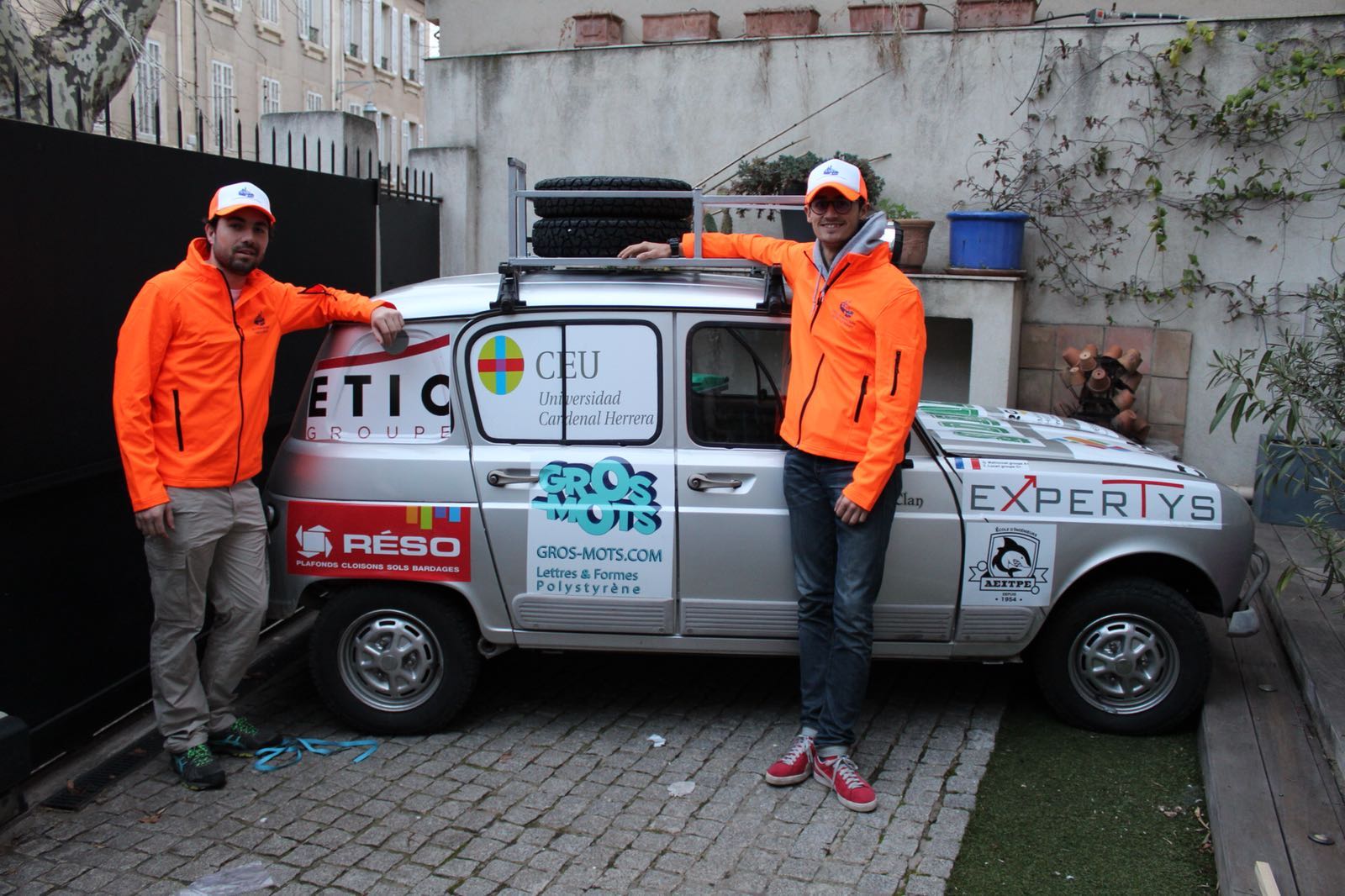 4L Trophy: action, collaboration and solidarity
A sporting and solidarity challenge that begins months before, in search of sponsors, a Renault 4L and school, sports and medical supplies to deliver in Marrakech to the NGO "Enfants du désert". A challenge which, together with its organizational capacity, also tests out the orientation of the participants, who must be guided in the desert with route maps and a compass to reach their destination.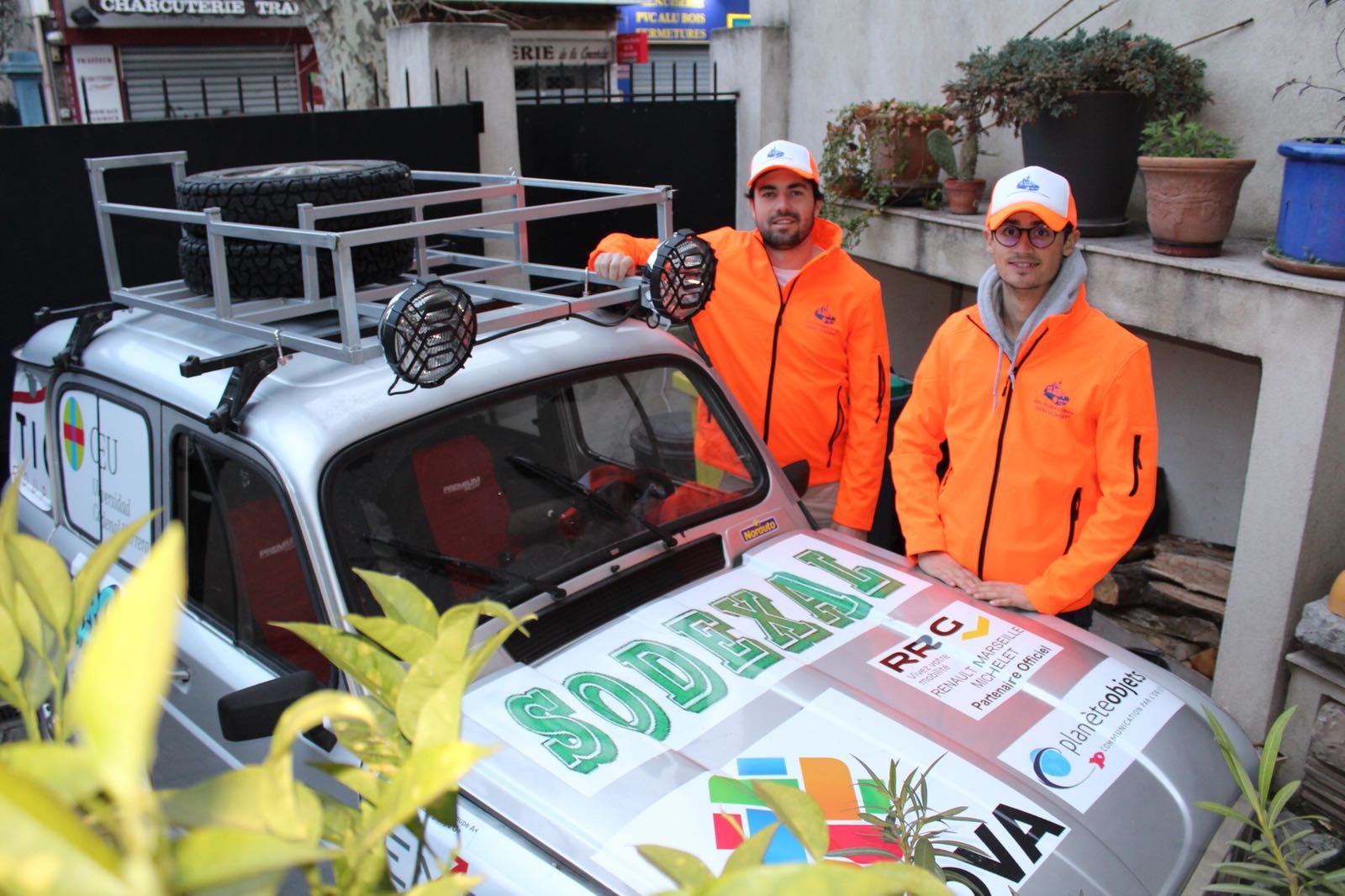 Quentin Mathonnet, student of CEU UCH, participates in this charity race together with another French student, Thibaut Lucari. "I know the mechanical part well and he handles very well the map and the compass. In the desert conditions are different, we have equipment and some road maps that the organization has offered us", he highlighted.
Together they have devoted months to the preparation of this sporting and solidarity challenge. "We made a collection of school material on the Valencia campus of University CEU Cardenal Herrera, and another of sports equipment in Marseille. Now we bring all kinds of material (notebooks, pencils, t-shirts, sports pants…) for the children of Morocco".
In the 2017 edition of the 4L Trophy, 1450 students between 18 and 28 years old departed from Biarritz to Marrakech in this adventure that allows each year to carry several tons of material for Moroccan schoolchildren; an event which has also made possible, through donations, the opening of new schools.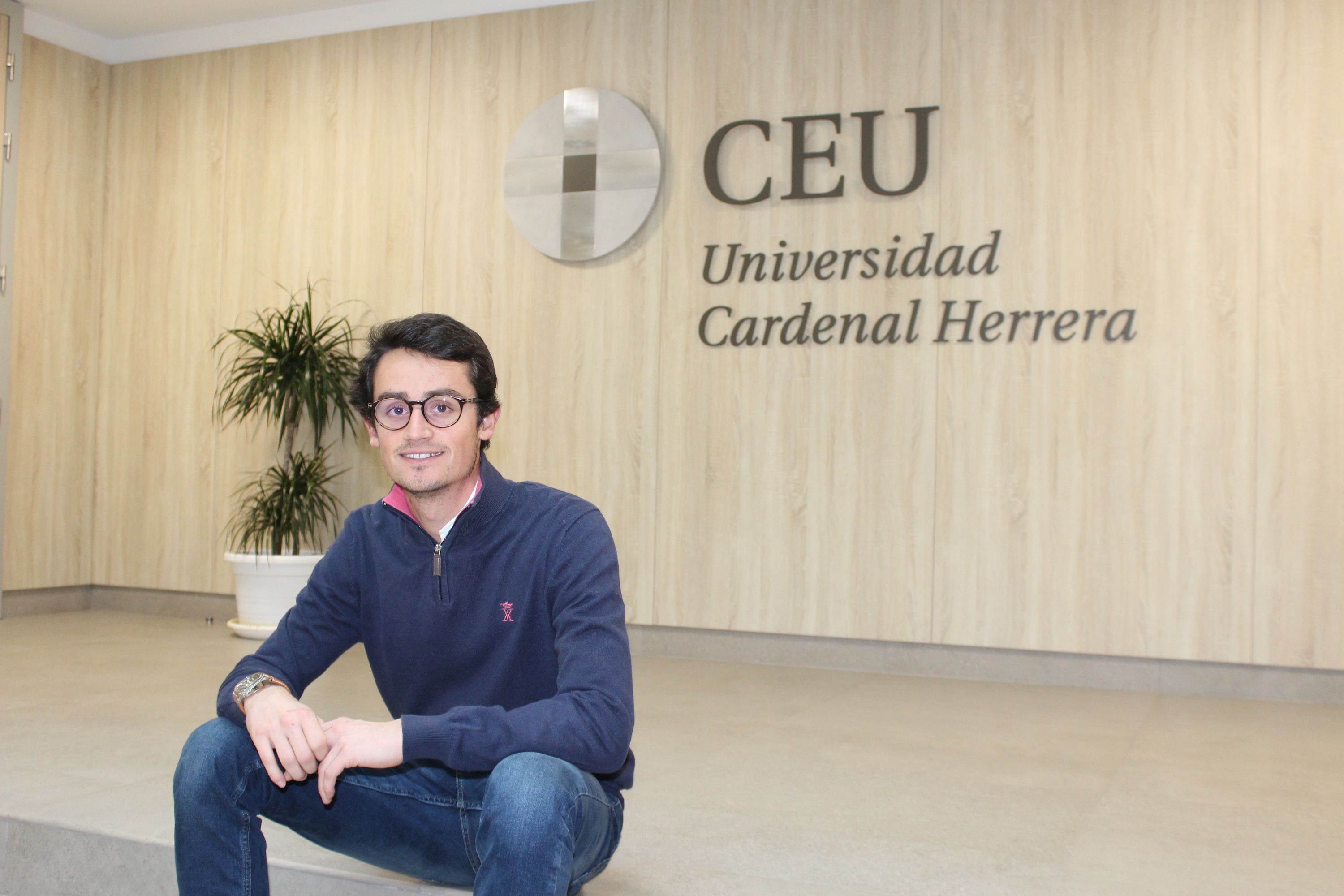 "We are going to discover a new country, a new culture. But above all, we are going to help improve the schooling conditions of many children in southern Morocco. I want to thank my family, my friends, and the sponsors for their support to carry out this initiative", underlined Quentin Mathonnet.
"PHYSIOTHERAPIST PLAY AN IMPORTANT ROLE IN THE QUALITY OF LIFE OF THE PEOPLE, AND THAT IS SOMETHING I REALLY LIKE"
Quentin Mathonnet arrived in Valencia from Marseille to study Physiotherapy, "I have always wanted to work with people. To help them. I studied two years of Medicine in France, and during an internship with a team of physiotherapists I realized that that's what I wanted to do".
The recommendation of a French friend took him to the classrooms of Physiotherapy at CEU Valencia, "I am very happy. We have very good teachers, with whom we have a very close relationship. With a more personal approach to education. If you work, you will surely achieve your goals".