CEU's Elche campus is to offer a new International Commercial Law Specialization Programme alongside the Master's Degree in Advocacy
The aims is to offer recent law graduates training so that they can offer expert advice to companies on internationalization
Multinational companies and SMEs who are looking to internationalize need sound legal advice before they can undertake certain activities. And this means that those with legal expertise have a key role to play in internationalization processes. That is why there is increasing demand for lawyers with this kind of profile from a wide range of corporations and organizations. This International Commercial Law Specialization Programme at CEU Elche seeks to address this demand and provide recent graduates with the skills and competencies they need to provide the services the business world demands. Students have the option of undertaking both the Master's Degree in Advocacy and the International Commercial Law Specialization Programme at the same time.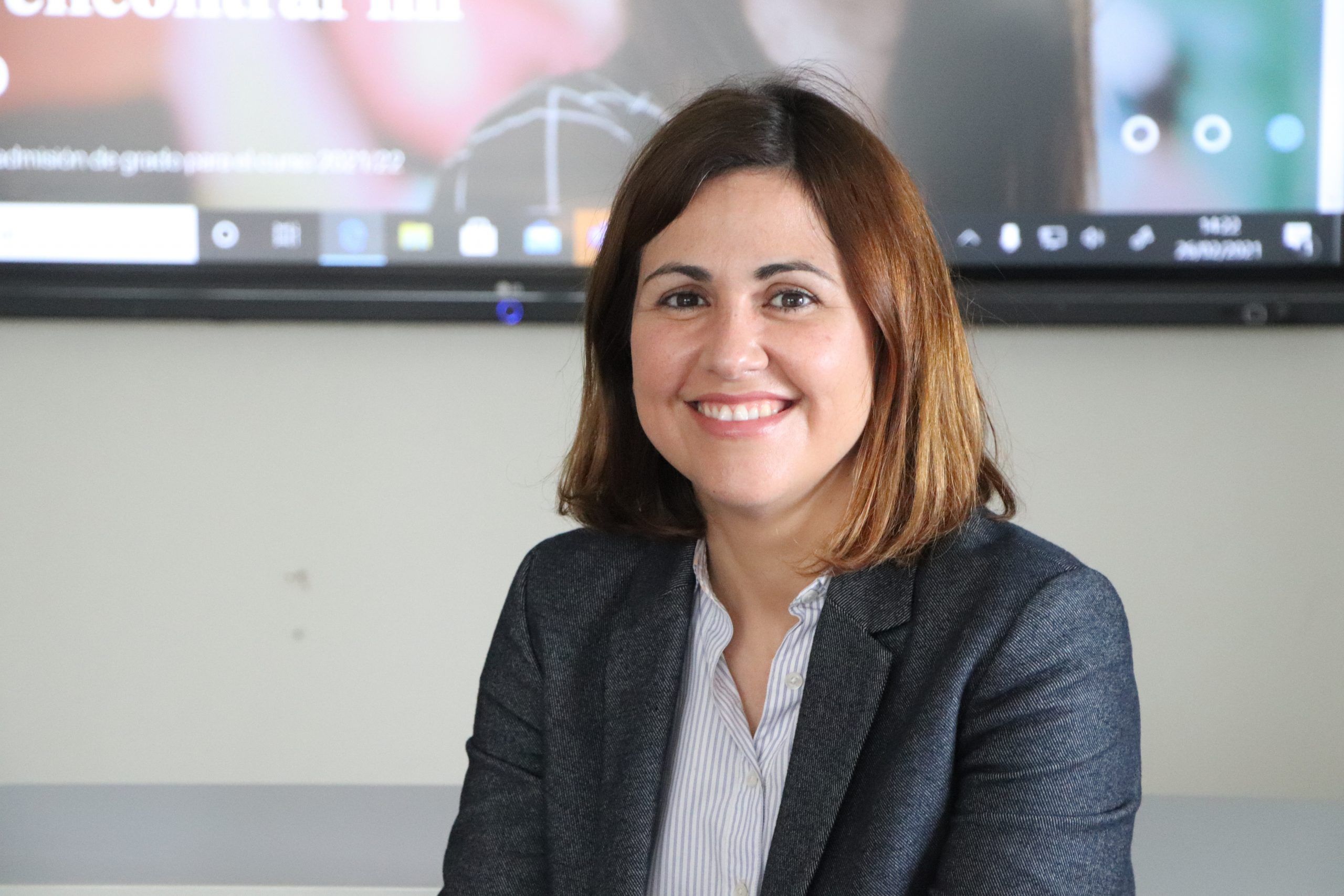 Sara González, Vice-Dean of Law at CEU and the coordinator of this new postgraduate programme, says that, once the students on it graduate, they will have the skill set to be able to support businesses in their internationalization processes. "They will acquire technical, industry-specific and transferable skills which will enable them to work with multinationals and small and medium-sized enterprises who are seeking to expand and internationalize their operations," she says.
International legal advice
The Specialization Programme offers comprehensive legal training for those providing international legal advice to businesses and those involved in international commerce. For this reason, content on specific areas is combined with elements of procedural law. The specific areas include international contract law, business organization and restructuring, antitrust policies and anticompetitive practices, new technologies, industrial and intellectual property, insolvency, analysis of different sectors and regulated markets, and international aspects of tax, employment and criminal law.
Students also learn about procedural law, with courses on litigation, case strategy and the out-of-court settlement of cases. Content concerning important professional skills is also provided, such as firm management and legal English.
Experts in international trade
To deliver this ambitious programme, the University has put together a team of top legal professionals as lecturers, with extensive experience and prestige in their specialist areas. These include specialists in litigation and arbitration, such as Pedro Tent from Garrigues Valencia, and Inés Abad and Sergio Ruiz from Garrigues Alicante. In the area of international trade, the lecturers include Alfonso Ortega, the Director of COEX International Trade, Alfonso Cabrera, member of the Spanish Committee of the International Chamber of Commerce (ICC), Leonardo Adamo from Garrigues Alicante, and Ana Manresa, Head of the Legal and Foreign Trade Area at the firm Manuel Samper, which specializes in customs brokerage and international trade. And in the area of data protection, our academic staff includes experts such as
 Key information:
* Start date: 8/10/2021
* End date: 29/7/2022
* Timetable: Fridays (4 pm – 9 pm). Until February, approximately 12 sessions take place on Wednesdays (4 pm – 9 pm).
* Fees: €3900 (International Commercial Law Specialization Programme only)
CEU UCH alumni: 10% of academic fees
* Coordinator: Dr Sara González Sánchez ([email protected])
For more information: https://www.uchceu.es/estudios/posgrado/master-universitario-abogacia-derecho-internacional-negocios