During his trip to Valencia for the "Architecture with shipping containers" competition as a member of the judging panel, he gave a lecture to students studying Architecture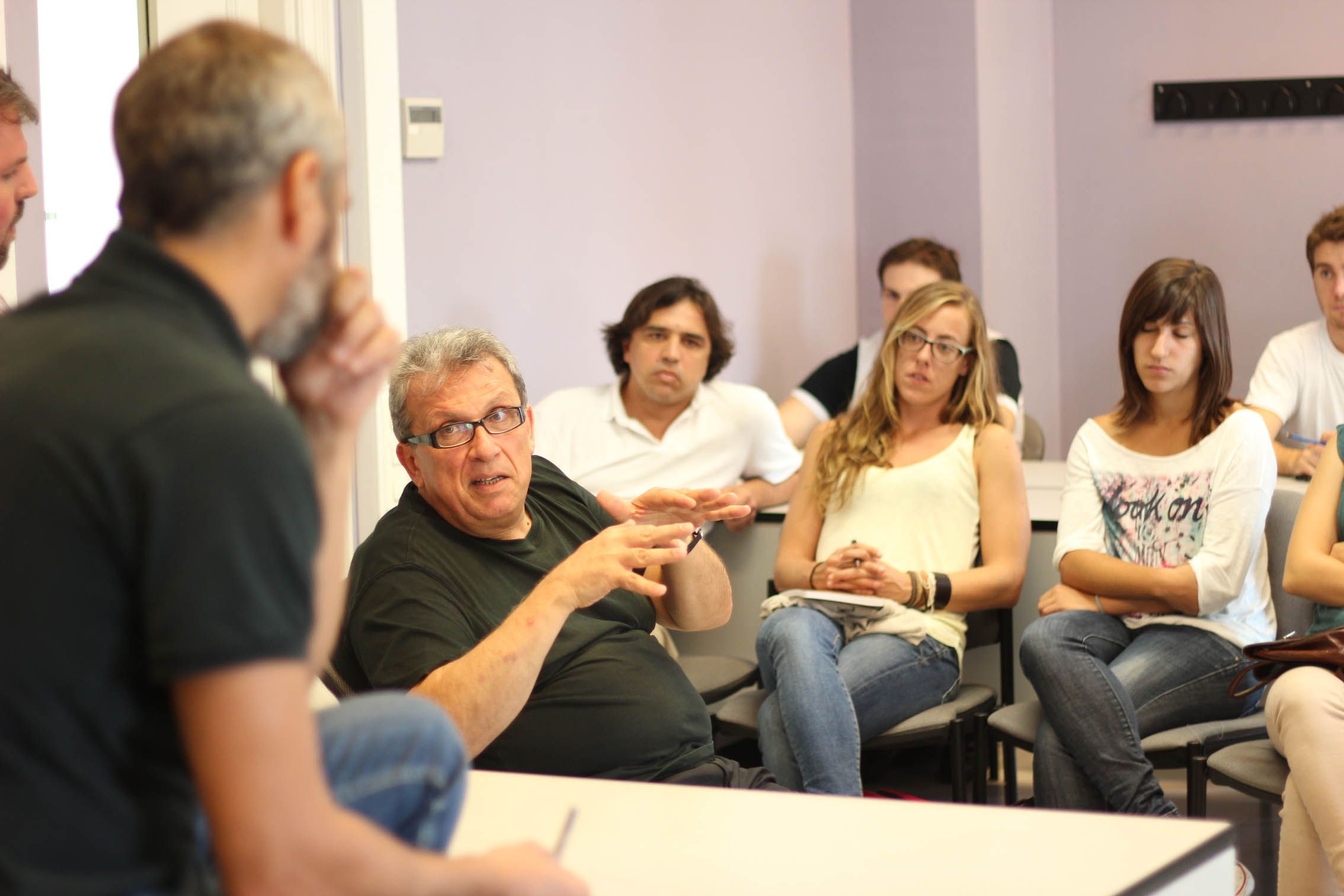 Michele Cannatà shared his professional experience with students doing architecture degrees who are preparing their final project for their degree (PFC). His lecture was the inaugural speech for the 2013-2014 academic year of CEU-UCH´s Architecture Degree. Each year, prestigious international renowned architects are invited to share their experiences and views on current architecture with these students.
Italian architect Michele Cannatà showed CEU-UCH students at the Palacio de Colomina his architectural vision and the work that he has done from his studio called Cannatà & Fernandes CF  in Porto, founded with Fatima Fernandes in 2000. In this studio it is mainly architectural, urban design, and graphic design projects that are developed. Editorial work and the organising of international architectural exhibitions and seminars also take place. He has been a professor at the Escola Superior Artística do Porto (ESAP) since 1997. Amongst his numerous awards he received the Medalla del Plata del International "Domus Restoration and Preservation" prize this year.