Saray Ferrer Hernández, a CEU graduate in Nursing, has been working in Norway for two years, in the Accident and Emergency Department of the University Hospital of North Norway in in Tromsø
Tromsø is the biggest town in northern Norway, with a population of 80,000 and which is known for being a great place to see the northern lights and also for winter sports. Two great reasons to look past the cold temperatures for many people. One such person is Saray Ferrer. "It didn't take long for me to fall in love with the place," says this CEU graduate who, after working in Spain after graduation in 2016, wanted to "break away from the norm". Her experience shows you just how international nursing can be.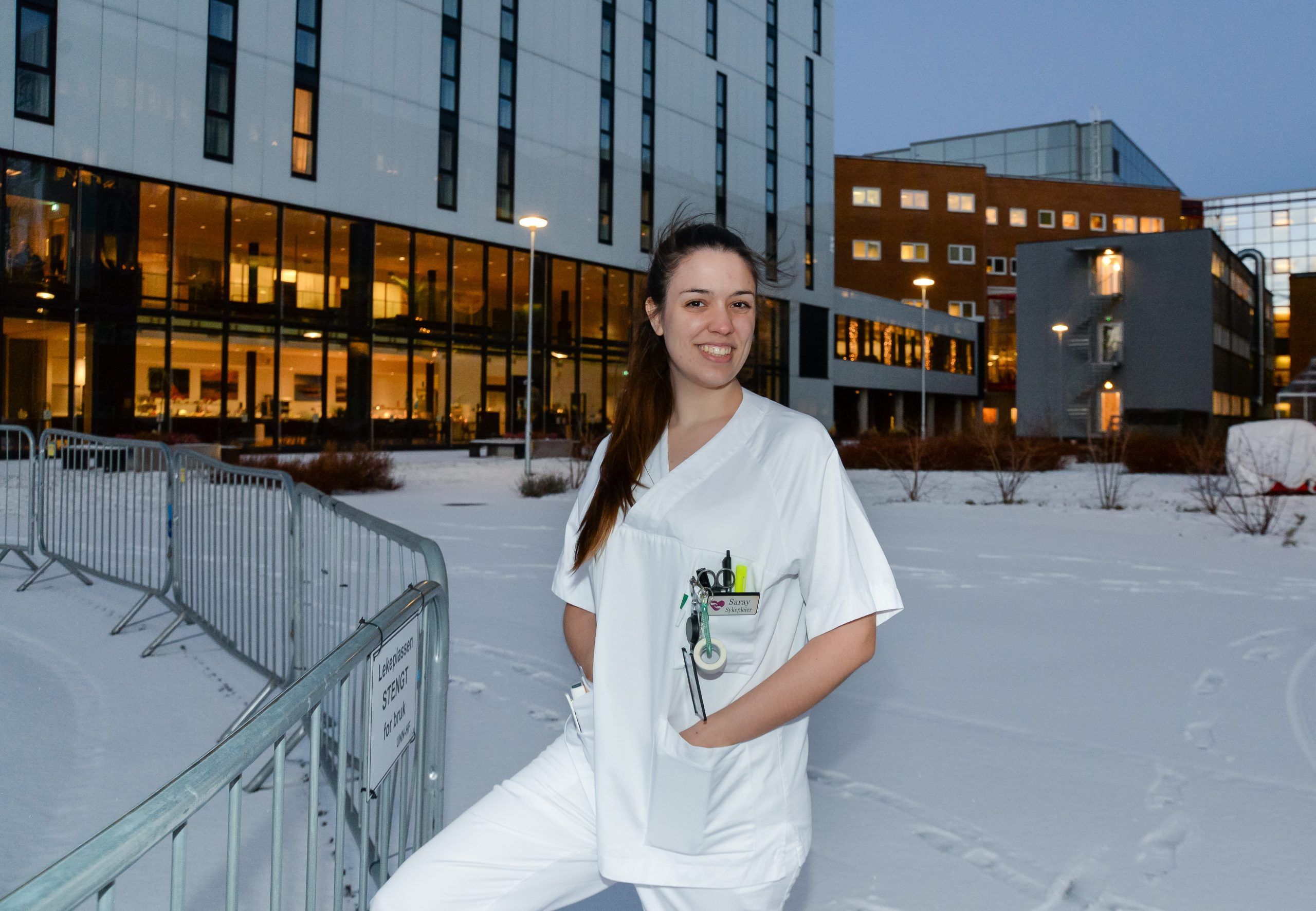 ¿How did you end up in Tromsø?
The first steps I took in these lands of the Vikings involved working for a temping company. I travelled around the country working in health centres that needed temporary nursing staff. Once I spoke the language better and I could aim to settle down in one place, I sent my CV to the university hospital in Tromsø. I went through a selection process and started to work in the emergency and observation service with a permanent contract.
How long have you been there?
I came to Norway in May 2019, after I'd completed an intensive training period in Norwegian in Alicante, starting in January of the same year at the specialized academy Global Working. I now post information on my Instagram account @enfermeraenelnorte about the country and nursing in Norway, for anyone who's interested.
Is this your first international experience?
Yes, I didn't take part in the Erasmus scheme and part of me had always been curious about having that experience and of being adventurous.
What made you decide to leave for Norway?
Job security and the chance to feel valued and respected as a nurse. In Spain, with the way the healthcare systems is currently organized, I felt very undervalued. I felt like a number rather than a person. I was going from one place to the next, doing impossible shifts and seeing a large number of patients, all on temporary contracts. The temping system is such that you can't say no to contracts that don't suit your personal circumstances.
Have you worked elsewhere before, after graduation?
Yes, I worked for two years in Spain, at both public and private healthcare institutions. I was also studying for the civil service exams and thinking about specializing or doing a master's degree. I was in the same situation as many other young nurses. Then I saw that I had to do something different and break away from the norm.
Given your knowledge of the Spanish healthcare system, what differences can you see with the place you're working in now?
I can see many organizational differences. The nurse-patient ratio is lower, there's much more teamwork, and you're not so overburdened with work. There's no temping system like the bolsa in Spain or civil service exams. Jobs are given on the basis of experience, your studies, references and your CV.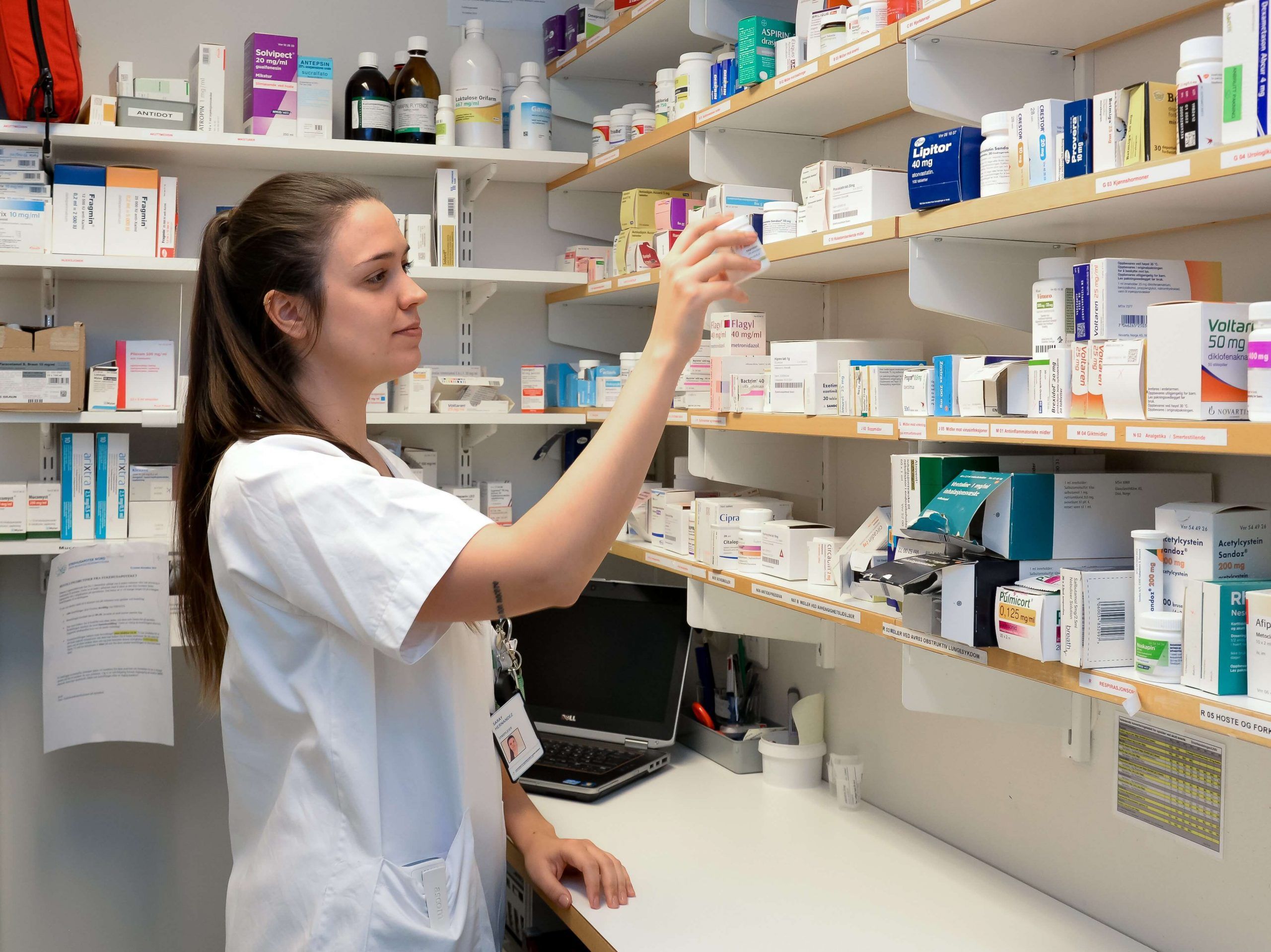 Better training for nurses in Spain
After studying for your degree at CEU in Elche, what do you most value of the training you received?
I think that Spanish graduates in nursing are far better trained than their Norwegian counterparts. Their degrees last only three years and they hardly do any practical training. The education and training in Spain is exceptional and very comprehensive, both theoretically and practically. I'd also say that the lecturers show great commitment at a personal level and in tutorials. It's also true that I was able visit a wide range of services across the primary and specialist care system.
And what was your experience like at CEU in Elche apart from your studies?
I really look back so fondly on those times. It represents the first few steps I took on my career path, something I've chosen as part of the way I want to live my life. I made some great friends and I've got some great memories. It's certainly one of the best periods of my life.