This recognition enables CEU graduates to practise as architects in all EU countries and, in the near future, in Canada, Australia and Latin America too.
The Spanish Ministry of Education has informed University CEU Cardenal Herrera that its Bachelor's and Master's Degree programme in Architecture have been awarded "full recognition" by the EU and, as a result, this degree programme will be included in Annex V of Decree DE36/2005 CE. This recognition, awarded by European Professional Qualifiers, means that the CEU-UCH degree is now automatically valid in all EU countries and will soon also be valid in other countries such as Canada, Australia and Latin America.
Only five other Bachelor's and Master's degree programmes in Spain have been given this EU recognition and University CEU Cardenal Herrera is the only private University among these. Likewise, it was one of the first Spanish private universities to be awarded this recognition for its Architecture degrees in their previous formats. The current degree in Architecture is taught in English, lasting five years, to which one-year Master's Degree in Architecture is added, with a strong focus on internationalization.
Alfonso Díaz Segura, head of the CEU-UCH International Relations Office, underlines that this EU recognition "strengthens the University's internationalization strategy, based on the creation of a global campus and on the strategic agreements and the diverse origins of our students. This UE recognition is a positive contribution to our strategy."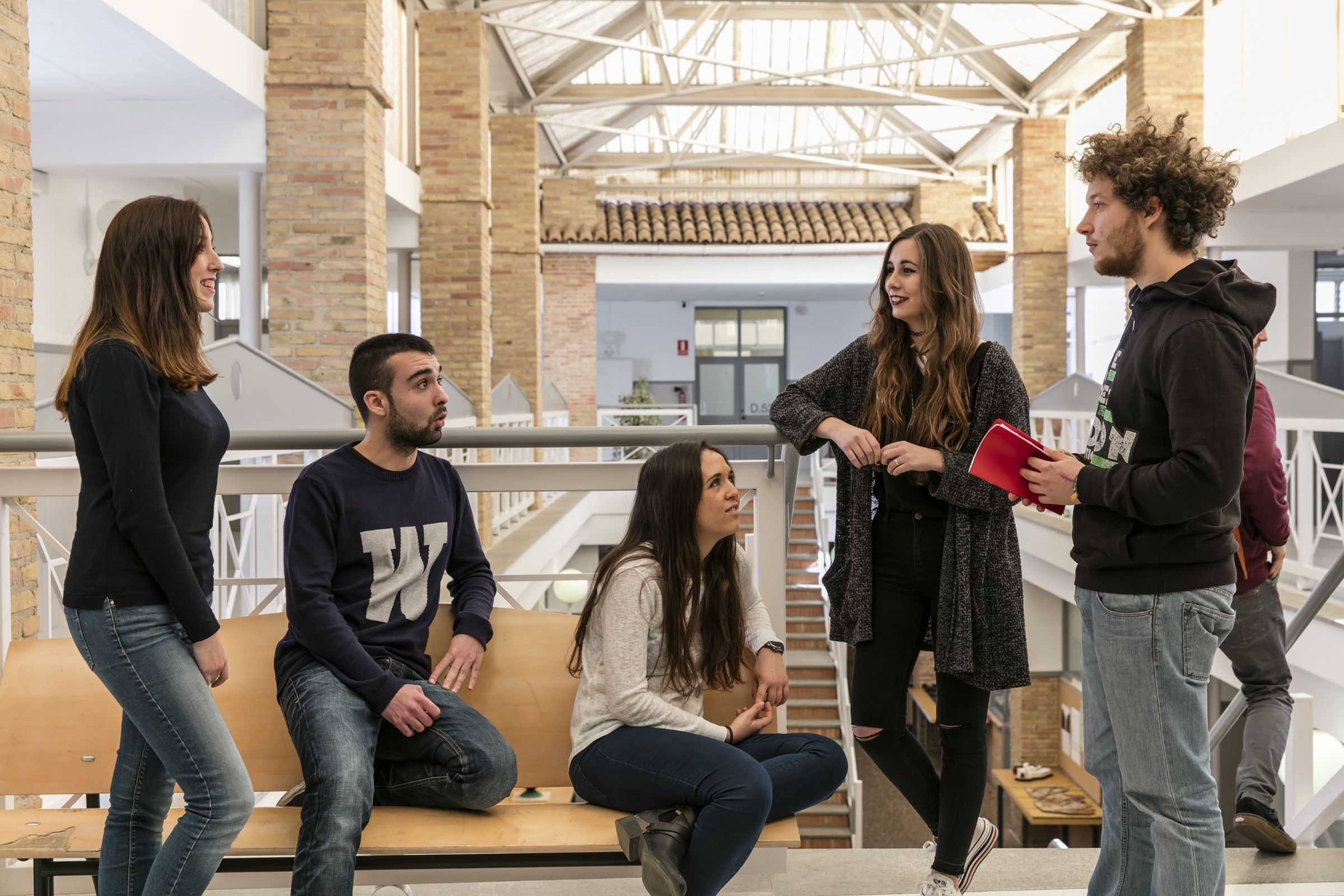 International employability
Students on the Degree in Architecture come from Sweden, Germany, Ukraine, Canada, Norway and Kuwait, and they study and work together in a multicultural environment, using the technical English terms corresponding to architecture, helping them to find a job in the future in architectural and urban development projects in any country in the world.
In order to foster this international employability, the CEU-UCH Bachelor's Degree in Architecture, now recognized by the EU, has internship agreements in place with international studios and firms, giving the student the chance to work in different countries. These include: Aires Mateus and Joao A. Rocha (Portugal), Müller Sigrist (Switzerland), Cruz y Ortiz and OAB Ferrater (Spain), McCullough-Mulvin (Ireland), Merom Architects (Sweden), and Mjölk (Check Republic).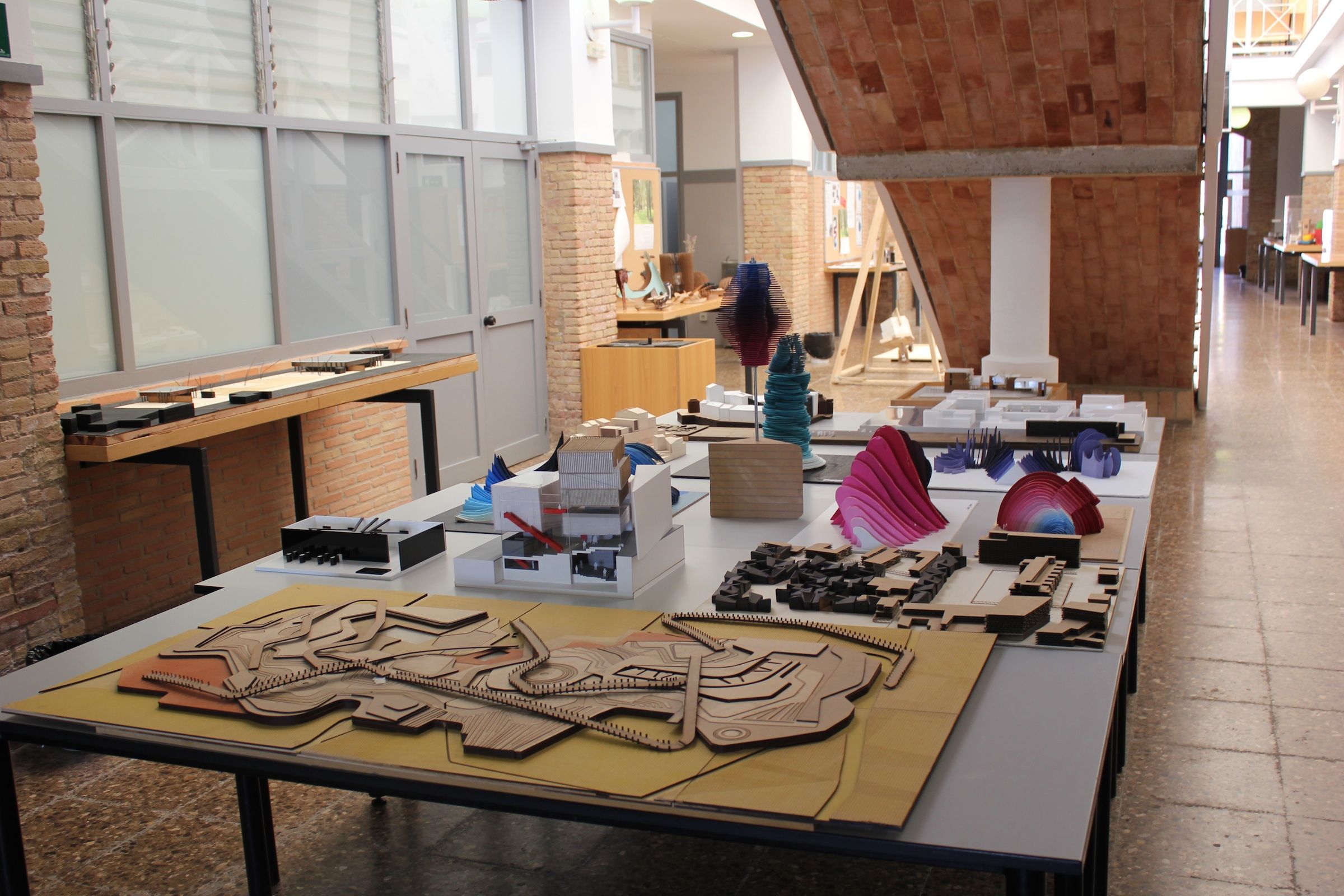 Learning "on the ground"
Besides teaching in English and international internships, another feature of the the internationalization of this CEU-UCH degree is the "Architecture Experiences" study visit programme. Students and teachers visit prestigious architectural works or projects underway in countries such as France, Switzerland, Denmark and Portugal or cities such as Berlin or London, as part of scheduled trips during every academic year of the Degree in Architecture.
These trips give our students the chance to extend the knowledge gained at the University, especially with regard to the current international trends in architecture: architectural sustainability, rehabilitation and major international projects. Besides, the internationalization of the CEU-UCH Bachelor's Degree in Architecture is further enhanced by means of exchanges with other international universities and workshops with visiting European and American experts.