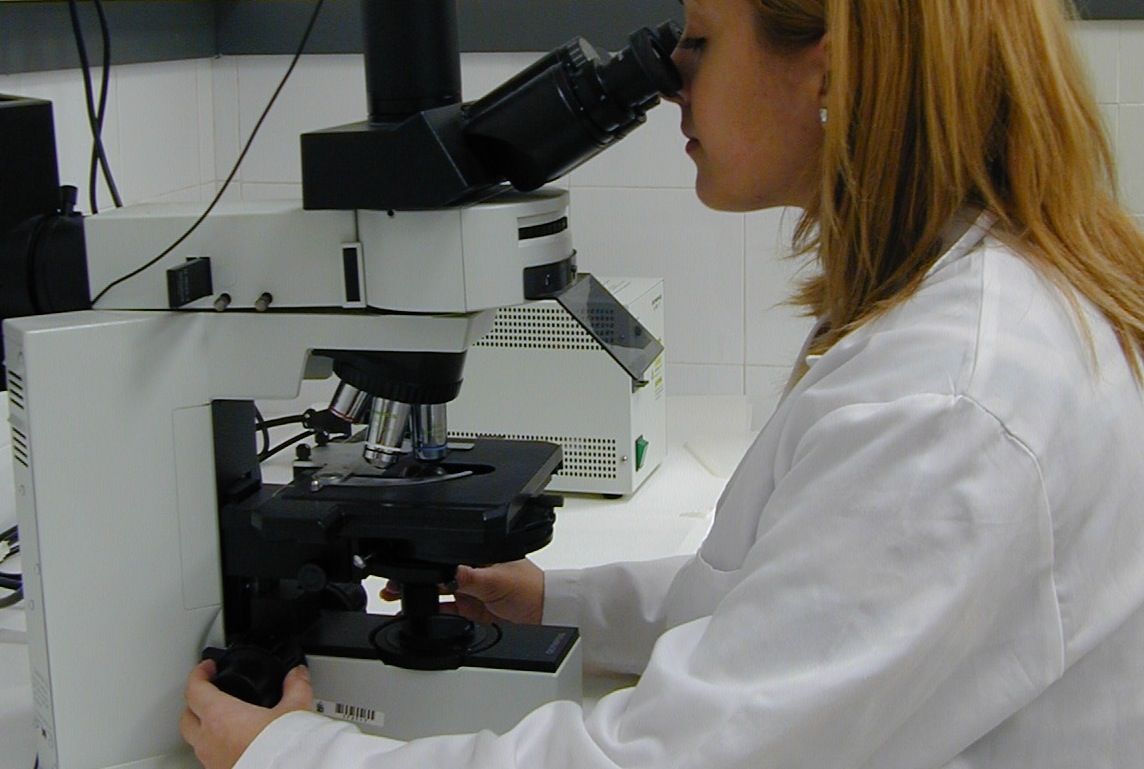 The various international rankings that assess the quality of scientific research in universities place CEU Cardenal Herrera University at the top of the 23 Spanish private universities. In these studies, which apply, inter alia, scientific production criterions of the research production as well as the number of international publications and the number of citations of its authors, the CEU-UCH always ranks among the top four private universities in research. In both aspects, the growth of the CEU-UCH has been steady in recent years.
According to the Shanghai Ranking Expanded which applies to Spanish universities criterion which develops the Shanghai International Ranking (ARWU), the CEU-UCH is the second Spanish private university, after the University of Navarra, in terms of research excellence. This ranking takes into account criterions such as the number of articles in index-linked publications by the Science Citation Index-Expanded and Social Science Citation Index in the year prior to evaluation.
According to IUNE Observatory ranking, which evaluates the research in Spanish universities, among the 23 private universities that exist in Spain, the CEU Cardenal Herrera is placed fourth in terms of scientific publications taking into consideration the universities and professors. It is also fourth in terms of publications of first quartile, while it holds the third position regarding the  citations that the professor is being received.
In the case of SCIMAGO international ranking, which measures the quality of international research, we emphasize that the CEU-UCH ranks among only four Spanish private universities that appear in this ranking, as the rest do not reach the minimum indicators to be a part of this classification.
The web
Another world ranking of universities, which evaluates institutional prestige, academic performance, the value of information and utility of services offered in its website, is Ranking Web de Universidades Webometrics. The CEU-UCH is placed in the first third of this ranking among all evaluated national and international universities, with significant improvement in their scores on all variables, thanks to the work of the Digital Communications team.