The students of Master's degree in Gastronomy at CEU UCH have started their three-month internships in haute cuisine restaurants all over Spain, all of which have been awarded with Michelin stars.
The students will be doing their internships in restaurants Pepe Vieira (Pontevedra), Quique Dacosta Restaurante (Denia), Ricard Camarena (Valencia), Víctor Gutiérrez (Salamanca), and Sollo (Málaga).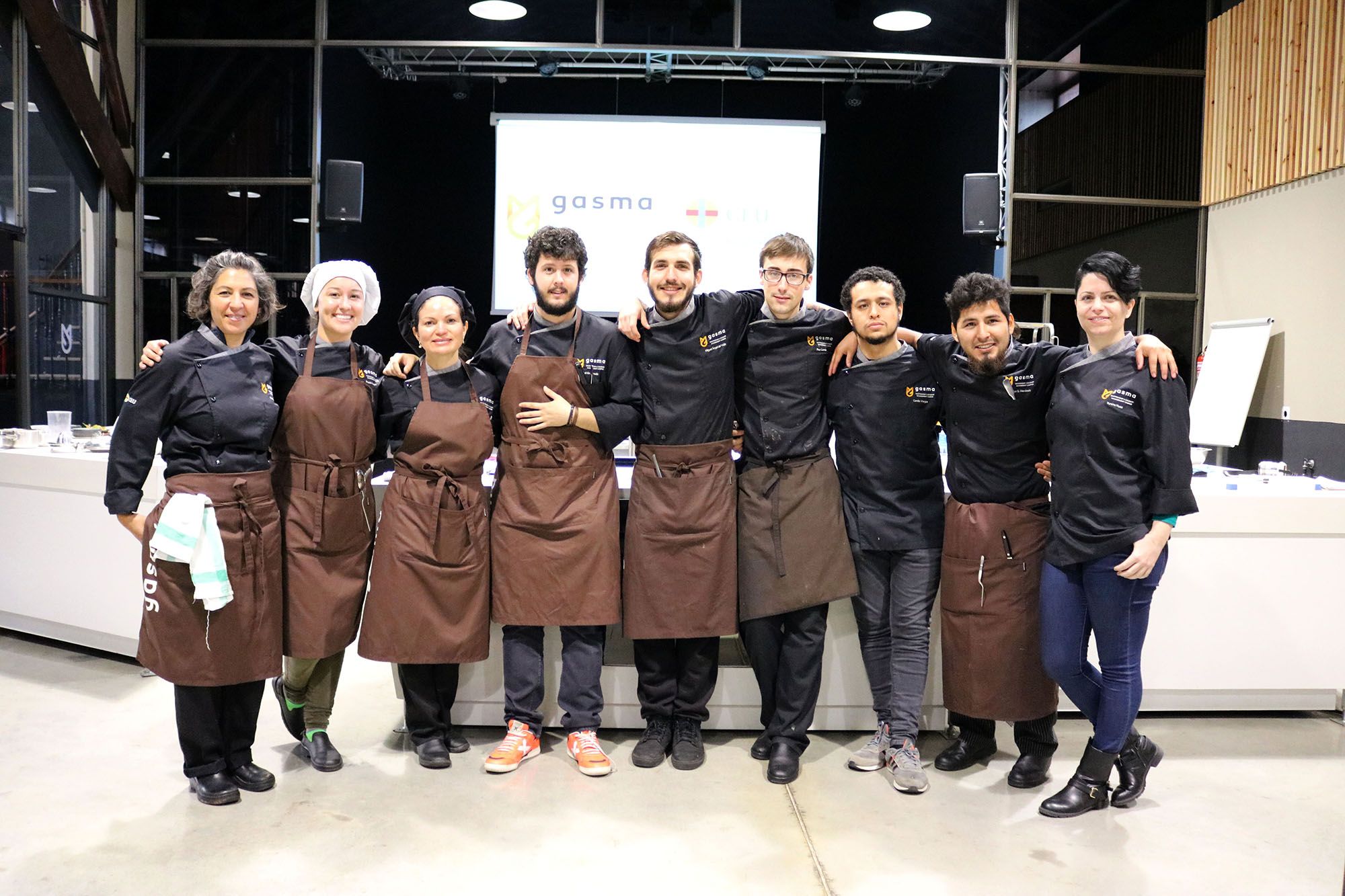 "This is the moment of truth, as the students are testing everything they have learned during the last five months at the facilities of Gasma, working together with renowned chefs — the ones who set the trends," affirmed Jordi Ferrer, the person responsible for gastronomic training.
In addition, in many cases the students already know their bosses, as they have had the opportunity to learn from them during the lessons they have given for the postgraduate students.