The promoters of the humanitarian project have organized a benefit event the profits of which will go towards purchasing medical and surgical equipment.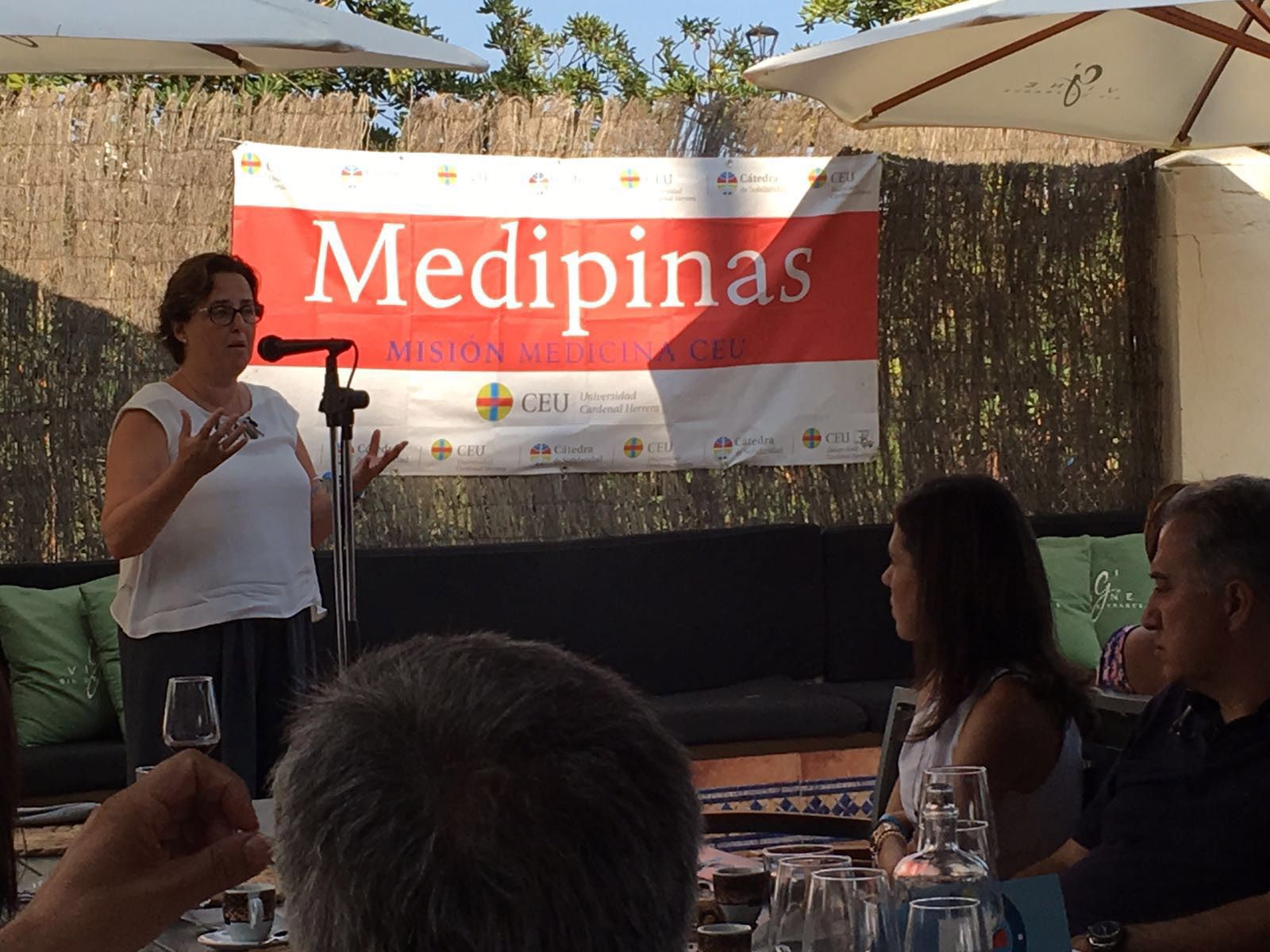 Medipinas 2017 is already in progress. Next March a group of doctors and medical students, mostly from CEU Castellón, will return to Philippines to provide medical assistance to economically disadvantaged people among which are women battling with breast cancer.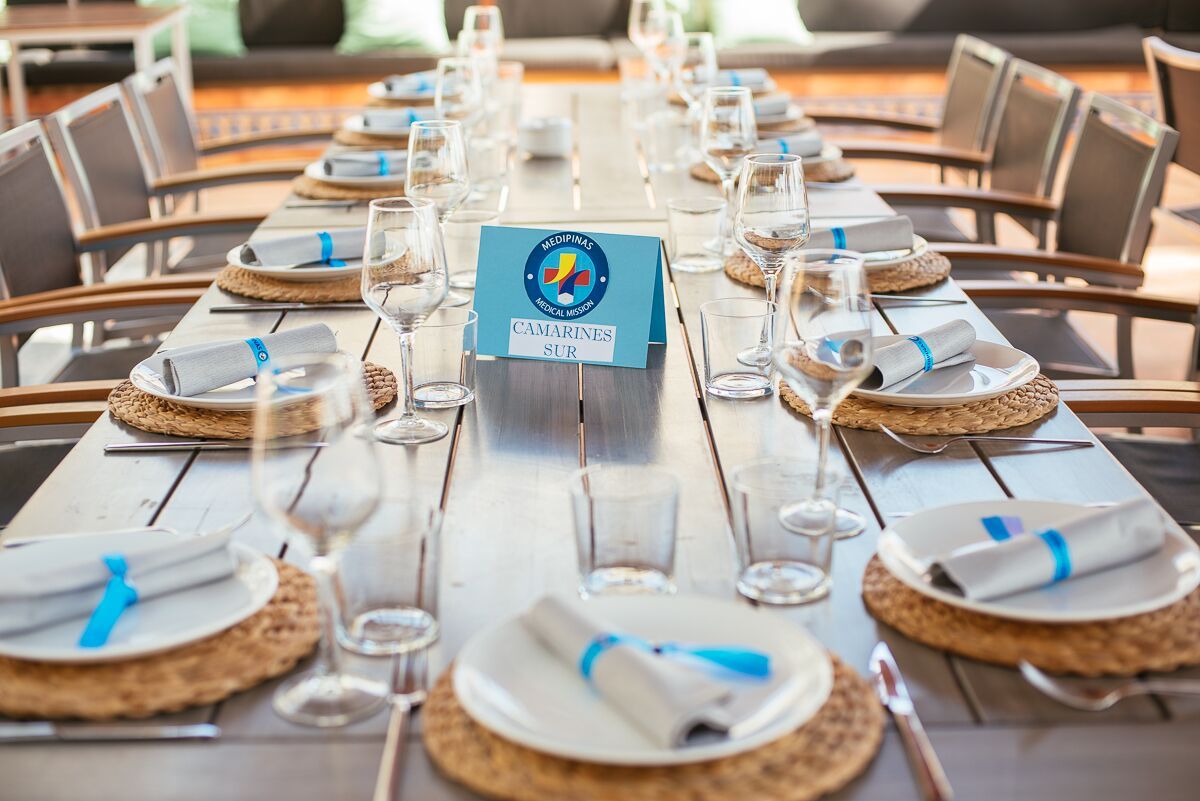 Moreover, like during the three previous humanitarian missions, the support team will not only offer their knowledge and skills to the most vulnerable, but also bring with them medicine and surgical equipment to make it all possible.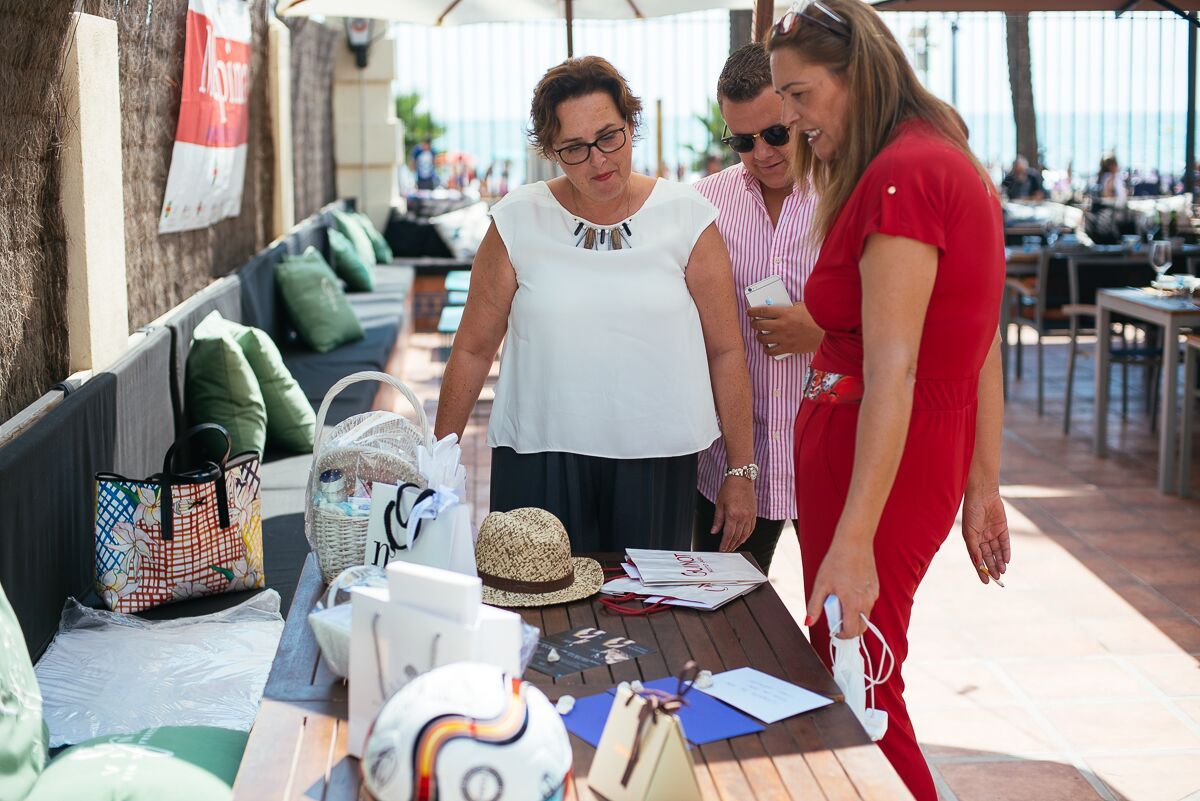 That is why the first objective for the recently started academic year has been to host a charity event in Castellón that has raised 1300 euros for the project and was attended by many public figures of the society of Castellón. During the event a charity raffle was arranged to which the following entities contributed to: Ripollés, Villarreal CF, El Palasiet, La Bruixeta, Terraza del Mar, Grupo Guindilla, Villa Sofía, Sola Institu, Sales Altava, Maset del Lleó, Mines Serón, Rosana Bermejo and Wappas.