Third-year students from the English stream of the Medicine degree answered questions about health, well-being and appropriate use of drugs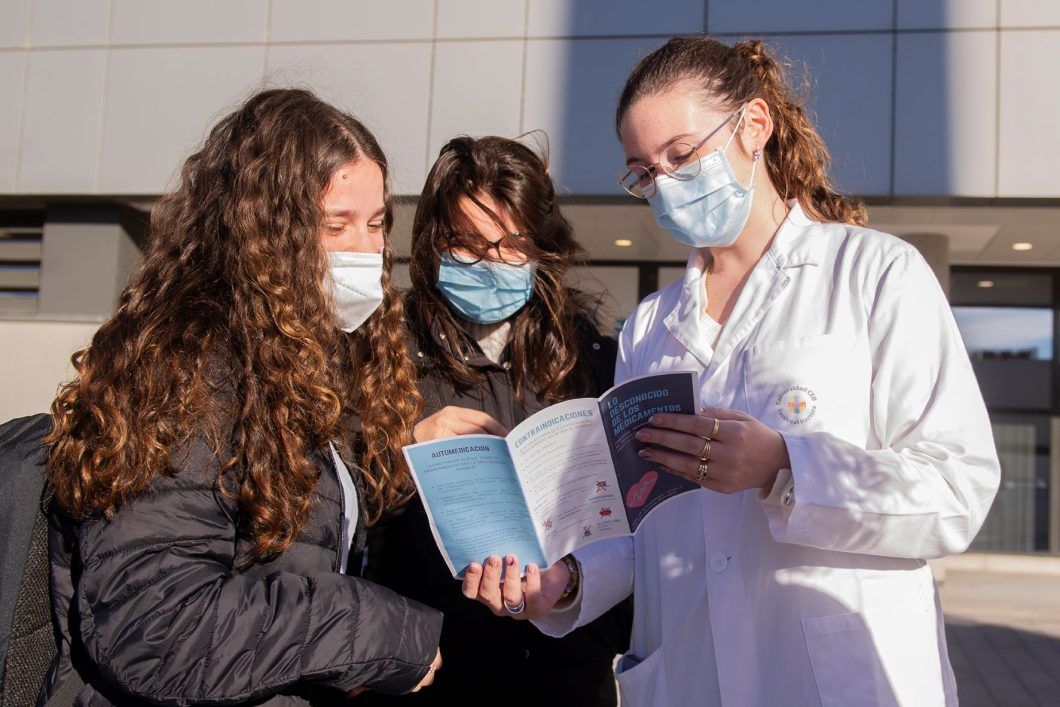 Third-year students on the English-language stream of the Bachelor's degree in Medicine recently took part in the CEU Health Day event with the aim being to put all they have learnt in lectures into practice.
These future doctors spent the whole morning on the Alfara del Patriarca (Valencia) campus attending to queries from the public while also distributing leaflets regarding health promotion and leading a healthy lifestyle to ward off disease.
"It's essential that we raise awareness about medication should be used, so that we only use it when necessary, guaranteeing safety and effectiveness," said CEU UCH lecturer and CEU Health Day coordinator María Dolores Guerrero.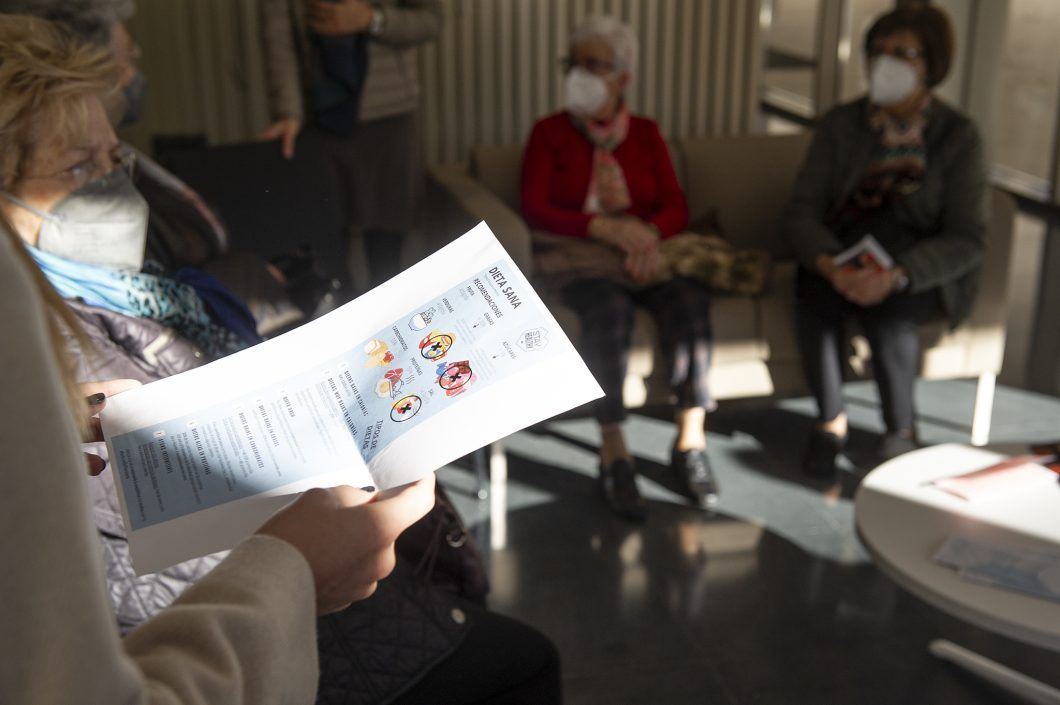 Comprehensive patient care
This year, the third-year Medicine students at CEU UCH put their knowledge of pharmacology to the test by working with real patients, monitoring their health and medication. The CEU Health Day was the culmination of these patient-focused practical activities.
"The CEU Health Day is also an opportunity raise medical students' own awareness of health promotion and the importance of disease prevention," said María Dolores Guerrero.
"We want the doctors we train to see pharmacology as an integral part of the comprehensive care we must provide to patients, helping them to use medication in a rational way"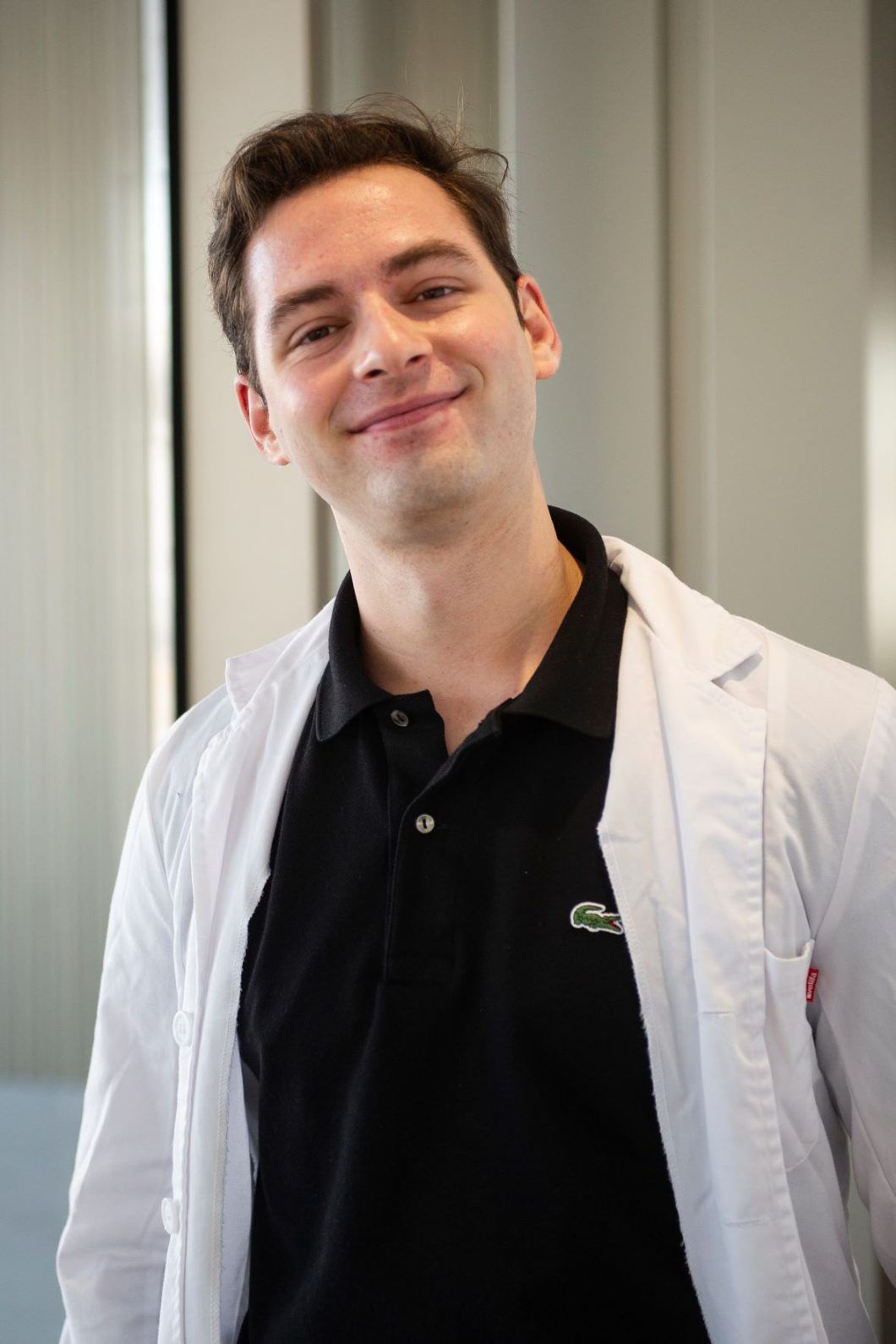 A rewarding experience
David Müller and Blanca Pavón are both third-year Medicine students and looked on this activity, part of the Pharmacology course, very positively.
"It's been an interesting and rewarding experience as part of my development as a doctor"

David Müller
David told us that he decided to study Medicine because he's "always been interested in anatomy and how the body works". He thinks it's a "difficult degree, but it's also worth the effort."
Commitment to health and people
For her part, Blanca also put the emphasis on how useful this activity with patients has been for her: "It's given me a bit of boost to keep going, because there's a lot of information in the Pharmacology course, but I can see that we can already use what we've learnt so far with patients."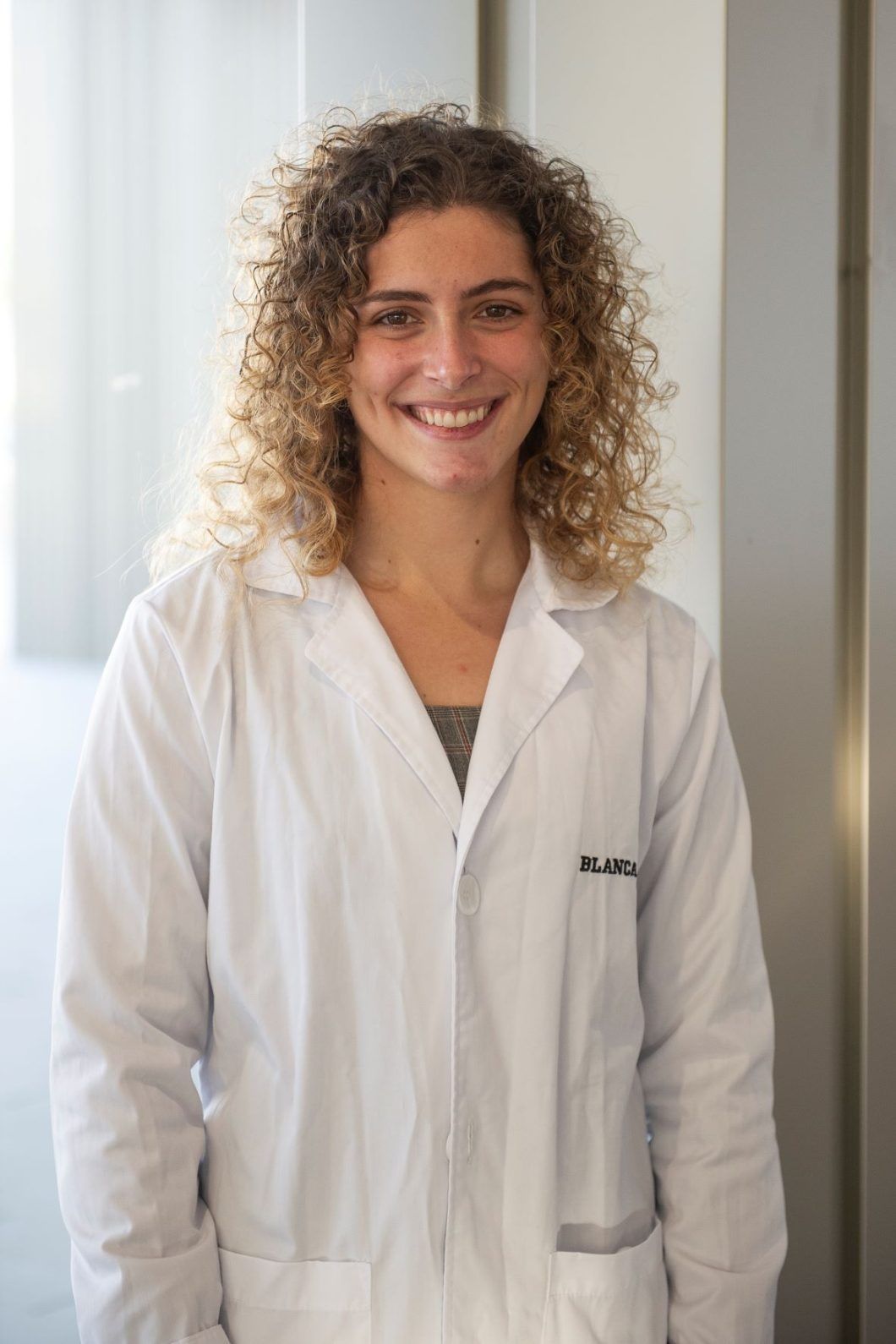 "It's also helped me to learn how to communicate with people who don't have a medical background"

Blanca Pavón
Blanca told us how her interest in medicine came about through wanting to care for other people: "I love seeing that other people are happy and don't have any problems, and I also really enjoyed science subjects at school." As for the future, this CEU UCH Medicine student is already thinking about a career as a surgeon: "When I began my degree, I had the idea in mind of becoming a surgeon. Then, I observed some urology operations and I liked that specialty a lot, but now that I've seen the range of specialties that are out there, I'm really looking forward to my clinical placements. I can get broader experience and then choose what I want to do. But right now, I want to be a surgeon, for sure."