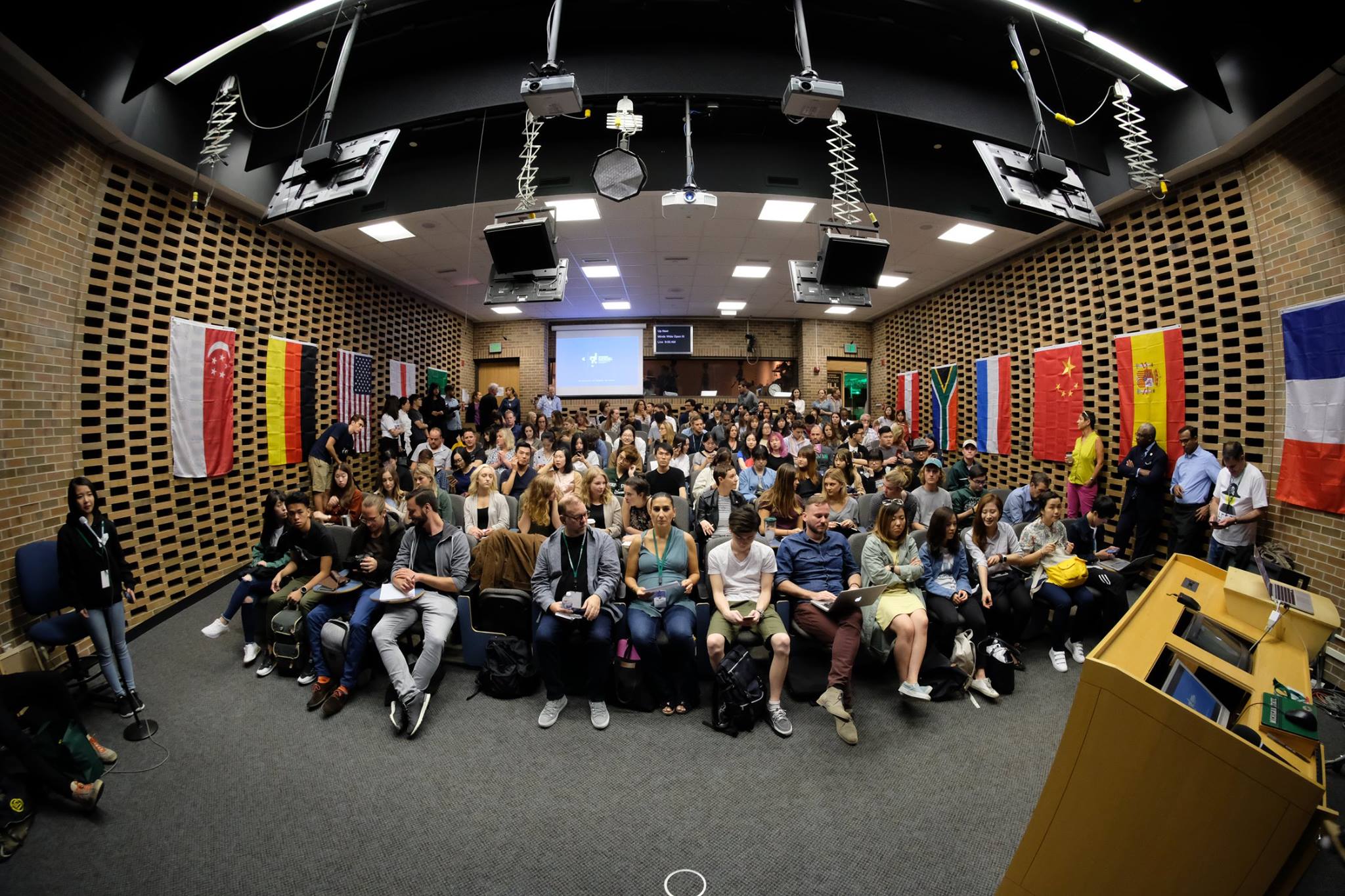 Carlota Vilarrasa, Pablo Martí and Carlos Ingemar Grahn Yanini returned a few days ago from Michigan, USA. These three students of Advertising at CEU have participated in a prestigious international university competition and, above all, have enjoyed a unique intercultural experience.
This year's edition of Minds Wide Open (MWO), organized by the School of Communication Arts and Sciences of Michigan State University, has brought together young creative people from universities across four continents: China, South Africa, Mexico, USA, Germany and Spain.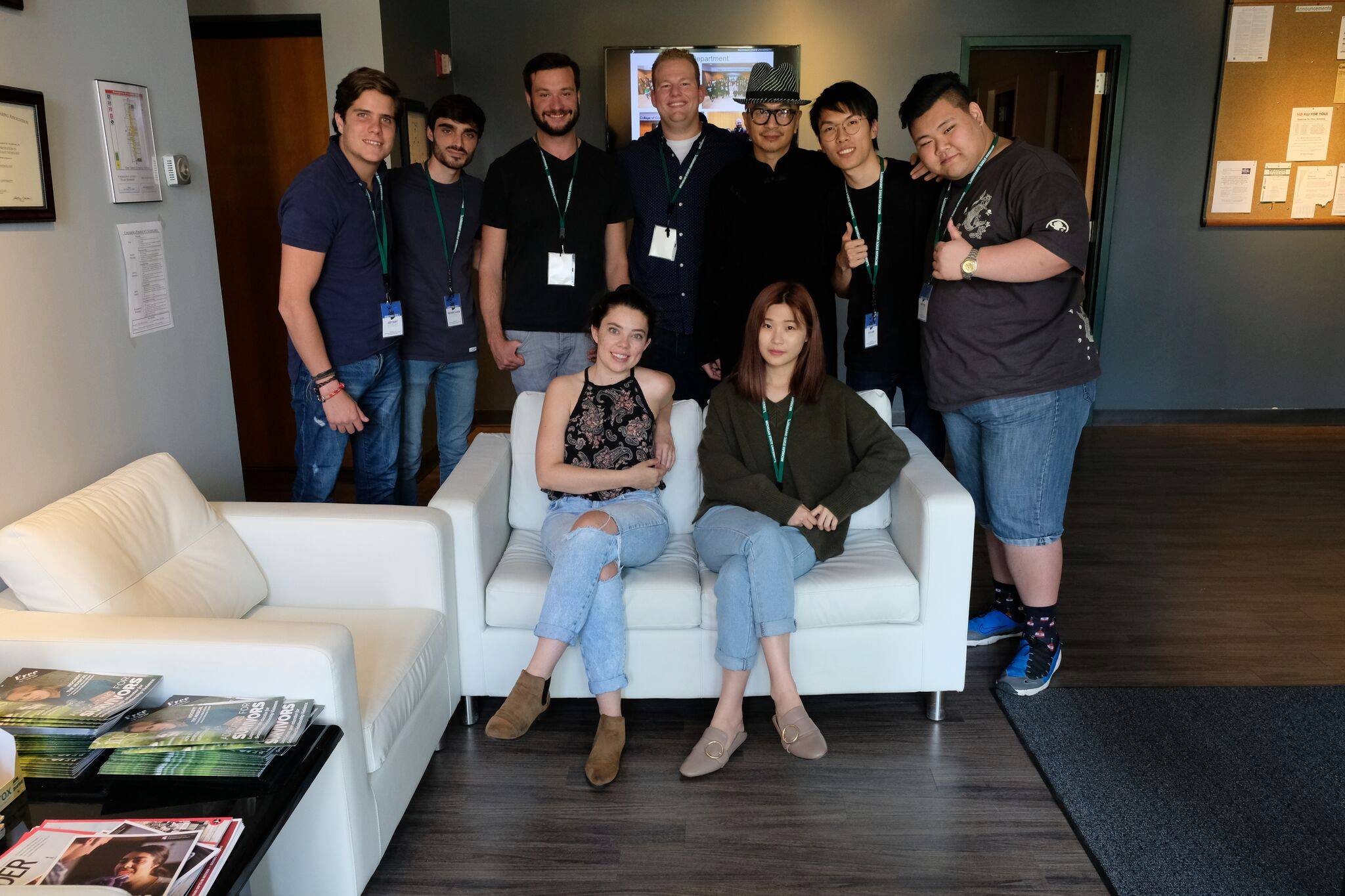 During the four days this competition lasted, future advertisers worked in twelve transnational teams in order to find a creative solution to a professional challenge. And, in addition, they counted on the advice of their mentors, some first-class tutors who, in most cases, are creative directors of agencies from all latitudes.
"It is not the first time that students of Advertising attend competitions of this kind, but never to one with such cultural diversity" as highlighted by Pepe Martínez, the professor who has organized the participation of University CEU Cardenal Herrera in MWO 3.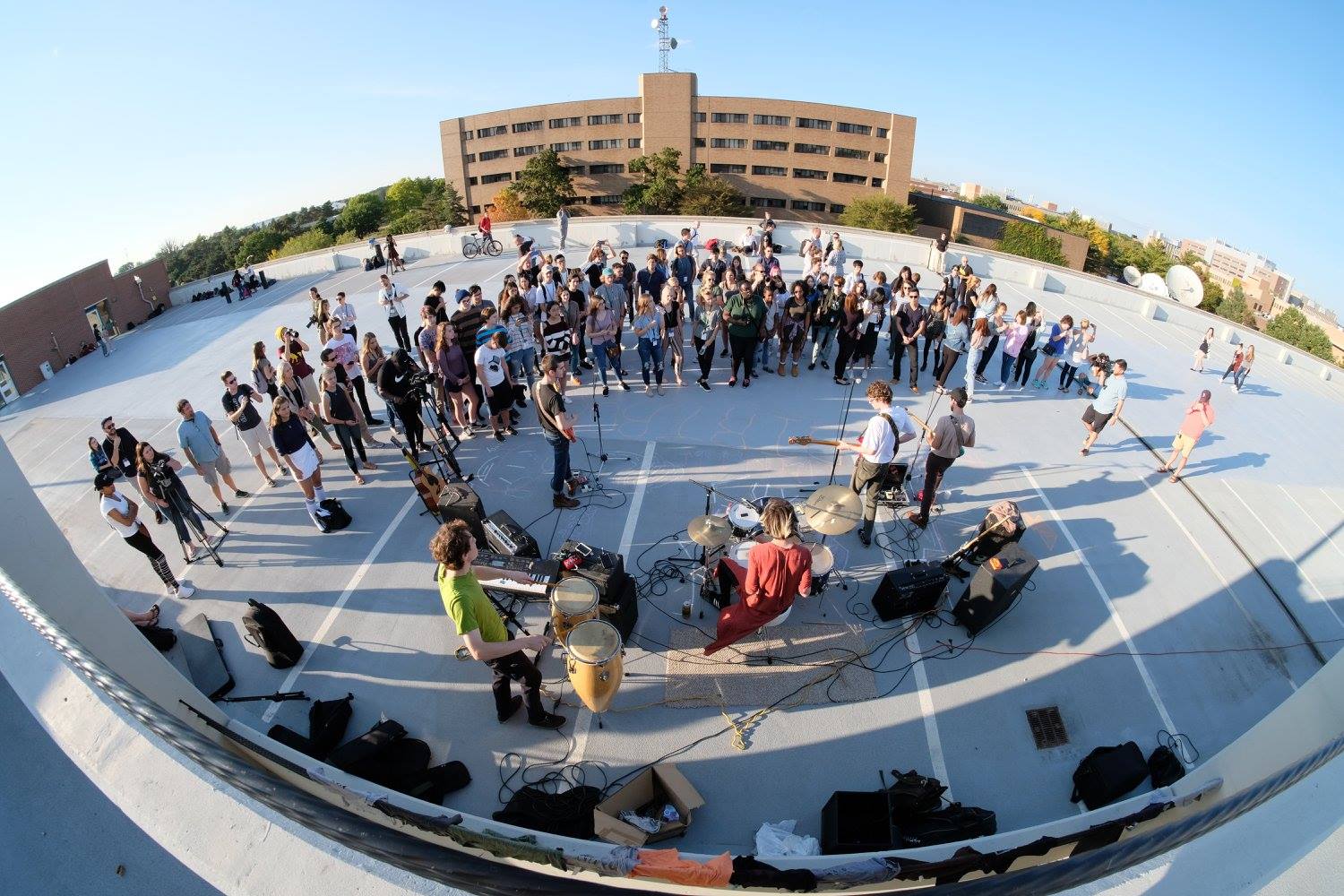 "Our teams ended up in 4th, 5th and 6th place, but they all won. And a lot", says Martínez. "For the students it has been a unique, unforgettable experience", he emphasizes. "The three of them," continues the CEU professor, "have told me that they have learned a lot by being with peers from other countries and with tutors who were first class professionals. The experience is very intense but very enriching; and with an extra linguistic challenge, because being a week defending your ideas in English is hard. But these three students have done it to perfection."
"It is an international experience that leaves a mark on both teachers and students", says Pepe Martínez. "In addition, mentors made presentations to explain how they conceive advertising creativity that can also be very inspiring", he adds.
Creative Without Borders
CEU Valencia, which has participated as a partner in this prestigious competition, has a long history in the organization and participation of / in international advertising events.
For many years CEU UCH has been participating in Intensive Programs, "such as the one that will be celebrated next March in Germany and which will be attended by students enrolled in Communication in International Environments, and in many other activities that allow students to put at stake their professional, idiomatic and cultural skills", Martínez points out.
"I will not hide that it always gives a bit of laziness to embark on adventures like this, because it means abandoning for more than a week your daily tasks, which then you have to resume, and is an over-effort at all levels. But it is also an opportunity to share knowledge and experiences, and to make interesting contacts for the university and for the degree", says the teacher.
And it seems that these contacts are profitable. "In our International Days, we want to have some of the mentors who have participated in the MWO of Michigan, so that their experiences and knowledge can be shared not only with the students who could travel to the USA, but with the whole university community at CEU Valencia and the rest of students of Advertising and PR", announces Pepe Martínez.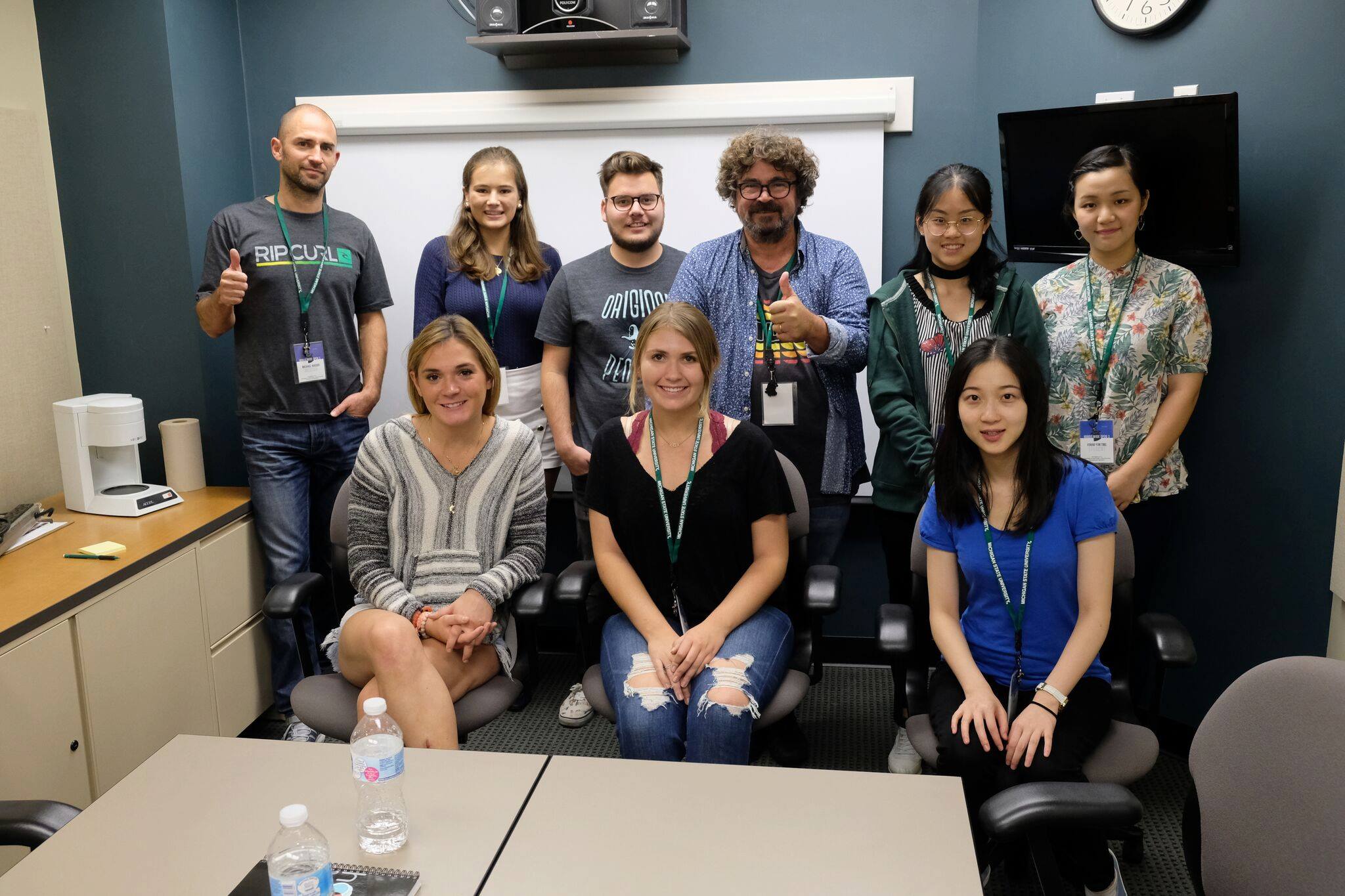 "The degree in Advertising and PR is very dynamic", continues the professor of CEU Valencia. And he adds: "These international activities complement others that are sprinkled throughout the course. This year, for example, there are many activities around the world of fashion. In addition, whenever there are contests, we encourage students to participate in them. And the result is worth it: two years ago, Carlota and Pablo won La Lluna, and last year they were finalists in the shortlist of the Advertising Festival El Sol, which is a great success.