They have two weeks to create a campaign to raise awareness about the European consumer´s perception of "green cars".

 The "Ecomotive 2013" International Programme is organised by CEU Cardenal Herrera, alongside seven universities from Belgium, Austria, Holland, Portugal, Finland and Hungary.
 During their time in Valencia, the students will visit the Ford factory, the Prince Philip Science Museum and the Ricardo Tormo de Cheste circuit to see the ecological "IDEA CEU Car".
During the two weeks, the students of the international programme will form teams of different nationalities. They will work on a campaign to change the attitudes of European consumers towards cars which are less harmful to the environment: "green cars" or "eco cars". The teams will compete with their ideas to become international winners of the Ecomotive 2013 project.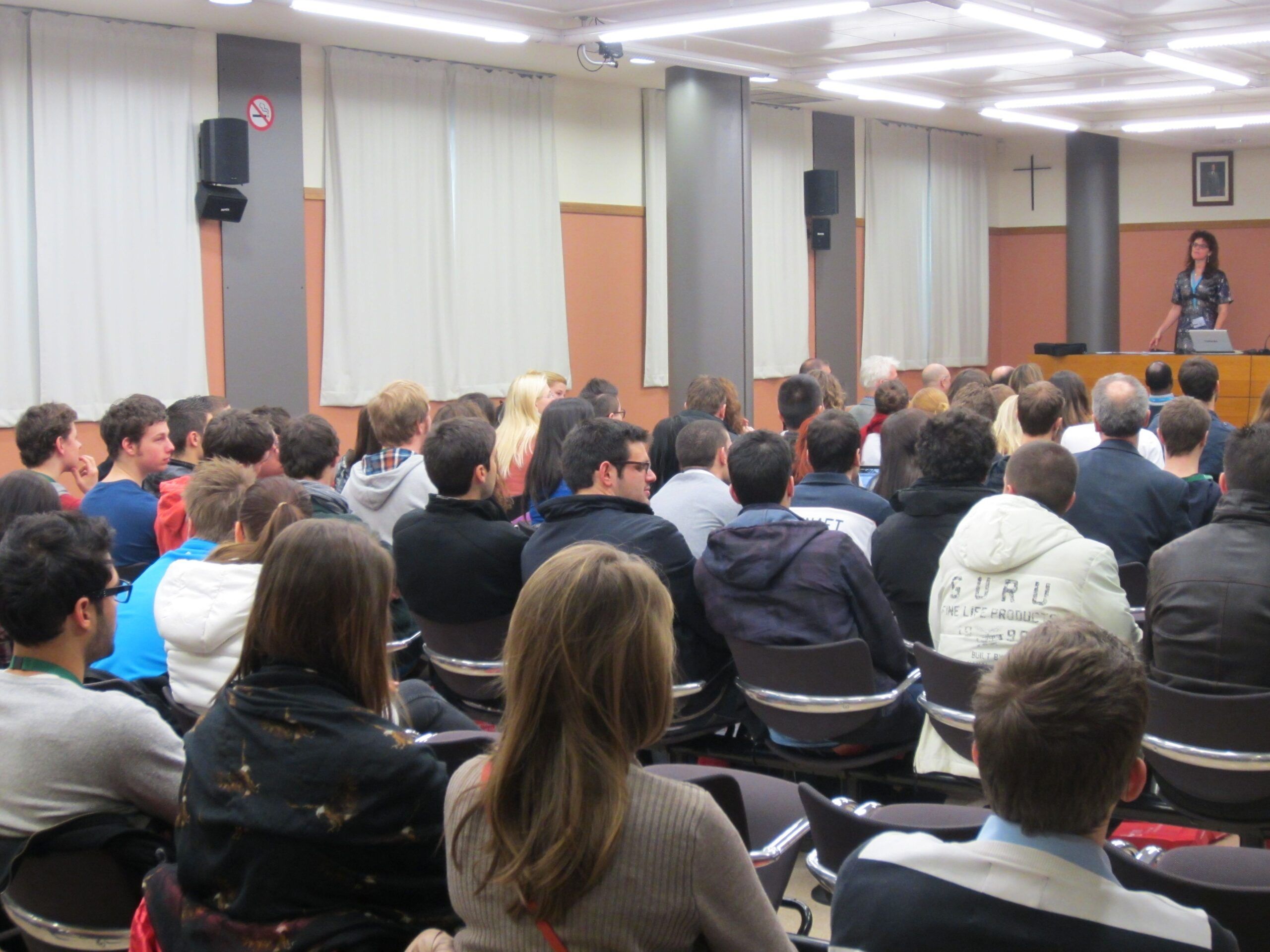 Monday 25th February 2013
Besides CEU Cardenal Herrera, the international programme will involve the collaboration of the following universities: KdG University College, Antwerp (Belgium), Howest University College West Flanders (Belgium); Institutio Superior de Engenharia do Porto(Portugal); Kodolanyi Janos University of Applied Sciences (Hungary); Hanze University College Groningen (Holland); Turku University of Applied Sciences (Finland); and University of Applied Sciences Joanneum, Graz/Kapfenberg (Austria).
Activities in Valencia
In order to raise awareness of a sustainable automobile industry in Europe, the students will attend conferences and activities related to the conservation of the environment, and the development of technology for the new environmentally-friendly cars on the market. They will visit the Ford Factory in Almussafes, where they will meet the marketing director, they will be introduced to the Prince Philip Science Museum by its director, Manuel Toharia, and they will attend various conferences held by members of the Valencia Bioparc, and Bassat Ogilvy and Arena Media companies.
The IP Ecomotive students will also be introduced to two of the most significant Investigation, Development and Innovation projects in Environmental Material at the university. The SML system, which involves solar energy housing, won second prize in energy efficiency in the international Solar Decathlon Europe competition, and the IDEA CEU Car, an electric car with a hydrogen motor, is ready for the next Shell Eco-marathon at the Ricardo Tormo de Cheste Circuit.
Find out more at IP Ecomotive 2013.