The project, which relies on funding from the European Commission, involves seven organisations from Holland, the UK, Hungary, Portugal, Lithuania and Spain
The European Commission will finance the development of the "EU Zoos Directive guidance and best practice document", which involves the investigation of Federico Guillén Salazar, a professor of Veterinary Studies at the UCH-CEU. Professor Guillén will team up with experts from seven European organisations to form a directive community in the development of the document, with the aim of producing a practical guide to the management of European zoos, as necessary collaborators in the conservation of biodiversity.
The project, which has a twelve-month deadline, will be co-ordinated by Remco Schrijver (Vettefect) and Myriam Rodríguez-Guerra (Active Life Company), from Holland and Spain respectively. It relies on funding from the Directorate-General for the Environment and from the European Climate Change Programme at the EU for its progress.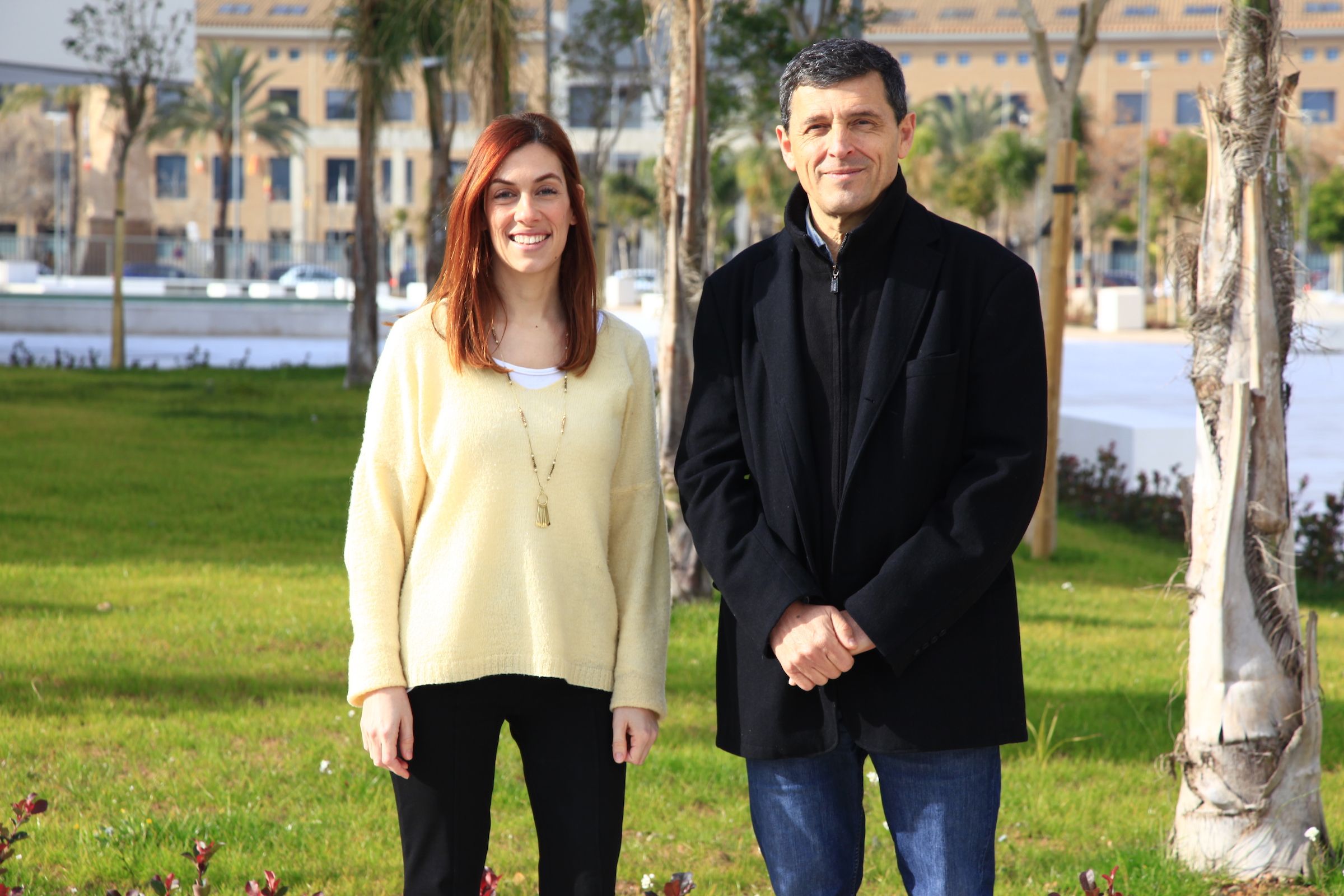 Objectives
The objective of the team, which includes professor Federico Guillén of the UCH-CEU, is to develop a document on guidance and good practice in relation to the Zoos Directive, paying particular attention to the regulations established in Article 3. The "EU Zoos Directive guidance and best practice document" will constitute a rigorous and scientific compilation, with the aim of providing a thorough and current reference document which serves to help professionals and Member States in the implementation of community spirit and requirements in zoos.
With the aim of guaranteeing that all the relevant sectors are represented in the development of the document, the investigation team will be in contact with interested parties, Member States included, consulting and supporting the development of the guide. A consultation meeting will be held to discuss a first draft, which relevant authorities of Member States and key groups will attend. With all this, the EU Zoos Directive guidance and best practice document will be ready at the start of 2014.
About Federico Guillén
Federico Guillén, a professor at the UCH-CEU, is a member of this team of experts funded by the European Commission. He is one of the authors of the book "El parque zoológico, un nuevo aliado de la biodiversidad", which was translated into English in 2012 under the title "The Zoological Park: A New Ally for Biodiversity", after two Spanish editions were published in 2006 and 2010. The work, produced alongside Myriam Rodríguez-Guerra, environmental consultant at Active Life, has been published in both languages by the Ministry of Environment and the Biodiversity Foundation, with the help of several European environmental organisations: Bastet Conservation, Eurogroup for Animals, the Iberian Association of Zoos and Aquariums (AIZA) and the National Association for the Defense of Animals (ANDA).
Professor Federico Guillén Salazar is a researcher for the Institute of Biomedical Science at the CEU Cardenal Herrera University in Valencia, and a Veterinary professor at the university.