Inma Soler Tomás, who has just graduated in Architecture at CEU has been awarded one of 20 grants bestowed at a national level by the Fundación Caja de Arquitectos, enabling graduates to undertake an internship at an international Architecture studio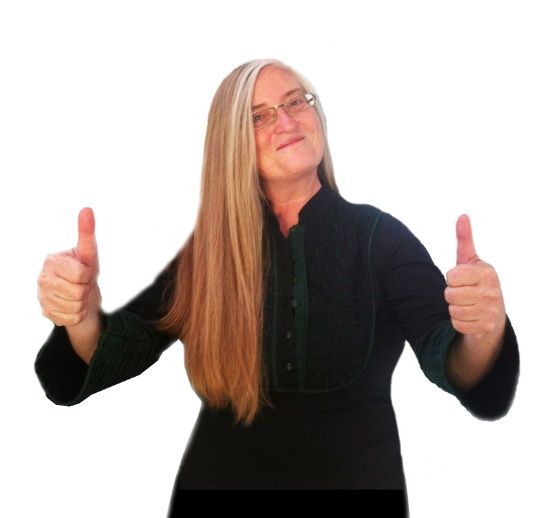 This year, 581 candidates from 34 of the 38  Architecture schools from across Spain competed for one of the prestigious annual Arquia grants awarded by the Fundación Caja de Arquitectos, and the CEU-UCH architecture graduate Inma Soler Tomás has been selected as one of only 20 successful candidates. Thanks to her outstanding academic record, one of the top ten under consideration, she can now undertake a semester-long internship at the Herreros Arquitectos studio in Madrid.
The Arquia grants are awarded to the ten Architecture students with the best academic records in Spain and to the ten students with the best project submissions in each application period. In the last 5 years, four CEU-UCH students have received one of these 20 annual Arquia awards, while competing against Architecture students from across Spain. For Ignacio Juan, deputy director of the Architecture degree at CEU-UCH, this shows that "if you think that we train around a hundred of the more than 24,000 Architecture students across Spain, then our degree of success in these grant awards over the five years is probably the highest of all the Architecture schools in Spain. This demonstrates that the training we provide is a guarantee of success."
Inma Soler, prize-winning student
As well as the Arquia grant she has just been awarded, Inma Soler, a CEU-UCH Architecture graduate, has also been distinguished with one of the three honourable mentions awarded by the Premios Hispalyt for her end-of-degree project, "Entre Lazados", a multi-use venue aimed at people from across the community and generations in Torrefiel, a district of the city of Valencia.
The Arquia grants enable their recipients to undertake an internship at pre-selected, world-class architecture studios. In Inma's case, she will go to the Herreros Arquitectos studio in Madrid in December. "I chose this studio for two main reasons," Inam told us. "Firstly, its unquestionable prestige and the importance of the work carried out there; but also because of the variety of projects they do and the fact that these concern a very wide range of architectural issues."
Arquia grants in 2013, 2014, 2015… and 2017!
Inma Soler is the fourth architecture CEU-UCH graduate to be selected for one of these 20 Arquia grants in last five years: in 2013 the Fundación Caja de Arquitectos chose Víctor Gabriel Romero Matarredona, from 898 candidates, and, in 2014, José Miguel Martín Vicente, from 736 candidates; in both cases, this was due to their outstanding academic records. In 2015, María Teresa Sanchis Darocas received an Arquia grant for a project submission, allowing her to undertake an internship at Alberto Campo Baeza's architectural studio in Madrid. Now, Inma Soler has added her name to the list of architects trained at the CEU-UCH to receive one of these prestigious grants.