Their oral pathological report was the best of those presented at the Congress which took place in Egypt this September
The award-winning scientific project, carried out by a research group from the Institute of Biomedical Sciences and lead by Dr. Juan Manuel Corpa, in collaboration with Dr. Pascual of the Polytechnic University of Valencia, investigated the immunological characterization of two genetic lines of rabbits and their stress responses to various changes in temperature. The study confirms that the new genetic line of rabbits, specifically bred for their reproductive longevity (from particularly long-lived females), showed a greater number of lymphocytes than the control group when subjected to environmental conditions similar to a hot summer.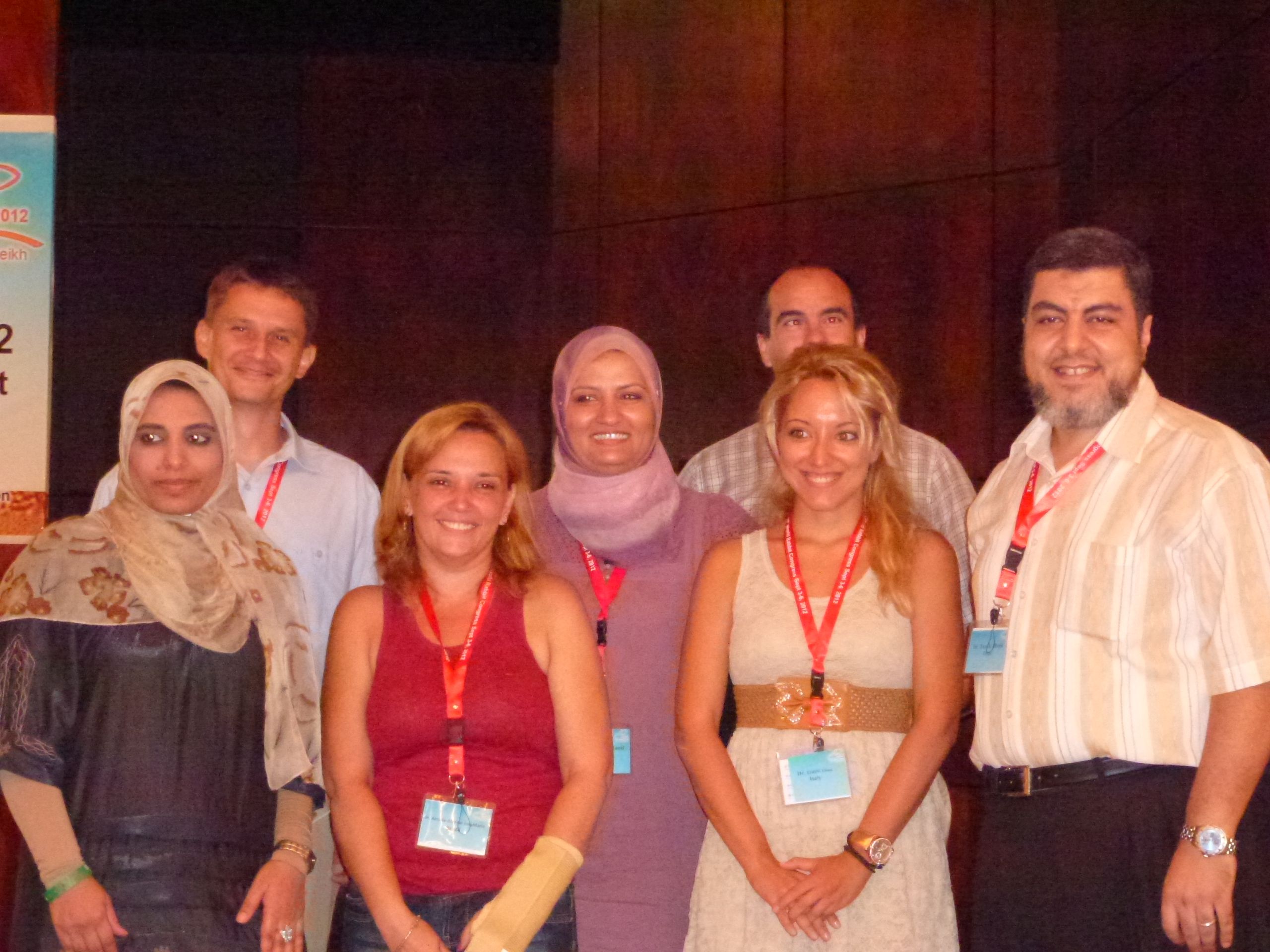 Furthermore, as well as having received this award at a major international meeting of cuniculture researchers, the results of this study were recently published in the prestigious scientific journal Veterinary Immunology and Immunopathology.