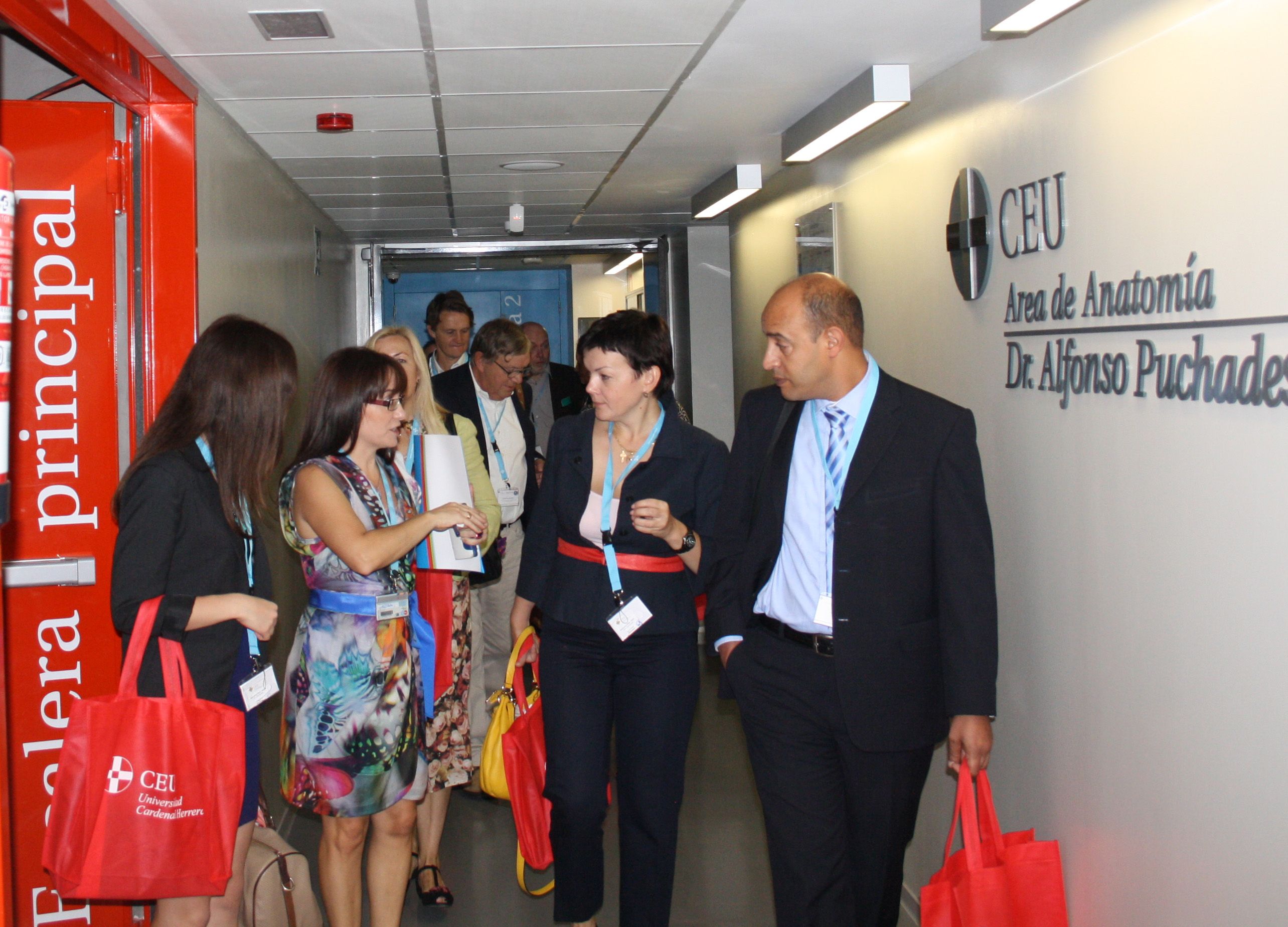 The aim of the second International week, organized at the Elche campus of CEU-UCH Cardenal Herrera University from October 21 through 24, is to bring students of our university in contact with professors from various foreign universities, so that they can experience other forms of teaching, attend specialized talks on the subject matter they study, enjoy linguistic immersion and open their study and work opportunities outside of Spain.
Around ten professors from universities in Poland, the Netherlands, Austria, Lithuania, Latvia and the United Kingdom will discuss various matters with CEU-UCH students and professors, such as international investigation in marketing, city branding strategies on the internet, international immigration and its impact on the economy and on job markets, or business communication.
According to Ana Isabel Mateos, Business Management professor and international coordinator at the Elche campus of CEU-UCH, the International Week is geared specifically towards business administration students, is included in the timetables in the teaching guides and counts towards the final grade.
The foreign professors will take the chance to visit various cultural sights in Elche, such as the Palace of Altamira, the Basílica of Santa María, the Arab baths and the city park.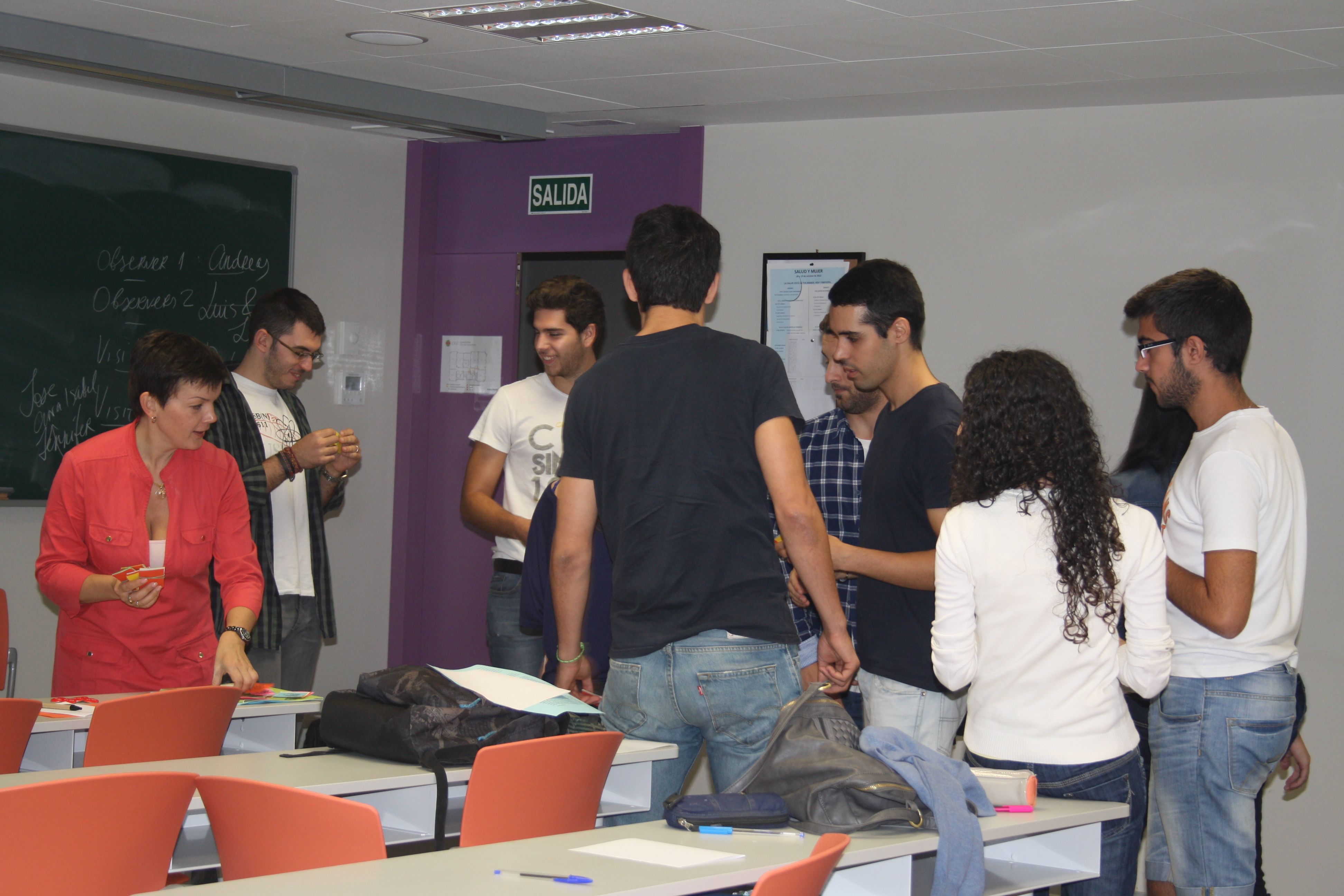 More info about I International Week 2013, in our blog.