Zoe Ruiz Baviera learnt to dance when she was a child. Dance has always been both her travelling companion and a great school of life for her, but she also had another dream to fulfil: to take care of animals. And that's why she began a Bachelor's Degree in Veterinary Medicine at the CEU Cardenal Herrera University. Enthusiasm, perseverance and a lot of hard work are what enable Zoe to keep up with her two passions.
"Right from when I was very little, when I was at school, I've been going to drama classes. When I was in primary school, I learnt to dance hip-hop and also classic ballet. When I was 16, I thought about doing professional training at a dance school, both for ballet and contemporary dance. I could have got a place at the María Carbonell dance school, but I chose to continue my training with Javier San Martín. Over the last five years, I've worked hard, devoting 8 or 9 hours to classical and contemporary dance, but I felt that I had another dream to fulfil: to take care of animals."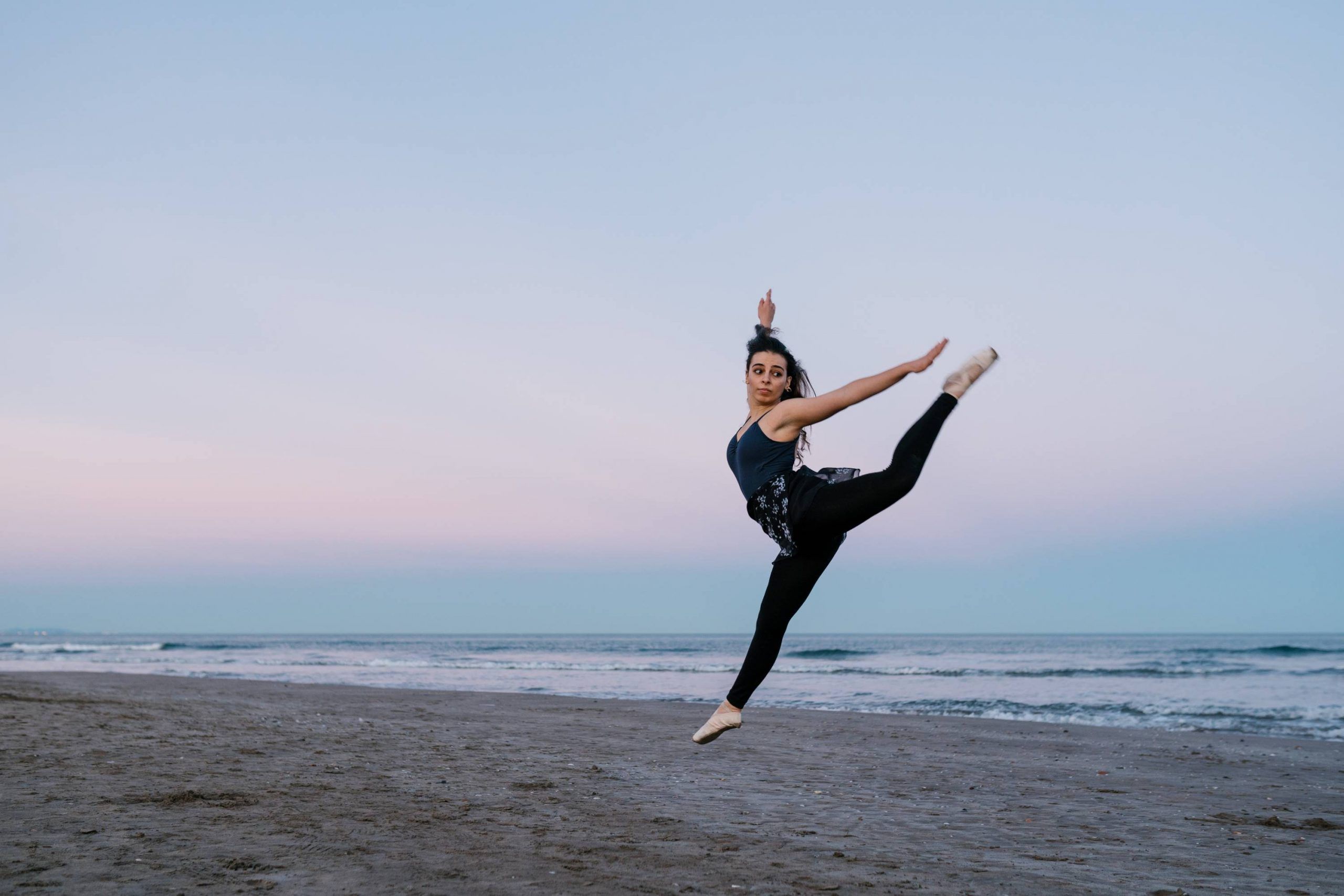 It must be difficult to study veterinary medicine, a degree which requires a lot of dedication, and to also maintain such a high level of commitment to dance.
I can't deny that it's hard. All my time is taken up – there's no space for anything else.
What's your day-to-day life like?
A large part of my time is taken up by my veterinary studies, but I'm keeping up with my dancing. You might think it's just about the actual dancing itself, but there's more to it. There has to be time to dance, but also to keep yourself in the right physical condition, to read, to discover new things and to find people who can inspire you.
What does dance do for you?
It challenges me to keep improving.
"There are values you learn by becoming a dancer. By going out on stage and competing, you learn to manage your emotions. It teaches you to stay grounded and to learn from other people."
 Very important things then. What about veterinary medicine?
 It's been one of my dreams. I like taking care of animals and helping them has been one of my dreams since I was a child. Whenever a cat needed an injection or wound that needed to be taken care of – things that other people would shy away from – I wanted to be involved. I've always had that relationship with animals, I've always liked taking care of them. I need the arts but I need science too. It's true that I also used to like biology, but a friend who was studying veterinary medicine told me about the experience. That made my mind up and this is the degree I chose.
Did you make the right choice?
Yes, my experience here at the University has been great.  I've been able to do my practical training at the University's farm and I've loved it. We've been shown how to handle horses, cows and sheep. I hadn't been to the farm before and I really enjoyed it.
Despite all the current limitations, what's the thing you've liked best of your first few months here at CEU?
"The international character of the University, the chance to study alongside students from different countries. And the facilities."
Zoe, what future do you see ahead of you?
My life's totally about dance and veterinary medicine!!! I also really like teaching. I've taught classical dance to young girls. With regard to being a vet, I also really like being in the clinic with animals, being on the front line. But it's still early, this degree gives you a lot of career options.
"I know that I've got to keep up and keep going"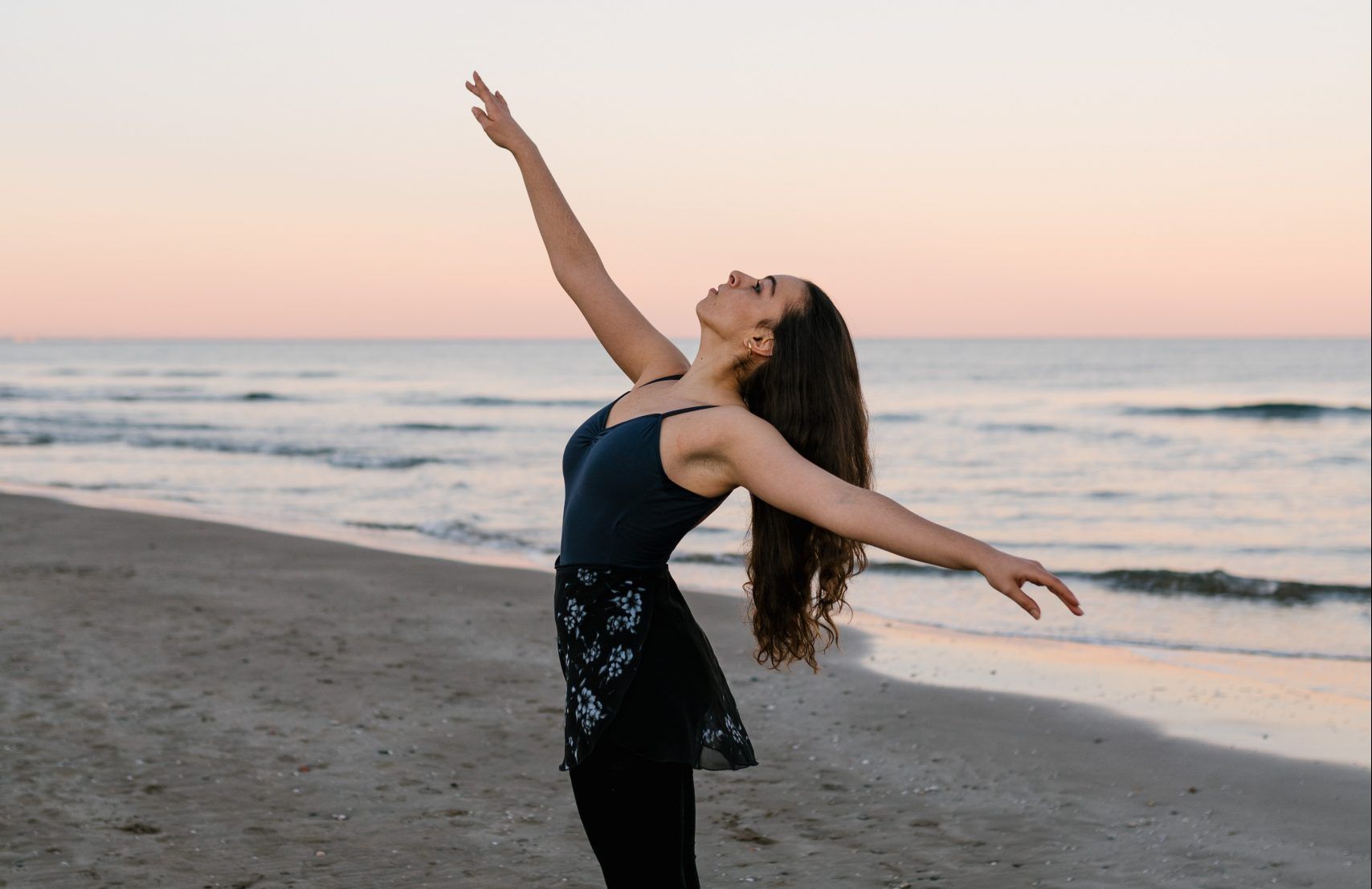 Before we said goodbye, Zoe left us with some thoughts about an initiative that could bring her two passions together: "It'd be beautiful to be able to create a piece of dance which could transmit the value animals have. Maybe a variation on a classic such as the Lilac Fairy – maybe we could do the piece to raise money for projects to help animals".
Now there's a challenge and a great idea!
Thank you, Zoe, and the best of luck!!