Dr Young, Honorary President of the Neurosurgery, Education and Development (NED) Foundation, created the first residency training programme in Sub-Saharan Africa.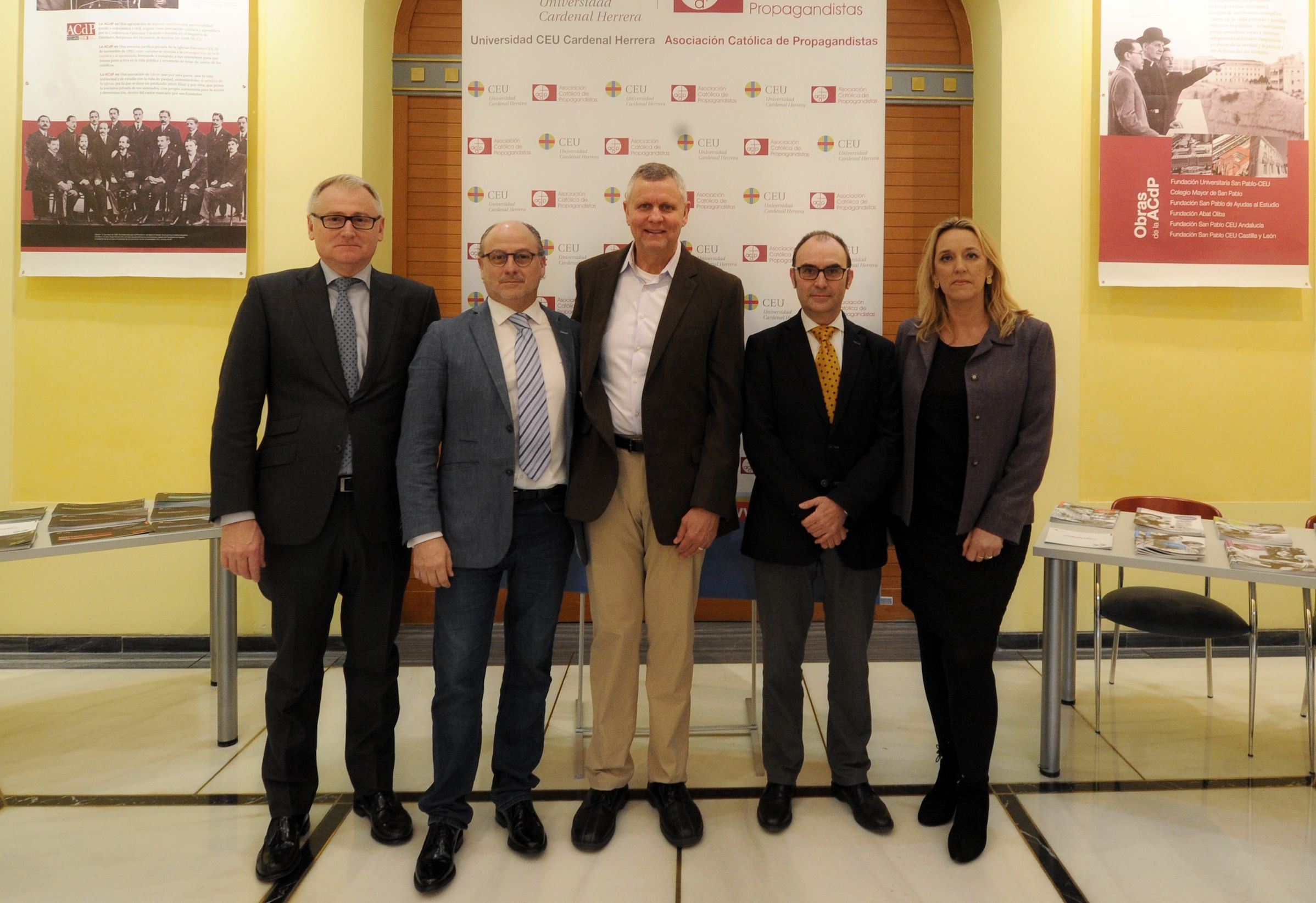 Around five billion people in some of the world's poorest countries have no access to safe surgical procedures or post-surgical care. The Global Surgery 2030 project, supported by the UN, aims to raise awareness of our collective responsibility to address this inequality in access to surgical care across the world. For this reason, the 3rd Annual Lecture of the Cátedra de Neurociencias CEU-Fundación Nisa (CEU-Fundación Nisa Chair in Neurosciences) focused on how people can join this international humanitarian project and how neuroscience can promote its activities.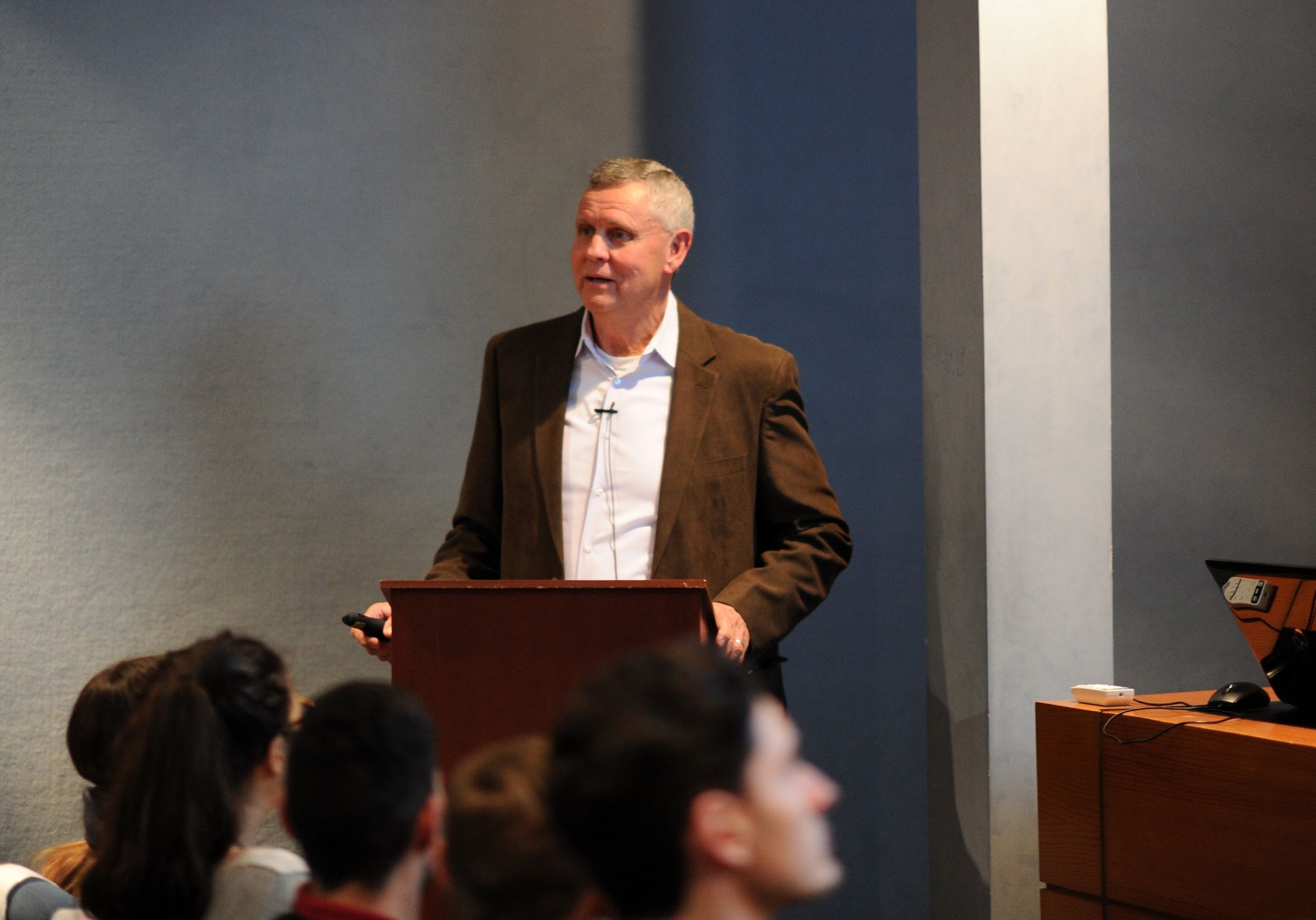 The Chair invited the neuroscientist Paul H. Young, from Saint Louis University School of Medicine, to give the lecture entitled "Humanitarian Medicine and Ethics. Global Surgery Project", on Friday, 24th March, before an audience of healthcare professionals and students at the CEU's Palacio de Colomina. Dr Young, "a giant of neuroscience" in the humanitarian arena, has had a long and very distinguished 35-year career and is considered to be the pioneer of spinal microsurgery. He is the founder and the current director of the most internationally prestigious surgical practice and is also a Professor of Neurosurgery at Saint Louis University. He also organizes a practical anatomy workshop for surgical training, which was the first of its kind.
Paul H. Young, as Honorary President of the NED Foundation (Neurosurgery, Education and Development), created the first residency training programme in Sub-Saharan Africa and in recent years he has undertaken an enormous amount of work, both in teaching and in the provision of care in some of the poorest areas of the world. He discussed all of this work with the attendees of the annual lecture organized by the CEU-Fundación Nisa Chair in Neurosciences.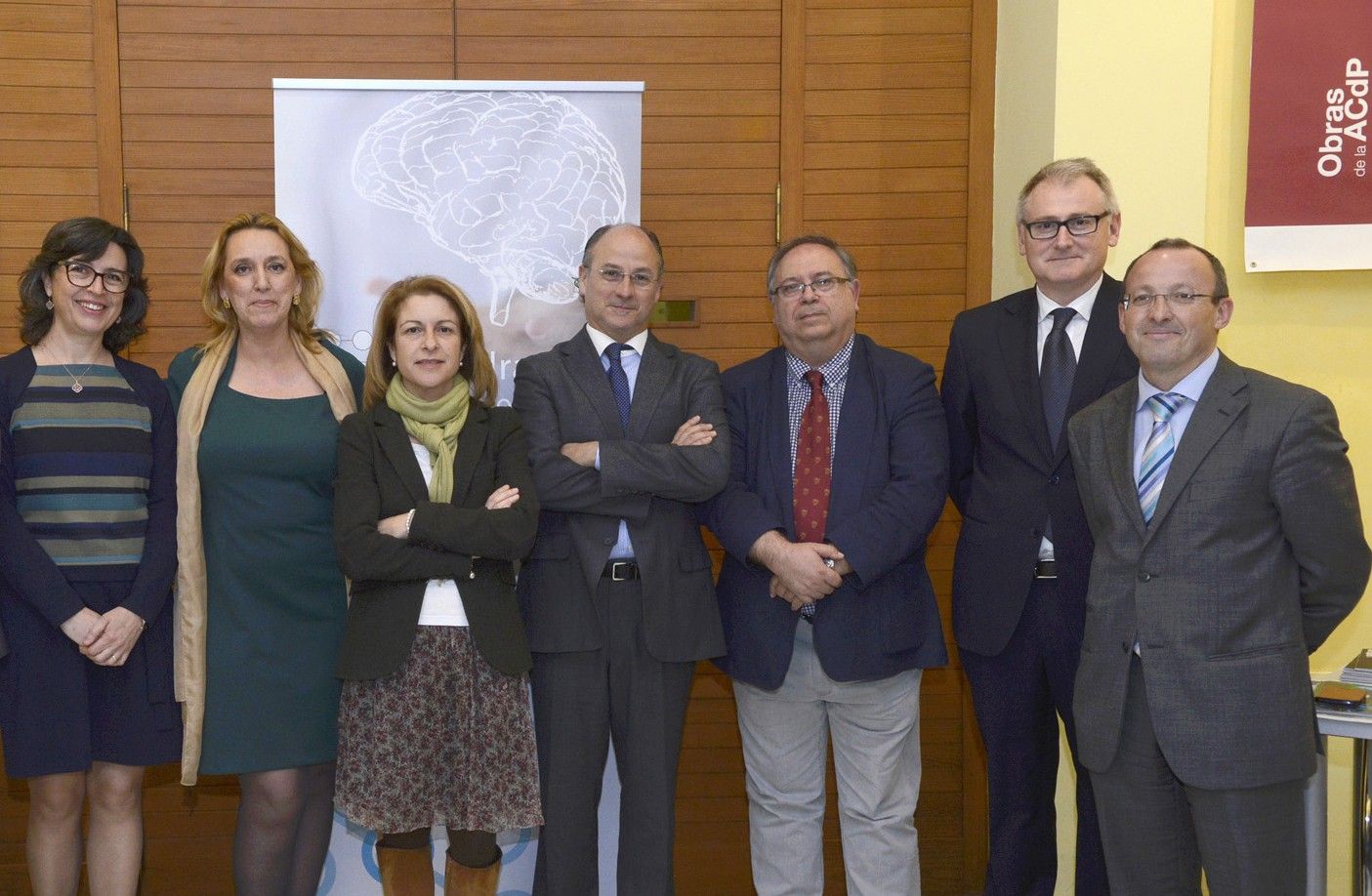 Neuroscientific care
In 2015, the Faculty of Health Sciences at CEU Valencia, the Fundación Hospitales Nisa and Neuroval established the research foundation, the CEU-Fundación Nisa Chair in Neurosciences in order to facilitate joint activities in research, training, provision of care and volunteering within the area of neurosciences. The current holder of the chair is the neurosurgeon José Piquer Belloch. The Fundación Grupo Hospitales Nisa seeks to apply the training and research carried out by the Chair to the healthcare arena, including offering volunteering programmes to undergraduate and postgraduate students in African countries such as Kenya and Tanzania.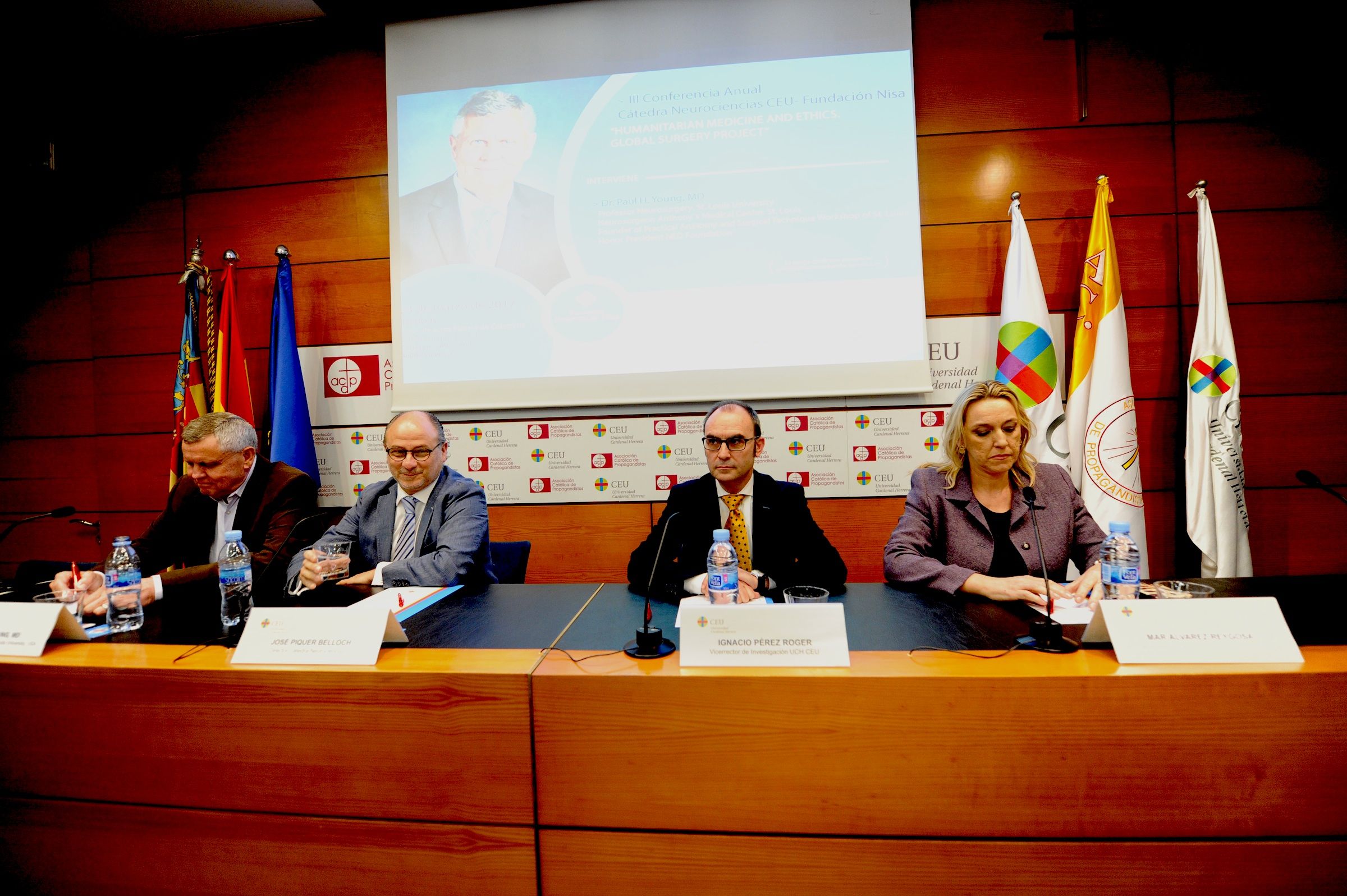 Read the original article in Spanish here!