Expertscape, a leading international website for biomedicine, has ranked Dr Gómez, a lecturer and researcher in Veterinary Medicine at the Universidad CEU Cardenal Herrera, as one of the top experts in the world on goat health
His research on contagious agalactia in goats has enabled programmes to be undertaken to combat this disease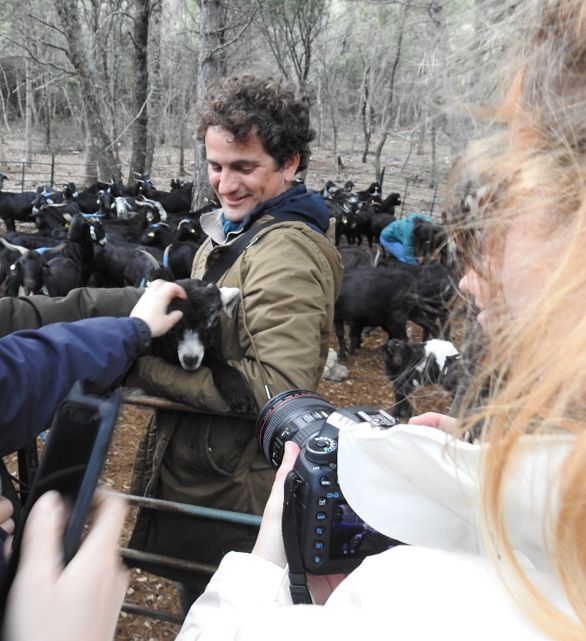 Dr Ángel Gómez, lecturer in Veterinary Medicine at the CEU Cardenal Herrera University, has been recognized as one of the most influential animal health researchers by Expertscape, a leading international website regarding biomedicine research.
This website lists and ranks researchers from all over the world on the basis of the expertise and knowledge they have shown in their published research.
In the most recent ranking, Expertscape places Dr Gómez in 22nd place in the world in the Goat Diseases category.
"This position in the international ranking is a reflection of the commitment shown by Spain's goat and sheep farming industry to ensure it is at the forefront of animal and public health," DrÁngel Gómez said.
"The Spanish livestock industry and the veterinary profession demands the development of high-quality health products"
The fight against contagious agalactia
A graduate in veterinary medicine and a doctor in animal health (he was a awarded a special mention for his doctoral thesis), Dr Gómez has focused his research activity on diseases in small ruminants, especially goats.
Indeed, his thesis on contagious agalactia in goats (entitled Implicaciones del semental caprino en la agalaxia contagiosa: epidemiología descriptiva y molecular) has enabled programmes to be developed and implemented to combat this disease. He has also acted as a scientific advisor for official campaigns to eradicate contagious agalactia in the Spanish regions of Castilla La Mancha and Castilla y León, the first regions in the country to certify herds as being free of the disease.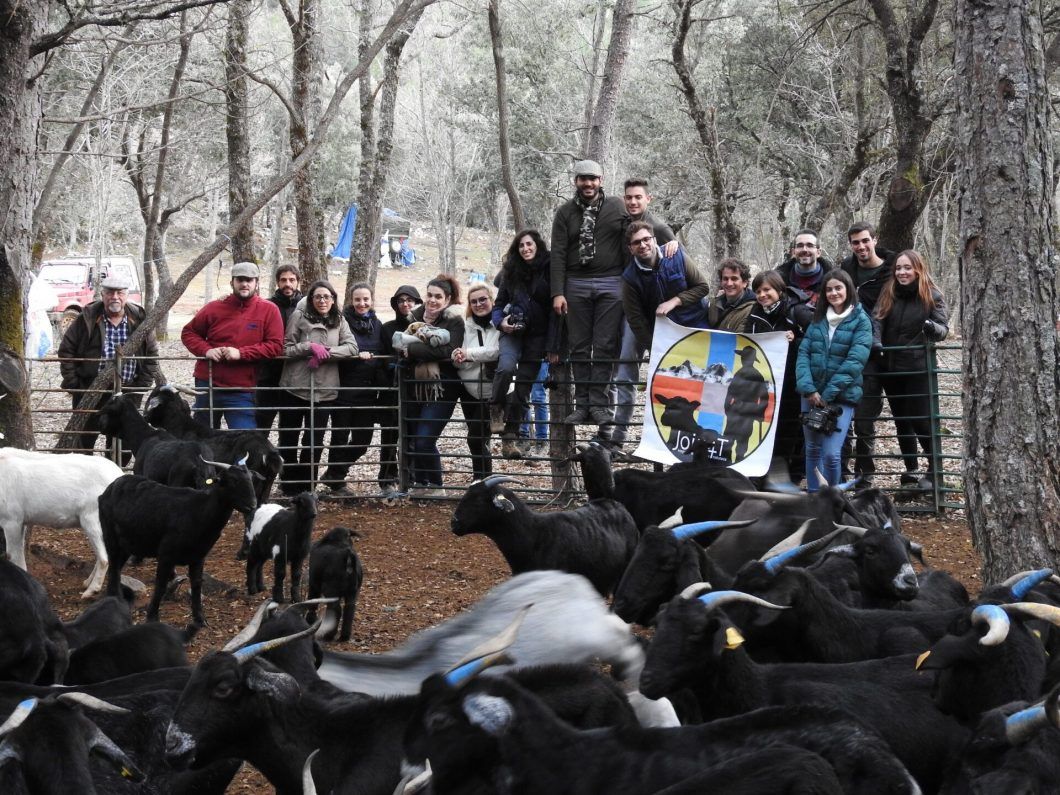 Dr Gómez is also the lead researcher of ProVaginBIO, a CEU UCH research group focusing on microbiological agents associated with animal reproduction, whose main area of interest concerns alternatives to the use of antibiotics. He is currently the lead researcher of a project funded by the Valencia regional government (GVA/2020/026) regarding the development of probiotics to combat Mycoplasma agalactiae, the main cause of the contagious agalactica in sheep and goats.
He is also responsible for an R&D contract for the Reprovi group, which provides reproductive solutions to aid the financial stability of dairy sheep farms.
He has contributed to around 50 international academic articles (41 of them Q1), in addition to around the same number in technical Spanish journals aimed at a national audience, and he has also made numerous presentations at international conferences.
He has spoken at a wide range of events for the sheep and goat farming industry and he has been invited to speak at the next edition of the Foro Nacional Ovino.
Commitment to training the next generation of veterinarians
In order to raise awareness of the ecological, social and economic benefits of extensive sheep and goat farming, Dr Gómez directed the documentary La última frontera, which received awards for innovative teaching methods and for its cinematography. The production of this film saw CEU UCH undergraduates of different nationalities and studying different degrees – Veterinary Medicine and Audiovisual Communication – come together to convey the value of pastoralism to a wider audience.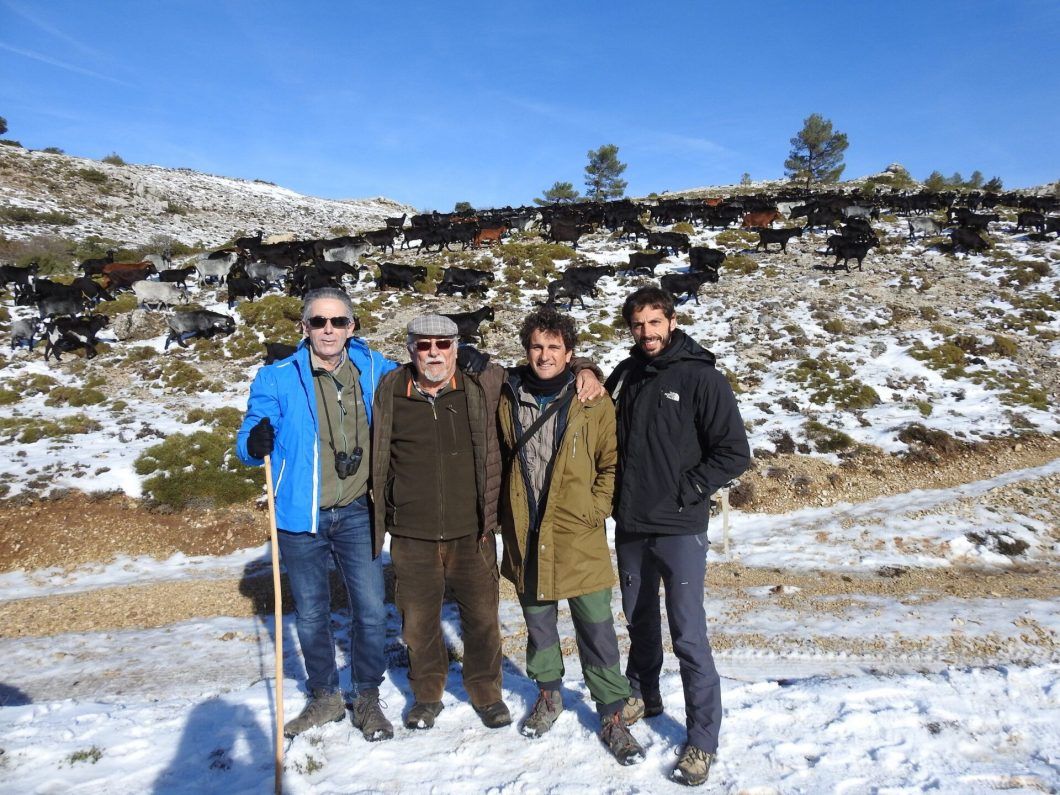 Dr Ángel Gómez teaches on a range of courses regarding animal and public health on the Bachelor's Degree in Veterinary Medicine programme at CEU UCH. He has been the head of the Small Ruminants Unit at the CEU UCH Teaching and Research Farm since 2017.
This year, he has also been chosen by the 5th year Veterinary Medicine undergraduates as the Graduation Sponsor of the Class of 2016-2021.