Languing allows to make videoconferences and chats and to interact with native speakers of the language you want to learn, as well as fosters networking between professionals and workers of the world.
Trained at CEU Cardenal Herrera University, Alejandro Sahuquillo, is a 33-year-old architect and pharmacist who has lived in the United States, Italy, the Czech Republic and Russia, learning the languages of all these countries. Convinced that new technologies can make the language learning process easier, that practicing with native speakers without the need of living in a foreign country, he finished the launch of a new social network in May: Languing. For the launching, which has already been a success during its first month of existence, he counted on the advice of his professor in Information Systems of the Computing Engineering Degree at CEU-UCH, Aurelio Pons.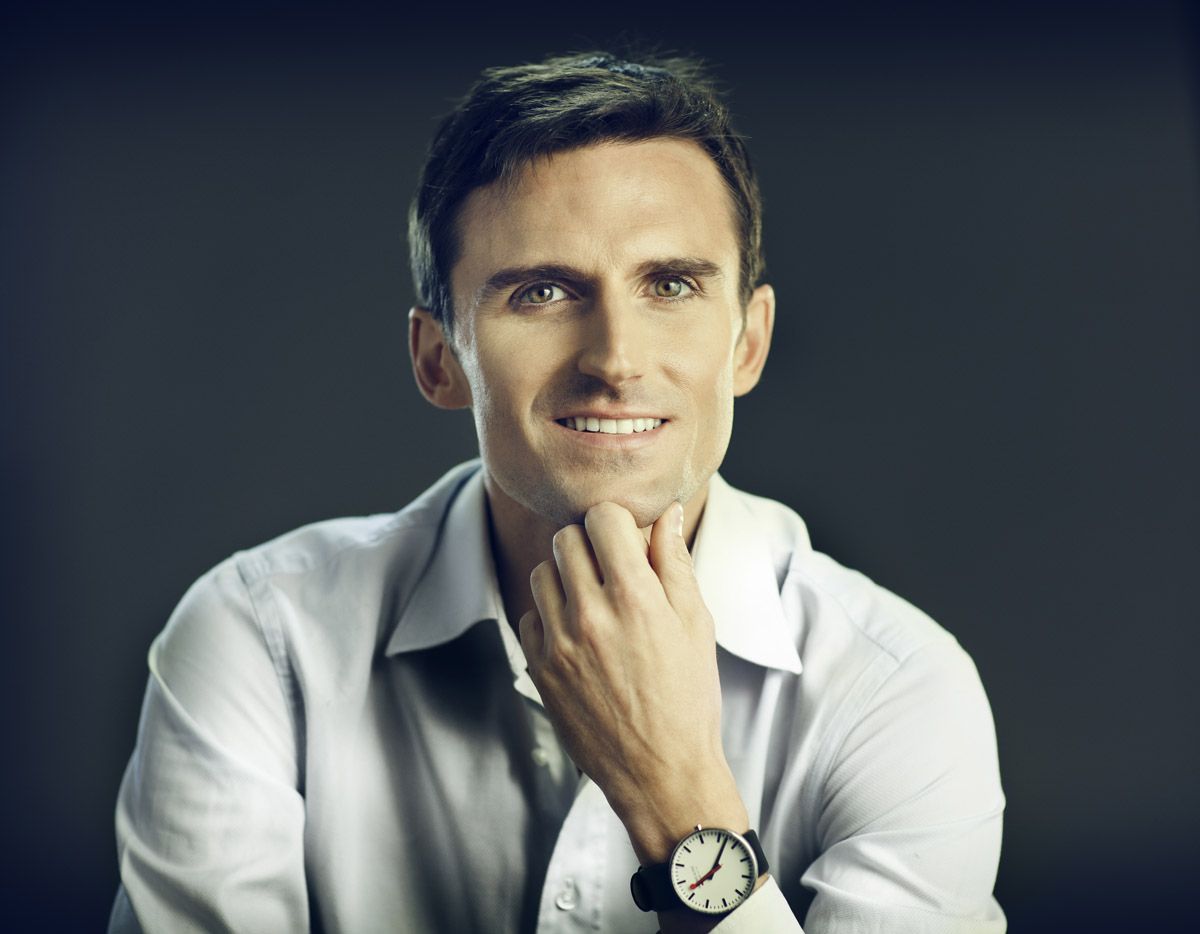 According to Alejandro Sahuquillo, former student of CEU-UCH, Languing works in a similar way as other social networks: Every user needs to complete his profile with the language he wants to learn and his professional and personal interests. In that way, the platform not only allows to meet someone with whom you can exchange languages but also to make professional contacts, using searching filters to look for let's say a language teacher, another professional of the sector or a person with similar interests. Languing also allows its users to offer their services to everyone as native speaking language teachers.
A local foreign atmosphere at home…without moving out from home!
According to Alejandro Sahuquillo, creator of this innovative social network, "We are going into a new era in the language training field, an era in which it is necessary to have interactive platforms. Languing gives us the opportunity to learn languages in a native environment without moving from home". For this former student of Pharmacy at CEU-UCH, "more than learning new languages in a natural, entertaining and intuitive way, Languing also gathers the advantages of a social network that allows to contact people from other countries with whom we share common interests".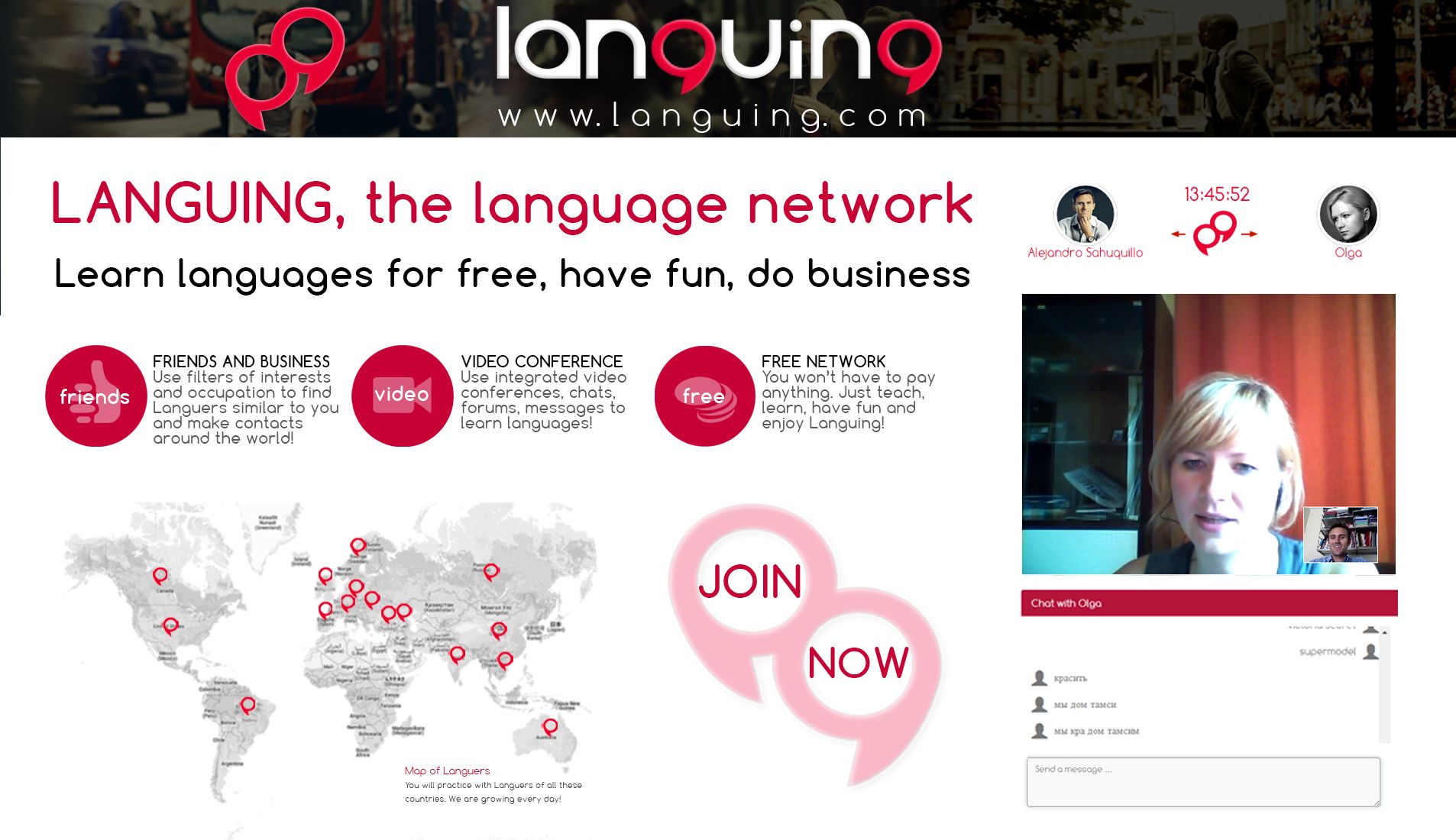 Alejandro Sahuquillo, with the help and collaboration of CEU-UCH Professor Aurelio Pons, hopes that Languing will be able to help current students of the CEU-UCH University, "since languages are obligatory to complement the great education they receive at the CEU". And adds "I had the pleasure to study a Pharmacy degree at CEU-UCH and I also got the opportunity to go in an academic exchange in Bologna during my career. This opportunity had been a great plus in my international experience and allowed me to start this really exciting project".
Languing is finalist  in a startups competition organized by Telefonica in Spain, between more than 700 projects!!!