CEU is making critical thinking a part of its study programmes in order to enrich the thinking and idea creation process and to make it a strategic skill students can use in their careers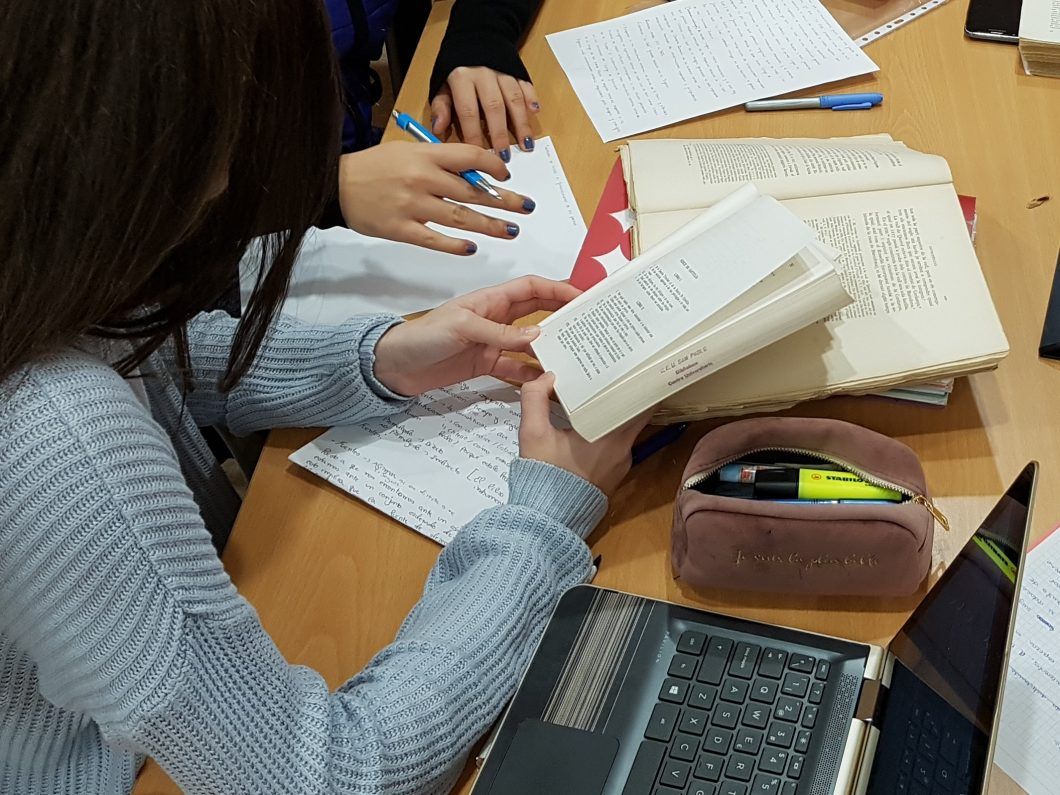 We've all heard about the great strides being made by artificial intelligence, or AI. It's said that a lot of things now done by humans will be done by technology in the future. For this reason, on the CEU campus in Elche, students are receiving training in how to deal with this new paradigm before they begin their careers in earnest. One of the key skills they will need is critical thinking: "an ability that AI can't replicate, at least not yet," the course organizers say. This initiative forms part of the Exploria project, which aims to promote competency-based learning in order to engage and motivate students.
This programme is designed to challenge the way students think using a a range of different materials such as talks, videos, articles and books. This project, consisting of selected readings, debates and opportunities for reflection, is coordinated by CEU UCH lecturer Julián Sánchez, and guest lecturer Bruno Teles, of the University of Oklahoma and Director of Business Development at Black Oak Partners LLC. Over the course of ten sessions, students from Business, Marketing and Law degrees will study and debate essential issues for their future careers.  First, they will examine the problems of the current education system and how educational outcomes can be changed. Next, they will consider how to deal with the problem of inertia, how to challenge accepted norms, and the dangers of being a follower rather than a leader. They will examine how entrepreneurs think and act, given that being entrepreneurial is not just about running a business – it's a way of thinking.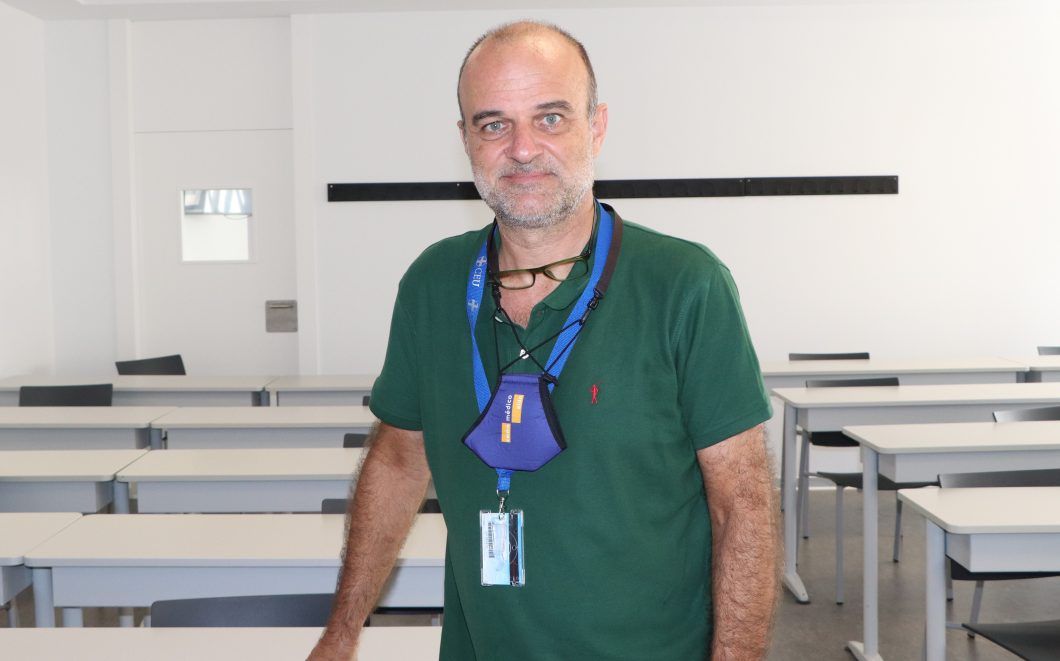 Training students to think critically
After these initial sessions, the students will consider a range of different issues from a focused business perspective. First, they will try to understand how companies put together their strategy, how the economy works, how an industry can be analysed and how an organization can take advantage of its environment. They also learn about the blue ocean strategy and how to apply it, making the competition irrelevant. They will come to understand how business can be transformative and learn about the concept of social entrepreneurship. In this way, students will come to see how companies can make a profit while also having a positive social impact. Finally, the students will learn how to get the best out of people and how to inspire and guide them.
For Julián Sánchez, all this is about approaching texts or information in a different way, in order to encourage students to think critically. "It's a different way of teaching, in which we try to try to squeeze that bit extra out of the information we are given. The aim is for our students to look beyond the superficial and to examine the issues in more depth. There's always an extra layer to every text and video, and so this is all about getting to that extra layer."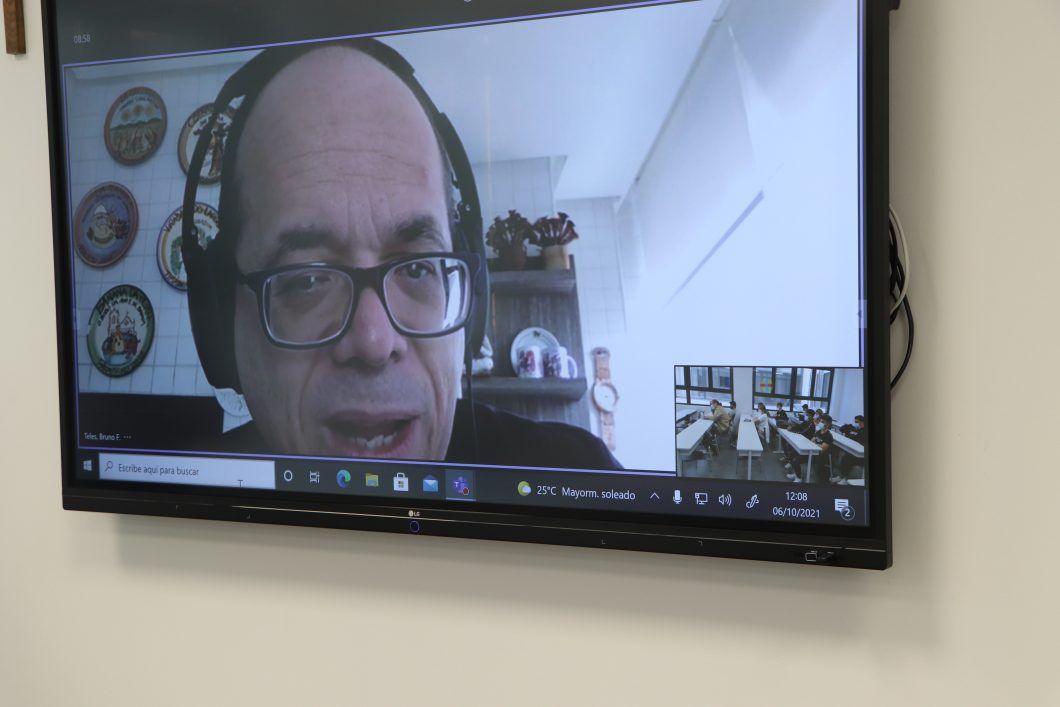 Beyond information
Each session consists of two components. Before the session, the students are provided with a series of readings regarding the theme for that session, conducted exclusively in English. The lecturer Bruno Telles will then present the issue to the students and guide the discussion with them and amongst themselves, in order to determine the key ideas and elicit critical thinking. Next, the students watch a video in English during the session. As with the readings, the ideas raised will lead to a discussion with and amongst the students, in which they will be encouraged to learn how to mine extra content from the information they are provided with. "It's that bit extra you get from critical thinking which is what will really make a difference to them as people," Sánchez says.