The increase in antibiotics administered to animals has contributed to the proliferation of microorganisms that are resistant to this type of medicine. Furthermore, Spain is one of the top consumers of antimicrobials in regards to animal production in the European Union. Therefore, researchers at the Valencian Institute of Agricultural Investigations (IVIA), Valencia's CEU UCH and UPV universities and Barcelona's UAB university have started a joint investigative project to design strategies to improve the wellbeing of chicken and rabbits bred for human consumption that make it possible to reduce or eliminate the administration of antibiotics.
Their proposal has obtained financing by the National Institute of Agricultural and Alimentary Research and Technology (INIA), as part of the research and development program of the national Ministry of Economy and Competitiveness as well as the National Research Agency.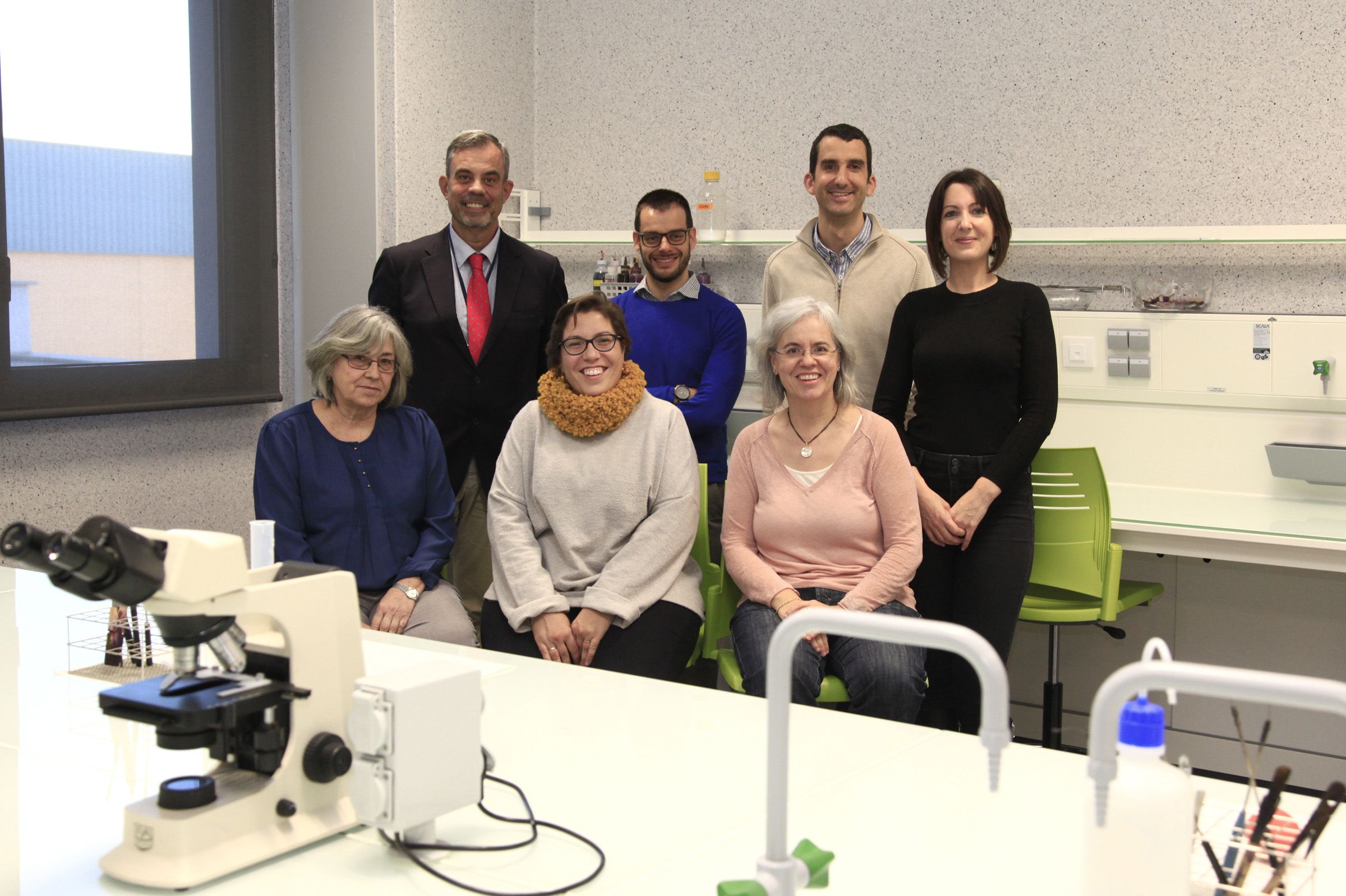 Veterinary professor at University CEU Cardenal Herrera (CEU UCH) Santiago Vega, member of the research team, stresses that 'both on a European and national level, the reduction or elimination of antibiotics in animal production has become a key challenge." In the case of chickens and rabbits destined for human consumption, strategies to accomplish this goal have thus far been addressed from the nutritional field in some investigations. "Our study – Vega adds – takes on a different route, centered on improved wellbeing and overall health for the animals, so that they are more resistant to infections without having to be treated with antibiotics."
Four strategies, one objective
The multidisciplinary investigative project will evaluate the efficacy of four different strategies in the field of animal wellbeing, to try to eradicate the use of antibiotics for chickens and rabbits that are to be fattened. These strategies are focused on better air quality, an improvement of cleaning and disinfection protocols, lower animal density in cattle farms and the use of slow growth breeds of chickens.
Santiago Vega explains that animal health improvement, their immune response, the effect on their microbiota and the presence of antibiotic-resistant microorganisms will be evaluated for each of the different strategies. At the same time, the technical-economical feasibility for farms and cattle farm of each technique will also be studied.
Optimal breeding environments
Professor Vega believes that 'although there are previous studies based on nutritional techniques as an alternative to antibiotics, the innovation of this project is that we present an alternate approach based on the animal itself. We proceed from the hypothesis that an animal in an optimal state of health and wellbeing should have heightened resilience, being able to face possible infections which have traditionally been fought with antimicrobials.'
The researchers and authors of the project state that an improvement of the breeding environment also has simplicity and ease of implementation by farmers on its side, as it can be done without undertaking substantial modifications of the production systems. "Although, in any case", adds the CEU UCH professor, "it is vital to evaluate these new strategies from a global point of view, including its technical and financial feasibility, as we are doing in this project."