CEU has now reached a true landmark and can start turning its thoughts towards its centenary celebrations. The Centro de Estudios Universitarios – CEU – opened its doors to its first students in 1933. The institution started small and has kept on growing, expanding from its beginnings in Madrid to ten cities across Spain, going from providing university teaching only to education at every stage of life.

Few organizations can boast CEU's ability to adapt to change and take advantage of opportunities for growth. Other organizations which have shown similarly admirable longevity include Santander and Mahou, both founded in the 19th century, and El Corte Inglés, Iberia and Danone, which were established in the early 20th century. The passage of time can wear down any organization if it is unable to adapt and take advantage of the opportunities offered by technological, political or economic change.
History tells us about how these companies began their long journey. But it's unlikely that, in the early years, those who founded El Corte Inglés could have imagined online sales, that those at Iberia could have foreseen flights with more than ten passengers, or that those at Danone could have foreseen a situation in which shops other than pharmacies would sell their yoghurts. But time passed and they were able to adapt to the changes it brought.
What Ramon Areces, Horacio Echevarrieta and Isaac Carasso – the respective founders of El Corte Inglés, Iberia and Danone – have in common is hard to say. But they certainly shared a certain charisma that they were able to transmit both to their contemporaries and to their successors, who have continued and expanded their work. The personality of the founders of such organizations is a key ingredient for the internal culture, which is as important and powerful as the brand or the use of the latest technology.
The CEU Story
CEU began its activity in 1933, with a small group of lecturers. 75 students enrolled at CEU that year. CEU was founded by the Asociación Católica de Propagandista under the leadership of its president, Ángel Herrera Oria. The initial aim was to establish a Catholic university, following a suggestion by Pope Pius XI. Once more, we see how the founder's charisma plays a key role in the organization's resilience.
The Spanish Civil War interrupted CEU's activities. These began again in September 1939, with just 25 students and with several lecturers missing, having been killed during the war for their faith, CEU's first rector among them. The 1940s saw another milestone for CEU, as it became affiliated with the Universidad de Madrid in 1945.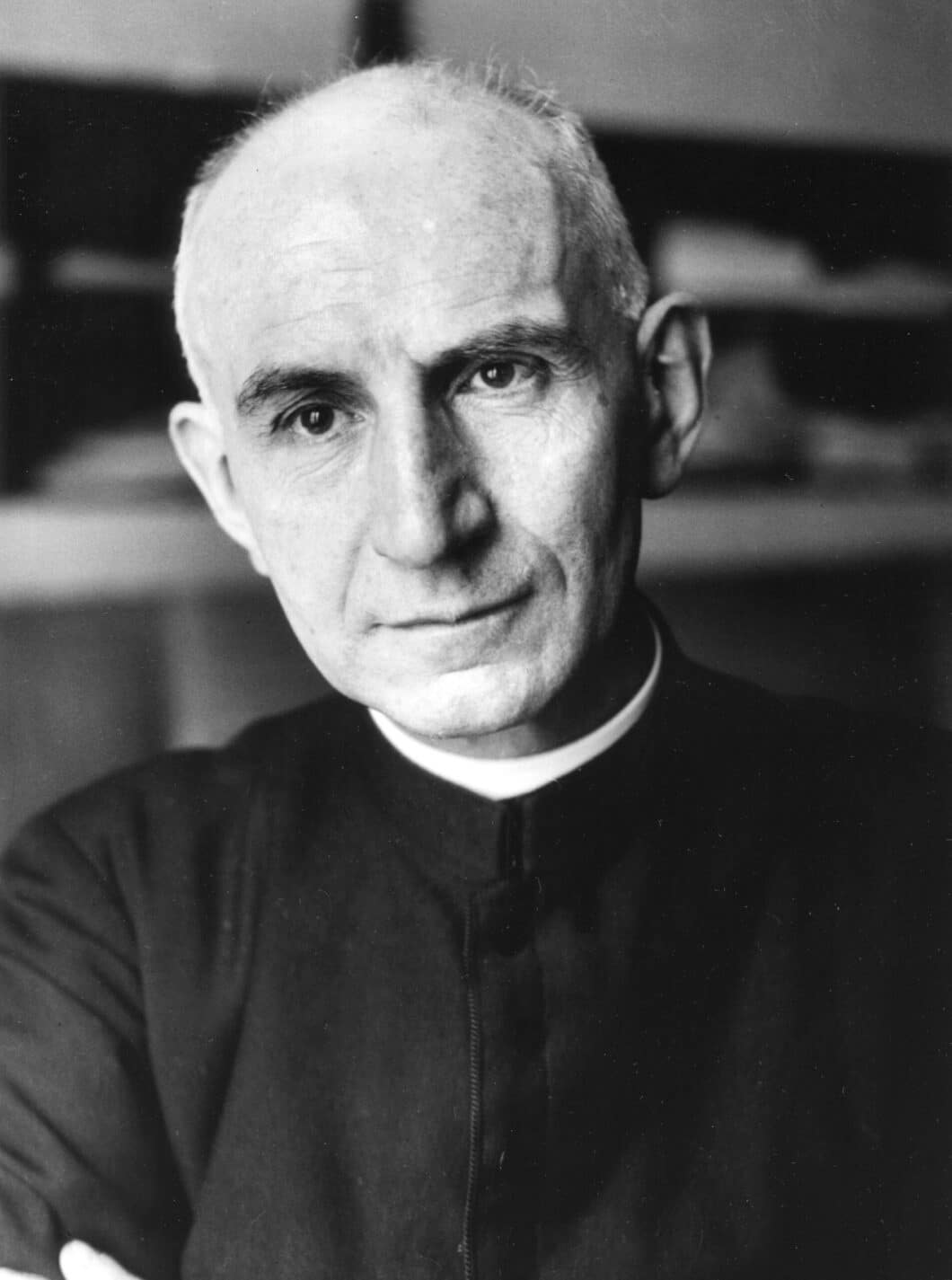 In 1969, a decree was passed enabling the creation of university colleges affiliated to state universities. This was the point at which CEU became the Colegio Universitario San Pablo CEU, the forerunner of the Universidad CEU San Pablo de Madrid. Soon after, similar university colleges were established in Valencia (1971) and Barcelona (1973). These would later become universities in their own right in 1993 and 2003. And CEU also has a university college in Seville, currently affiliated with the Universidad de Sevilla.
CEU also has schools which developed in parallel with the nearby university colleges: Claudio Coello (1969), Valencia (1972), Murcia and Montepríncipe (1975). CEU also founded vocational training colleges, the Institutos Superiores de Estudios Profesionales, in Madrid (1969) and Valencia (1973). The initial four schools have since been joined by further schools in Alicante, Vitoria, Barcelona, and Seville, and a third school in Madrid.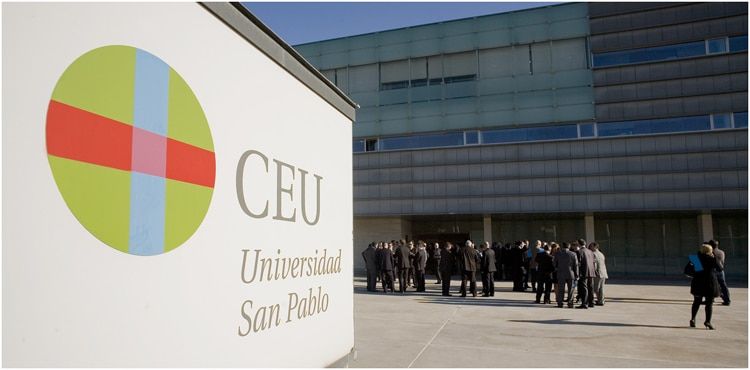 Universidad CEU Cardenal Herrera
Our university in Valencia recently celebrated its 50th anniversary: five decades have now passed since its modest beginnings in 1971, as a sixth form college preparing students for university. After becoming a university college affiliated with the Universitat Politècnica de València and the Universitat de València, CEU in Valencia went from strength to strength. Then, in 1999, the Valencian regional government approved its status as the first private university in the Valencia region, the Comunitat Valenciana. Some years later, the University established campuses in Elche and Castellón.
The lecturers who founded CEU in Valencia 50 years ago could never have imagined that, decades later, they could work simultaneously in the same classroom on a shared project with students from all over the world. Once again, we see how the founders' charisma can reach out across time – and space.