The Times Higher Education (THE) ranks universities according to the quality of their teaching, research, knowledge transfer and international outlook to produce its World University Rankings
CEU Universities scored particularly highly for citations of its research and for international outlook and is one of the leading Spanish institutions in these areas.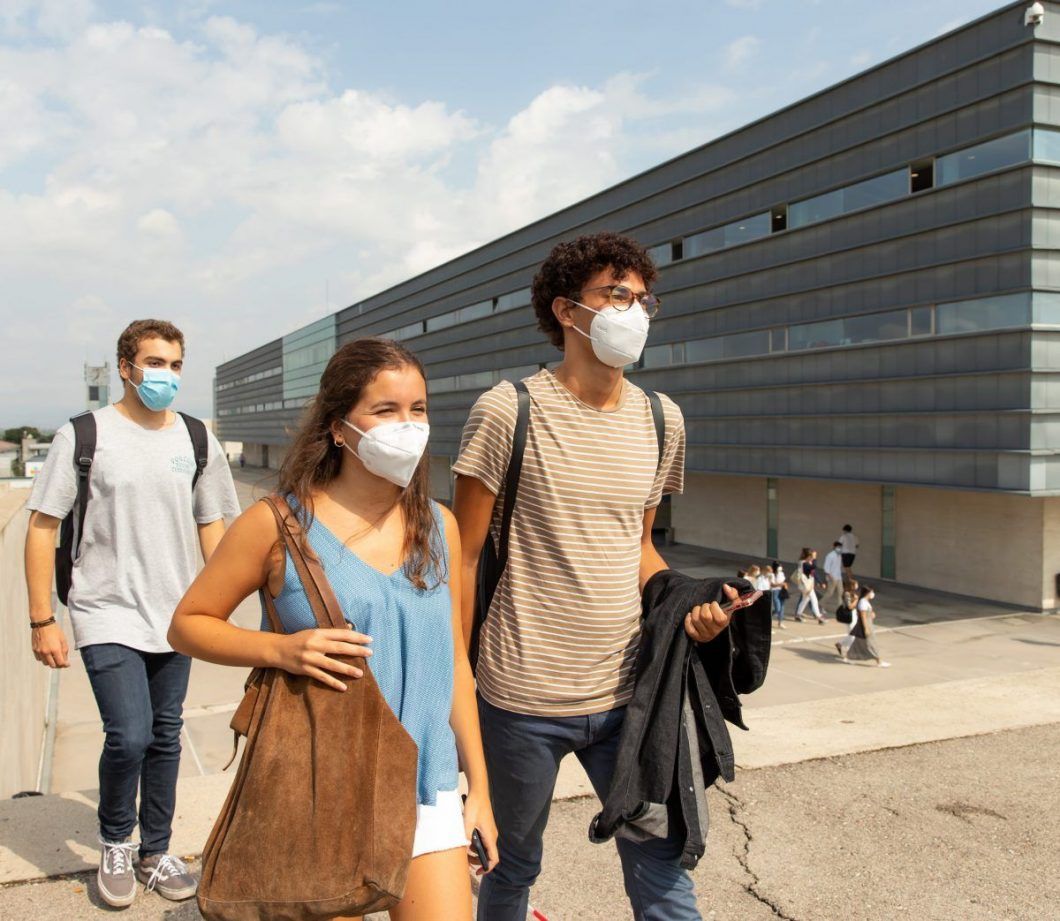 Times Higher Education (THE) has today published its World University Rankings for 2022. In this year's edition CEU Universities is ranked ninth in Spain and is among the top 600 universities across the world. The number of universities participating has increased this year from 1527 to more than 2100, although only 1662 institutions were able to meet the minimum standards to appear in the ranking.
The THE World University Rankings assesses universities from all over the world and ranks them in terms of performance in five areas: teaching, research, citations, international outlook and industry income. In total, thirteen performance indicators are examined, with methods including surveying 22,000 academics. Regarding research, the THE World University Ranking has taken into account 14.4 million publications and more than 108 million citations over five years.
Leaders in research influence and internationalization
Besides achieving ninth position in Spain for its overall score and ranking between 501 and 600 internationally, CEU Universities achieved impressive results in two categories examined in the THE World University Rankings. One of these is research influence, which is chiefly measured on the basis of data taken from Elsevier's Scopus database, with research quality measured by means of the number of citations studies receive. In citations, CEU Universities is ranked second in Spain and in 109th position internationally.
The international outlook of CEU Universities also received renewed recognition, coming in at 5th position for the proportion of international students here – more than 20% of the student body – which plays a great role in our internationalization.
CEU Universities – including the CEU San Pablo University in Madrid, the CEU Cardenal Herrera University in Valencia, Elche and Castellón, and the Abat Oliba CEU University in Barcelona – forms part of the San Pablo CEU University Foundation. This is the largest privately-run education institution in Spain, covering every stage of development, from pre-school education through to postgraduate programmes.
Check out CEU Universities' position in the World University Rankings 2022