Jinhong Lian Preisent of the WISS and the president of Star Enterprise Bloc visited the Cardenal Herrera University; they were both accompanied by a representative of the government of Alicante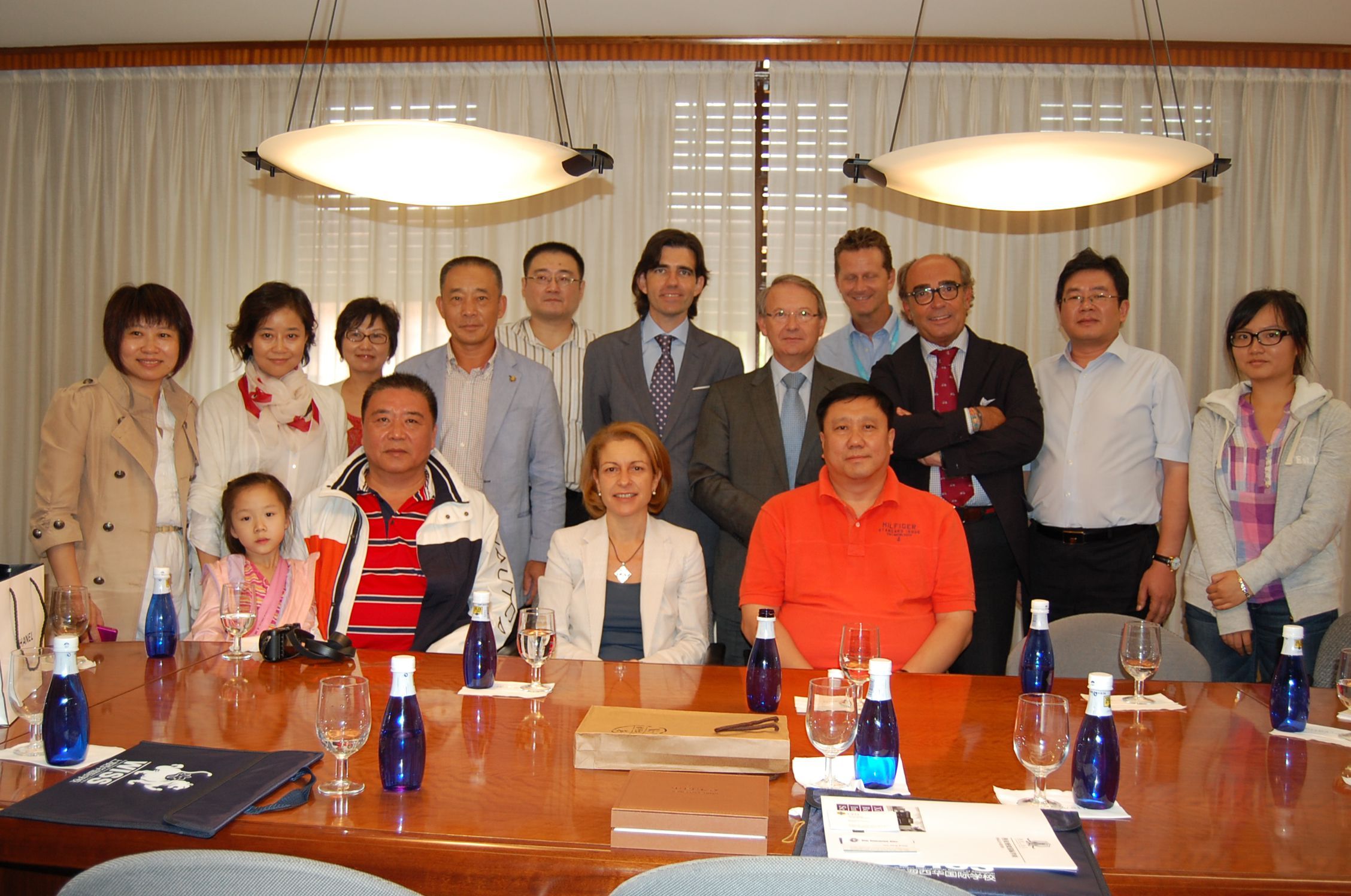 The general secretary of the Cardenal Herrera University, José Manuel Amiguet and the Head of the International Relations, Salvatore Moccia have been visited by a group of Chinese business delegates, from Western International School of Shangai (WISS), whose president is Jinhong Lian, and also from Star Enterprise Bloc whose president is Guo Ping. Both of these organisations have a number of bilingual, secondary education centres where students are taught in Chinese and English. In some of these centres, however, the option to be taught in Spanish and Chinese has now become available too, which is a great opportunity for those students who wish to study at a Spanish university in the future.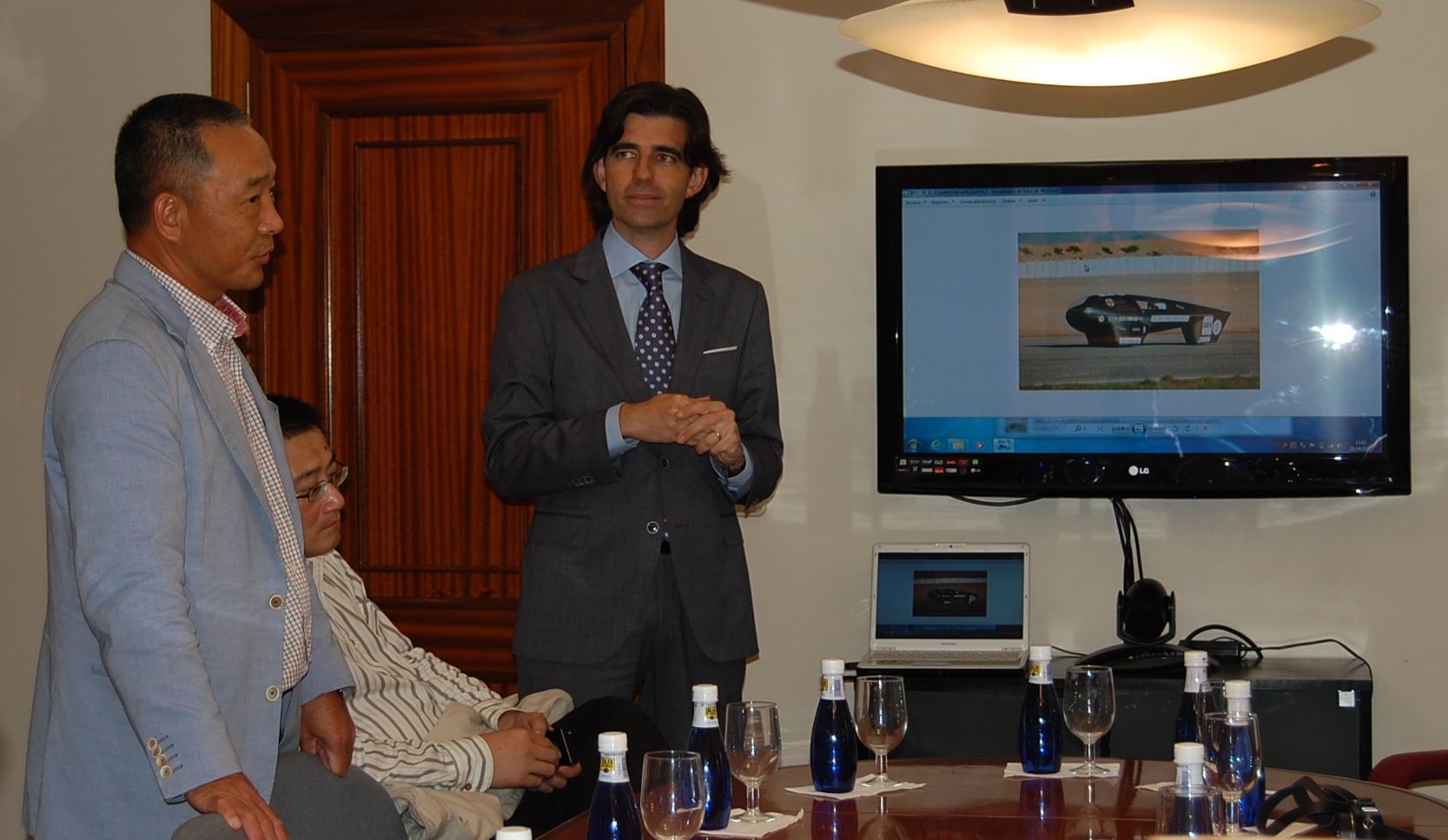 The delegates where shown around the university´s dentistry facilities at the Clínica Odontológica, where they were able to meet some of the university´s Taiwanese students, who said they were very happy with their course and with the university. They were also very impressed with the facilities of the multimedia and audiovisual centre, the Centro de Producción Audiovisual y Multimedia "Bartolomé Serra Marqués".  The group also discussed the different ways of establishing exchange agreements between the two institutions for both students and teachers alike, something that both institutions have pledged to do in the near future. After their visit to CEU Cardenal Herrera University the Chinese delegates also visited Alberto Fabra, the president of the Valencian Government.