Professor Sanz Caballero forms part of a team of researchers who have developed a code of conduct charter for soldiers involved in armed conflicts and also a good conduct guide for senior officials of foreign policy
Suzana Sanz Caballero, a professor of the CEU Cardenal Herrera University, has taken part in the European project ATLAS, which focuses on analysing the role of the European Union in promoting human rights and international humanitarian rights, both during and after armed conflicts take place. The team of researchers is made up of professors from the CEU Cardenal Herrera University, the Universitat de València and the Universitat Jaume I de Castellón. The ATLAS project has enabled the team to bring their knowledge together to compile two documents; a code of conduct for soldiers who are going to intervene in a zone of conflict, as well as a good practice guide for senior foreign policy officials and senior security officials of the European union.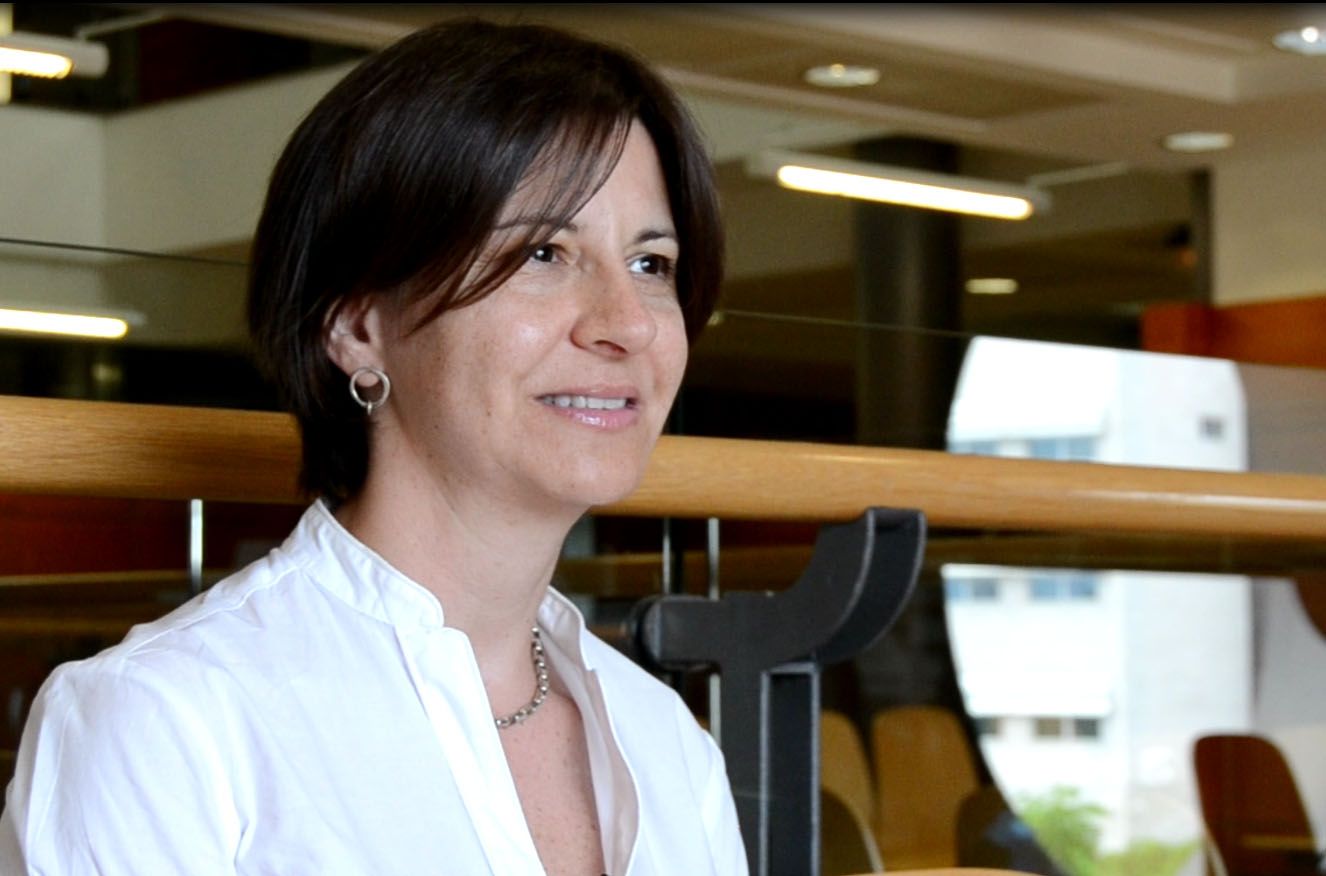 The project includes information about aspects such as; the relationship between international troops and the local residents. The text also includes information about the best examples of human rights practices demonstrated by different troops, so that others will follow their example and make sure their troops too are better trained in this field.  According to Susana Sanz; "citizens generally tend to have good memories of the Spanish soldiers encamped in their towns, however, up until now an extensive comparative study of the international legal standards and the behaviour of different national troops, had never been carried out, which is what this project has achieved.
The Cardenal Herrera University and the High Diponibility Headquarter of Valencia are planning a set of training days which will take place next autumn. Here, soldiers will learn about the holistic approach to peace operations, which is one of the proposals emphasised by the ATLAS project.